Grace Students (6-12th Grade) | MIDDLE SCHOOL + HIGH SCHOOL
Follow us on Instagram for all the latest @grace.move
MOVE Middle School meets at 6:30PM on Tuesday nights. Also, middle school hangout happens on Sunday mornings! Check in starts at 10:30AM. We will watch the the 11AM service together in the South Venue.
High school students meet every Wednesday at 7pm at Grace. High schoolers will have high-energy worship, a message and small group time…plus, lots of fun! Drop off as early as 6:30.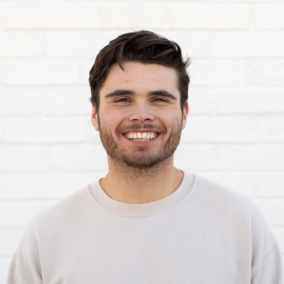 Jack was born and raised in Reno. He has a passion for seeing students move closer to Jesus and each other as well as providing an incredible experience for them to encounter God! Jack has just over 3 years of ministry experience. He is currently attending Liberty University to pursue a degree in Biblical Studies.