Grace Students (6-12th Grade) | MIDDLE SCHOOL + HIGH SCHOOL
Move meets at Grace on Wednesdays at 7pm
Join us for Sunday services online and in-person at 9 & 11am.
Masks and social distancing required.
Follow us on Instagram for all the latest @grace.move
Subscribe to Family Snapshot! Check out what's coming.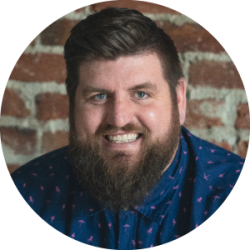 Shane Marks came to Grace in 2018 with his wife Sasha and their twin daughters, Harper and Willow. He brings years of ministry experience from ministry in the Sacramento area. Shane's passion is to see students who are far from God come into a saving relationship with Jesus. He leads with great energy and impact.