Grace Students (6-12th Grade) | MIDDLE SCHOOL + HIGH SCHOOL
Follow us on Instagram for all the latest @grace.move
MOVE Middle School meets at 6:30PM on Tuesday nights. Also, middle school hangout happens on Sunday mornings! Check in starts at 10:30AM. We will watch the the 11AM service together in the South Venue. For questions, email Jack!
High school students meet every Wednesday at 7pm at Grace. High schoolers will have high-energy worship, a message and small group time…plus, lots of fun! Drop off as early as 6:30. For questions, email Robbie!
Subscribe to Family Snapshot! Check out what's coming.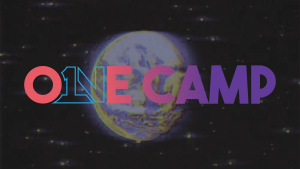 Middle School Camp
Middle School Students, OneCamp is back and bigger than ever! OneCamp 2023 is a three day, jam-packed, hands-on experience created specifically for middle schoolers. OneCamp is July 11-13. Click the button below for more info and to register.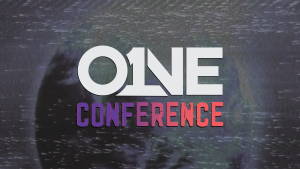 High School Conference
This year, High School students will be taken through an experience unlike anything before. 1CONFERENCE 2023 is a three day event that is FILLED with incredible speakers, influencers, performers, and so much more! 1CONFERENCE is July 27-29. Click the button below for more info and to register.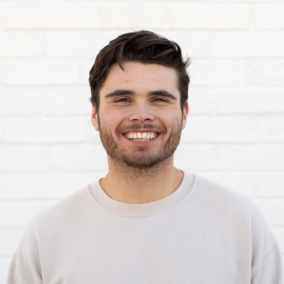 Jack was born and raised in Reno. He has a passion for seeing students move closer to Jesus and each other as well as providing an incredible experience for them to encounter God! Jack has just over 2 years of ministry experience. He is currently attending Liberty University to pursue a degree in Biblical Studies.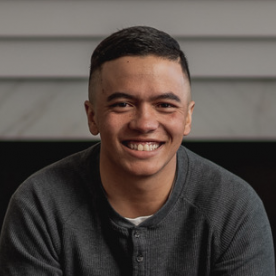 Robbie was raised at Grace Church and has a heart for students and young adults. Him and his wife, Carli, have served in lots of areas at Grace. Robbie brings years of experience to the table to lead and love on these kids. He is currently pursuing a degree in Biblical Studies. You can also find him over at TrueCoffee on Sundays!