Grace Students (6-12th Grade) | MIDDLE SCHOOL + HIGH SCHOOL
MOVE IS GOING ONLINE
Wednesday, March 25th | Follow us on Instagram for all the latest @grace.move
Super exciting things are happening for middle school and high school students! Through MOVE, hundreds of students meet most Wednesday's at 6:30pm and connect in crazy fun ways! Most importantly, they learn about Jesus in a way that speaks right to them.  For the latest info, sign up on for our student text updates or follow us on IG!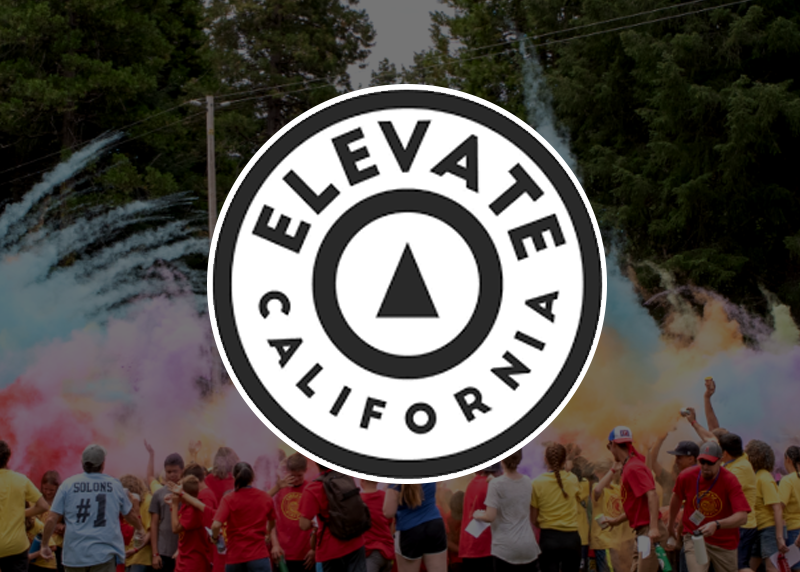 We believe that God changes lives. We believe that God uses the camp setting to draw students to Himself and strengthen relationships between students and leaders. There is something special about getting up on a mountain, away from distractions, and focusing on our Creator.
Cost: $525
Date: July 13-18th
Location: Elevate Camps at Lassen Pines Christian Camp – 8071 Mineral Rd, Shingletown, CA 96088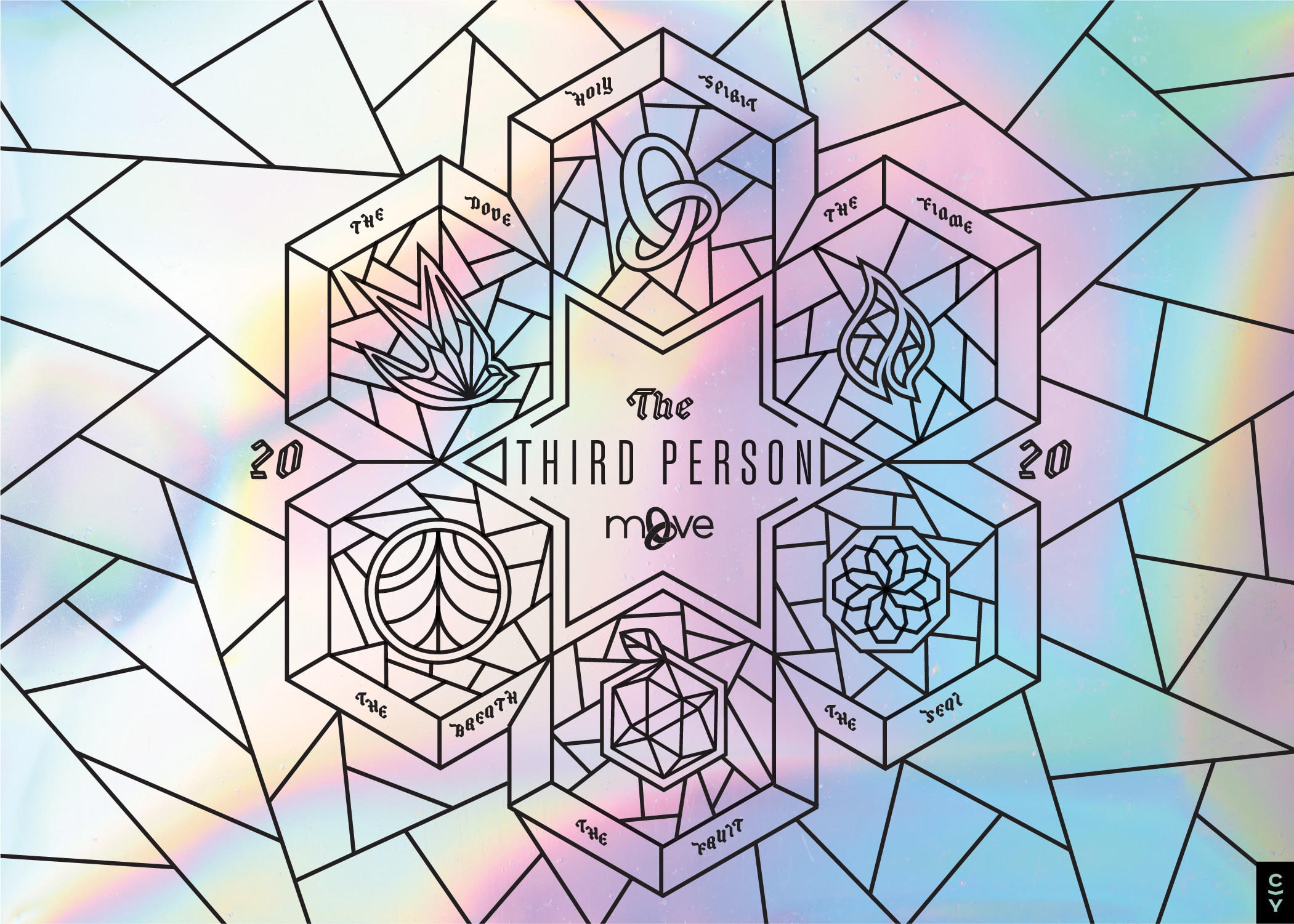 God has uniquely created each of us with special gifts, talents and abilities that He wants us to use for His Kingdom. When young generations understand and embrace Christ's call on their lives, they mobilize in ways that affect change all over the world. We believe summer camp is the catalyst to spark a movement in students lives. 
Cost: $650
Date: July 27th-31st
Location: CIY Move, Corvallis Oregon at Oregon State University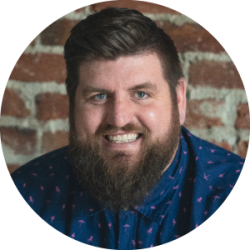 Shane Marks came to Grace in 2018 with his wife Sasha and their twin daughters, Harper and Willow. He brings years of ministry experience from ministry in the Sacramento area. Shane's passion is to see students who are far from God come into a saving relationship with Jesus. He leads with great energy and impact.