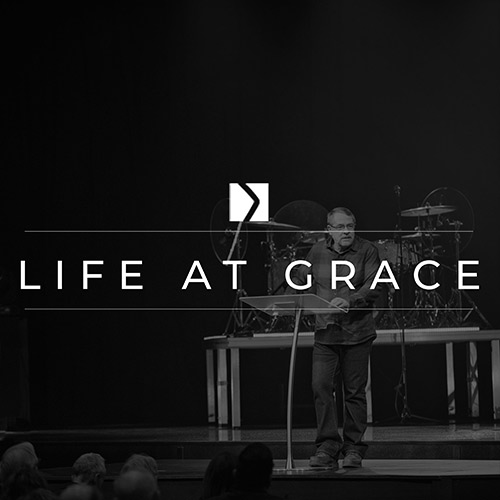 LIFE AT GRACE
SEPT 9 | 7pm
Since we haven't been able to have Life at Grace for a couple months, Pastor Dan is having Life at Grace in person right in the Worship Center. It's a great way to catch up on why we do what we do, and is also a great way for those who are new to learn what we believe. There will be a 50 person max with appropriate social distancing.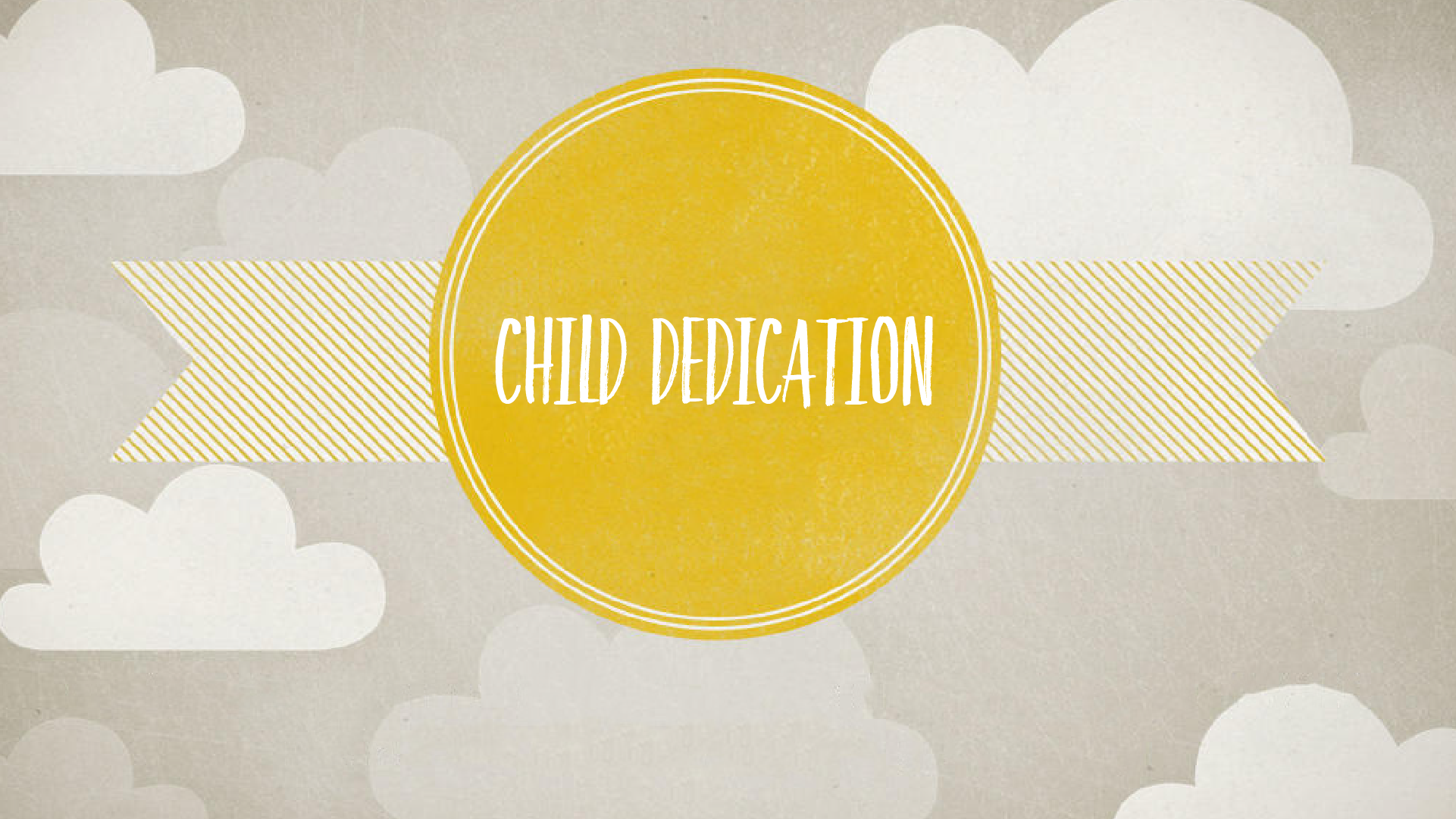 September 13 | 5-6pm
We had to cancel our last Child Dedication due to COVID-19 so we are excited to reschedule it in a new way! On Sunday, September 13 from 5-6pm, we'll invite families to dedicate their children while practicing safe social distancing. It will be a very special time for some very special families. Click here to sign up: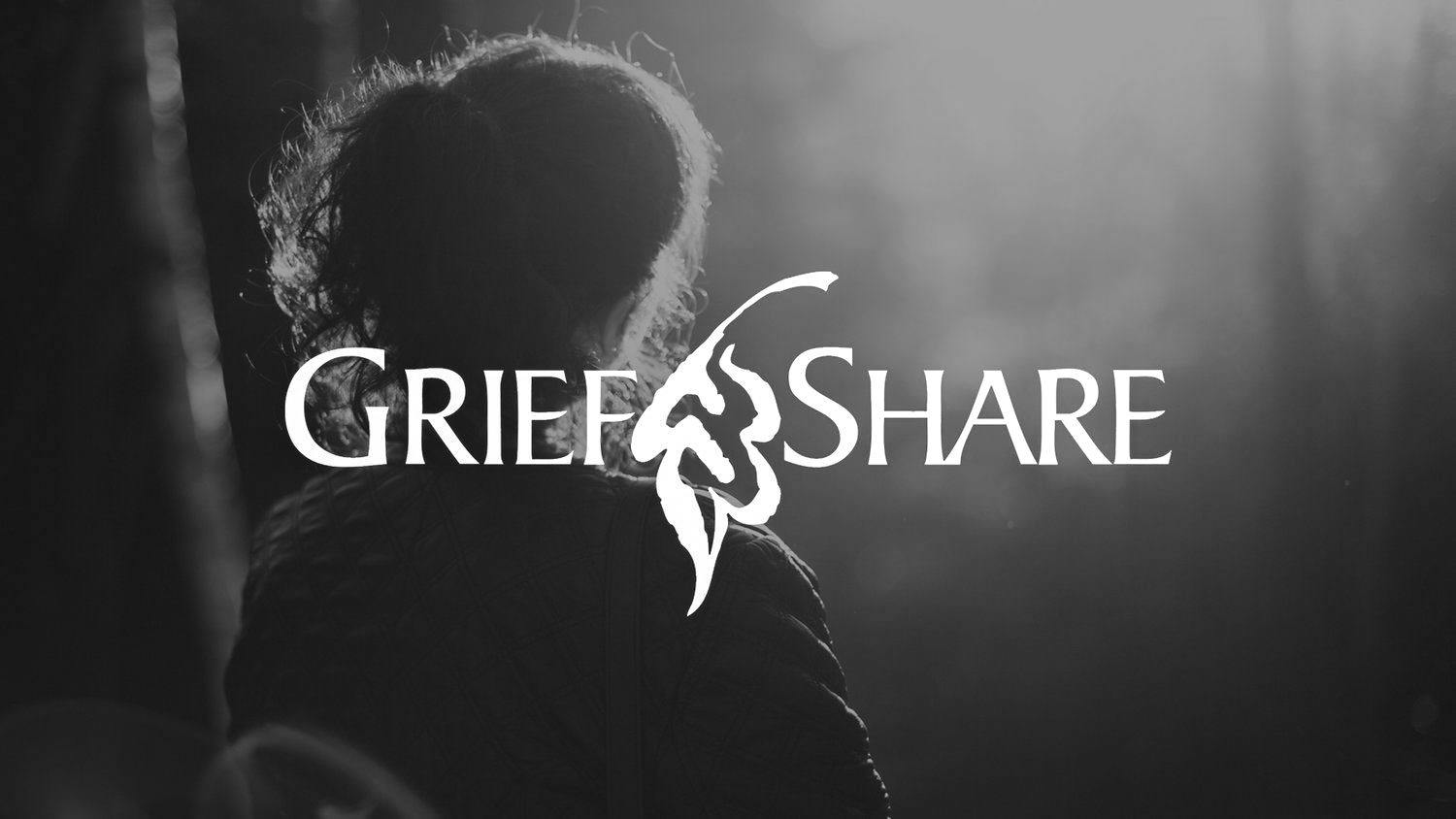 September 14 | 3:30 PM – 5:30 PM
It hurts to lose someone. Find help at GriefShare. GriefShare is a friendly, caring group of people who will walk alongside you through one of life's most difficult experiences. You don't have to go through the grieving process alone.
This group meets Monday afternoons at 3:30pm in the Kids Building, upstairs in the Orange room. The cost for this class is $15 for the workbook and scholarships are available. Register online or just show up for the first class. Class size is limited to 8-10 people at this time.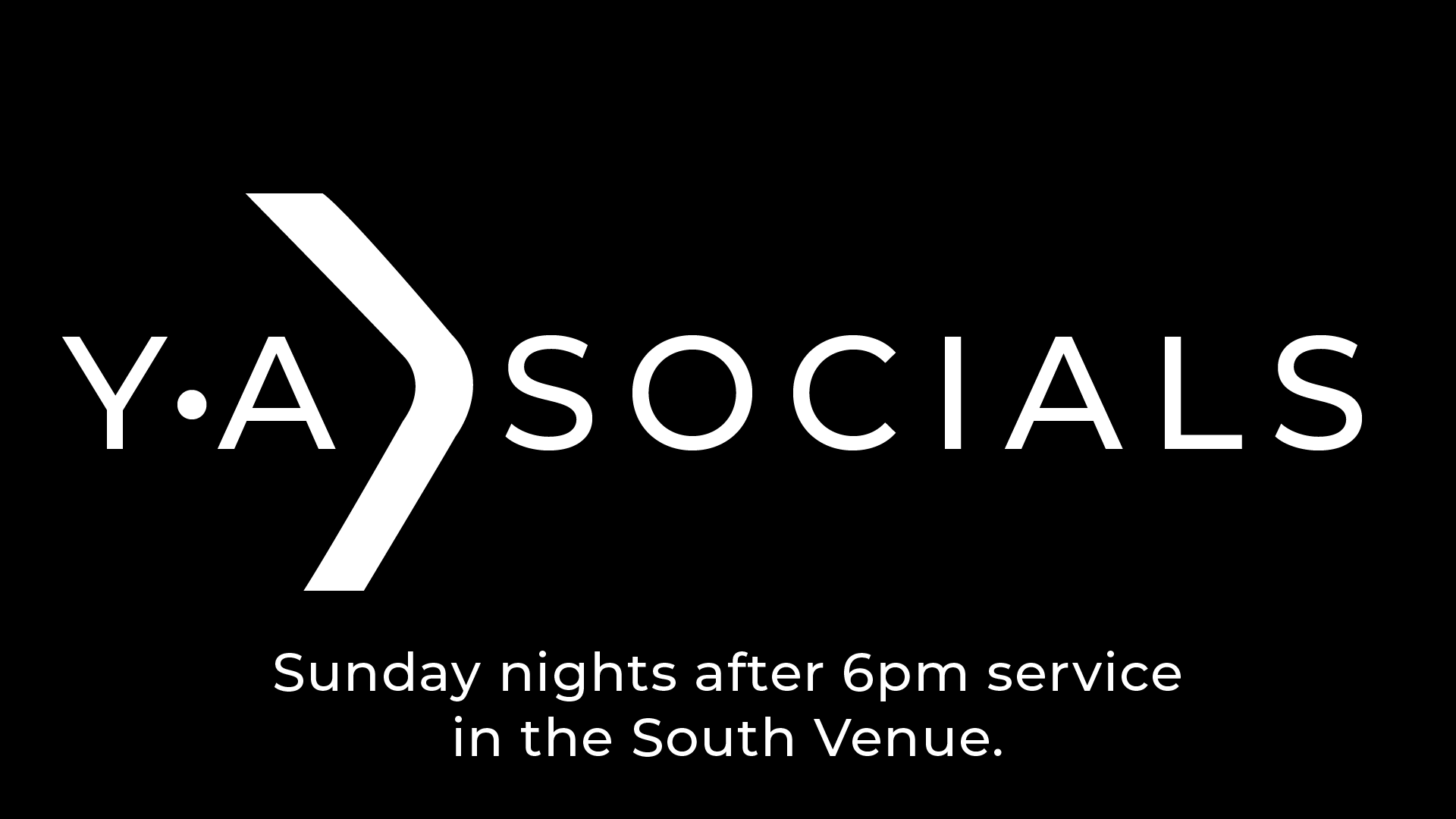 SUNDAYS AT 7PM ONLINE
YA Socials happens for Young Adults every Sunday via Talking Groups on Zoom.  If you're a young adult, just sign up and check it out! For information, email us!