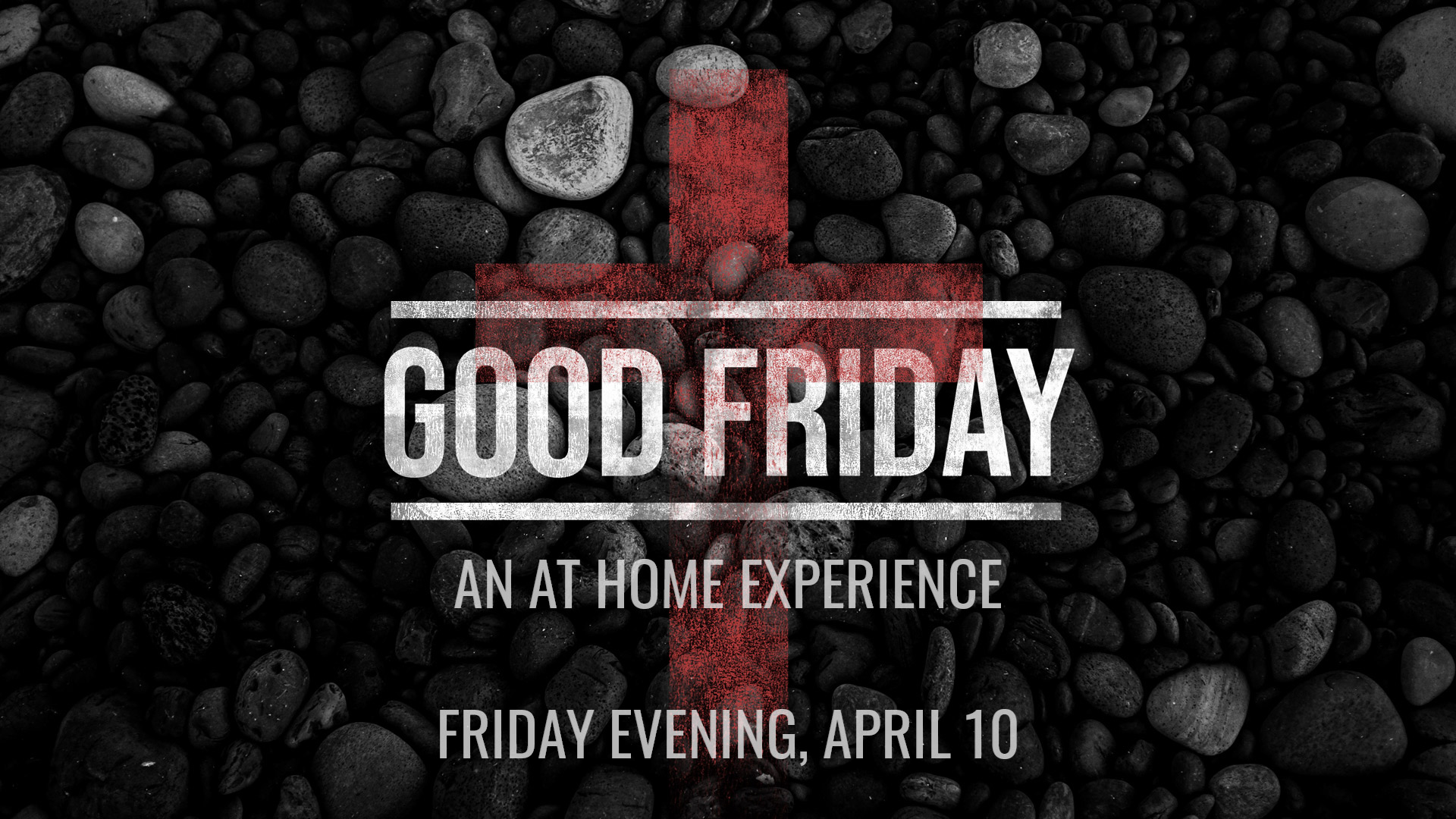 April 10 | 6-8pm
This year's Good Friday experience, happening April 10, is unique. It will be self-directed, and will be an in home experience due to recent events. Feel free to gather with your small group, friends or family, or have a meaningful time with God alone.
You'll experience four areas:
Confession – God asks us to examine ourselves.
Worship – Put your full attention on Jesus.
Prayer – It's our prayer that your conversation with God is unceasing.
Communion – Remember the body broken for you and the blood spilled.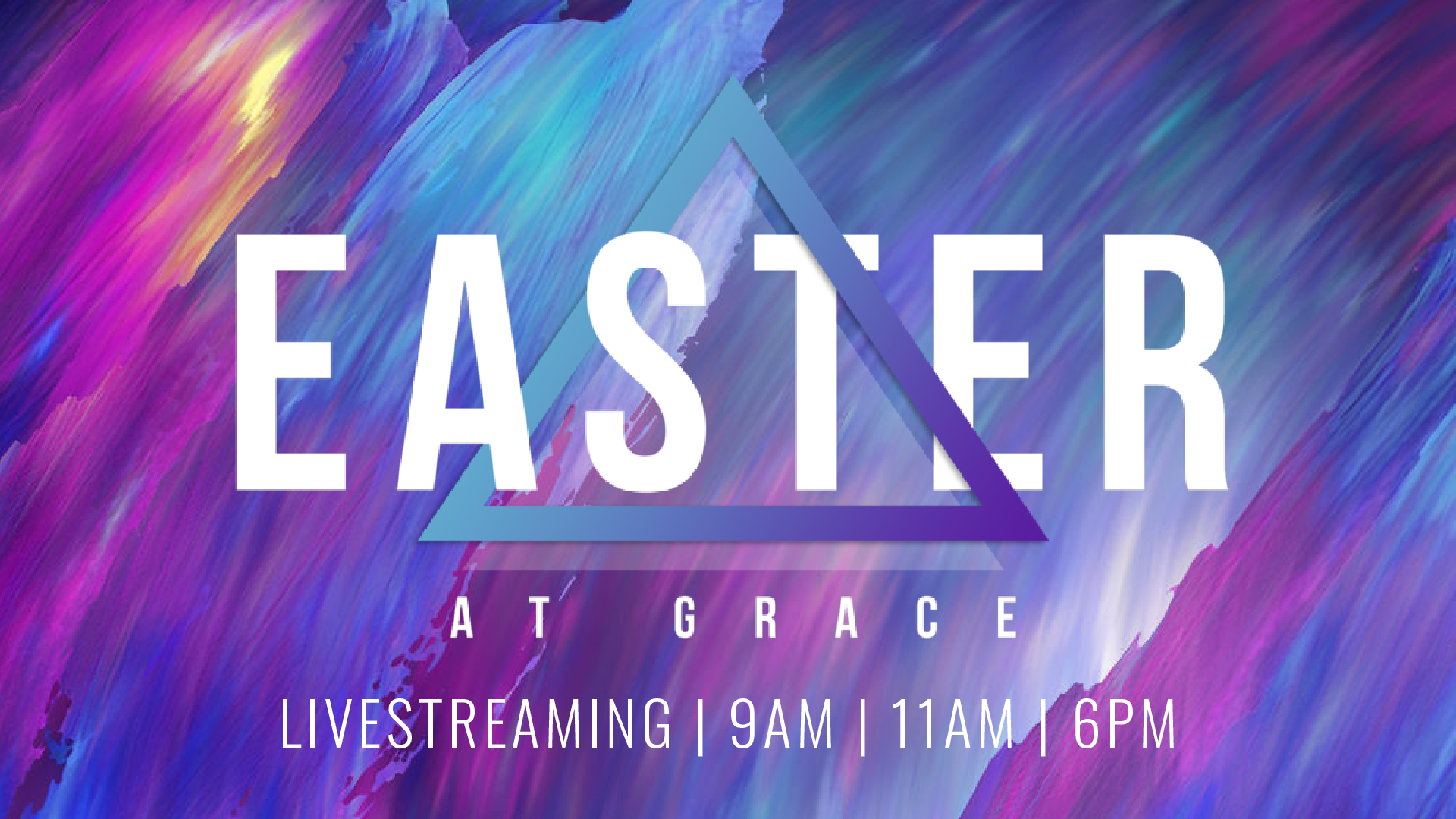 April 12 – 9 am 11 am 6pm
These are strange times for our culture, but there is always hope. The resurrection is real. There were eyewitnesses. People who literally gave their lives to testify. And there's even more than that. For generations, there are people who's lives have been radically changed by Jesus. His victory over death reconciles broken people to God, giving them new life. Those people are proof that Jesus is real.
That's what Easter's about. Victory over death and new life in Christ. Easter is a celebration of that reality.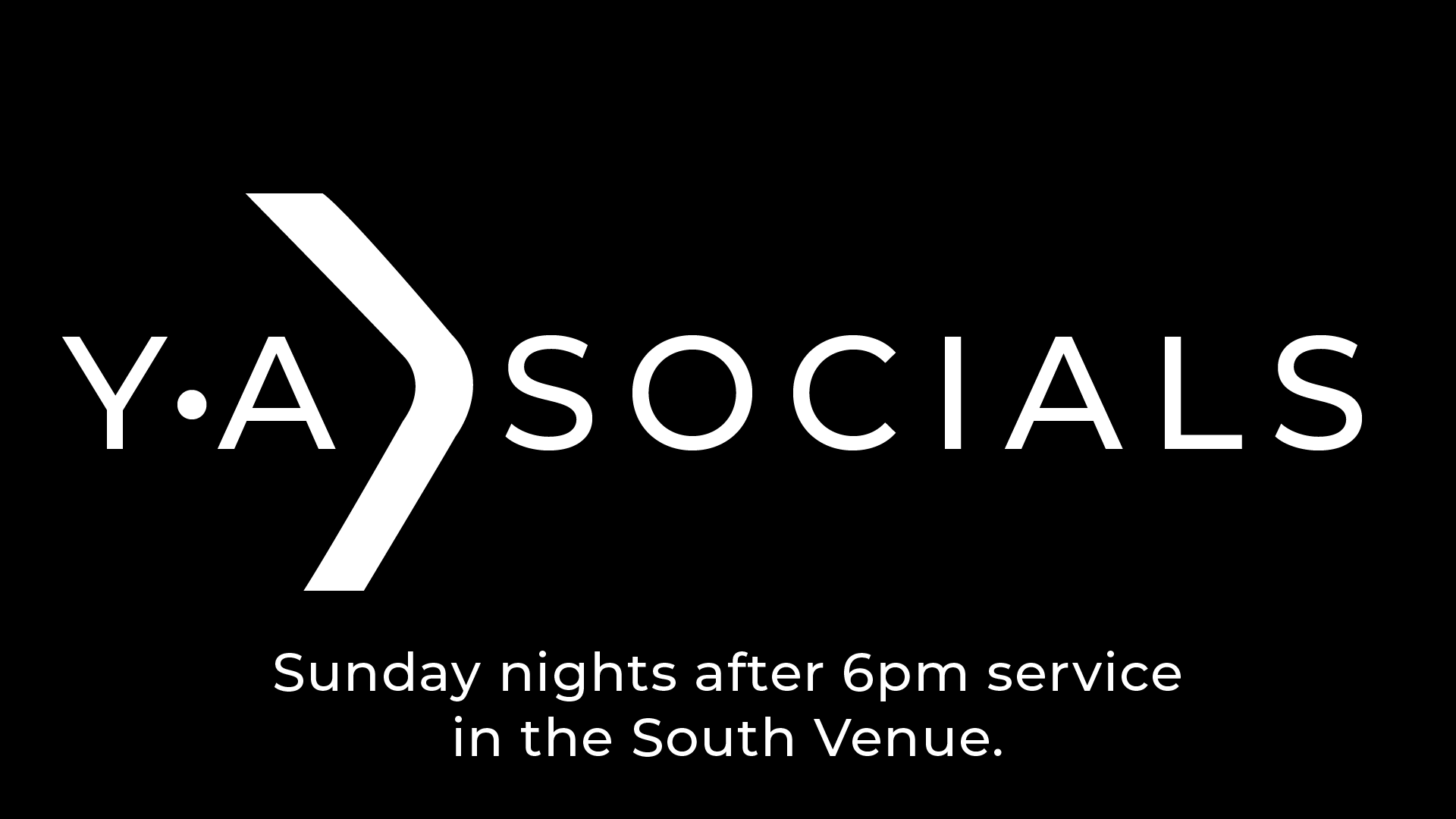 On Hold | Sundays after 6 pm service
YA Socials happens for Young adults every Sunday Night after the 6 pm service. If you're a young adult, just stop in and check it out! For information, email us!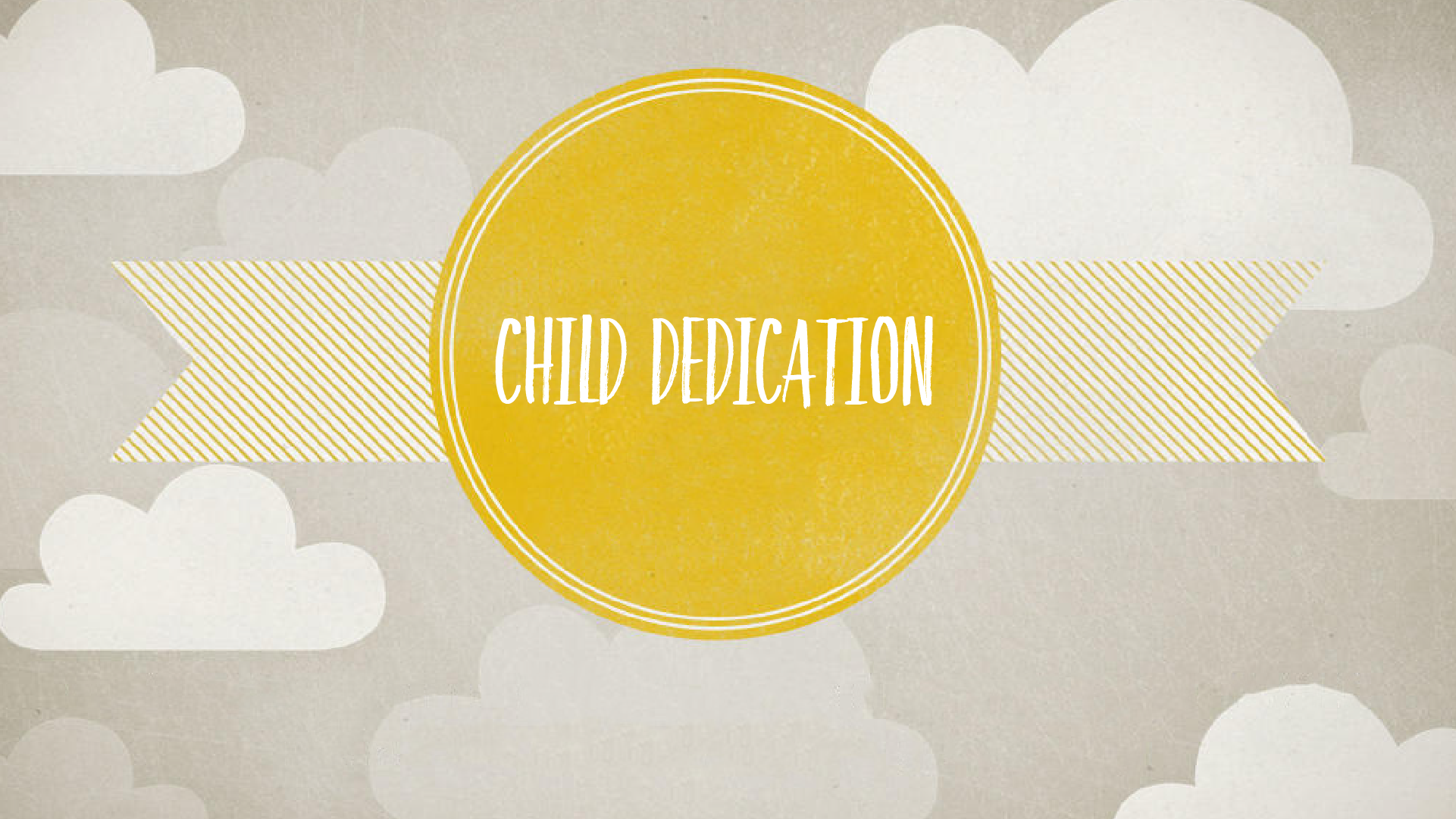 Postponed
Child Dedication is an opportunity for parents to dedicate their child to God by agreeing to raise that child with the love and grace of Jesus as the focus.  It also gives the people in the church a chance to come alongside those families and commit to loving and serving them as their children grow up.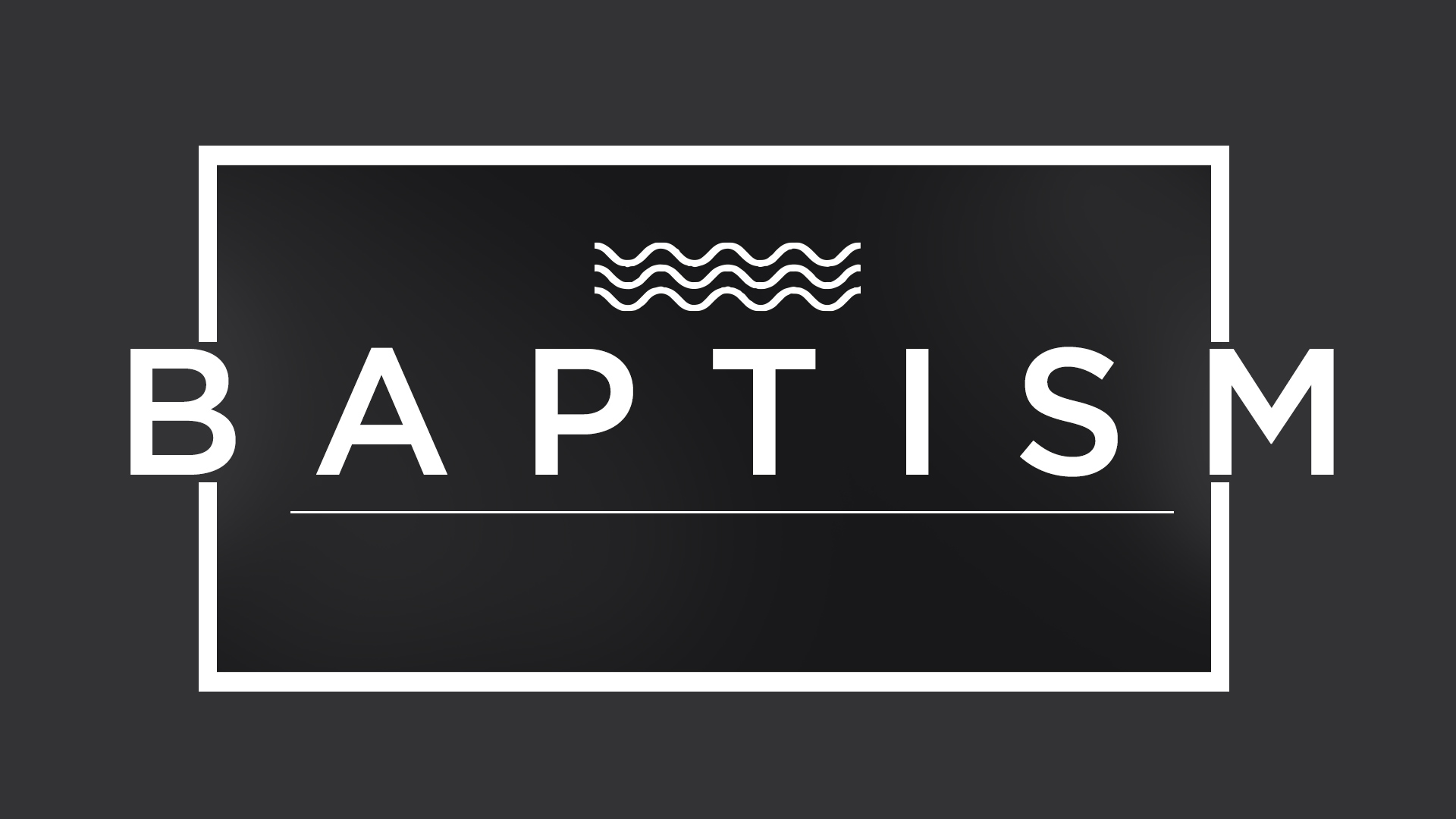 APRIL 26, ALL SERVICES
At Grace, we baptize by immersion after people have accepted Jesus. It's a public proclamation of your belief in Jesus, and an act of obedience. We celebrate with you and love baptizing people! To sign up, click here.