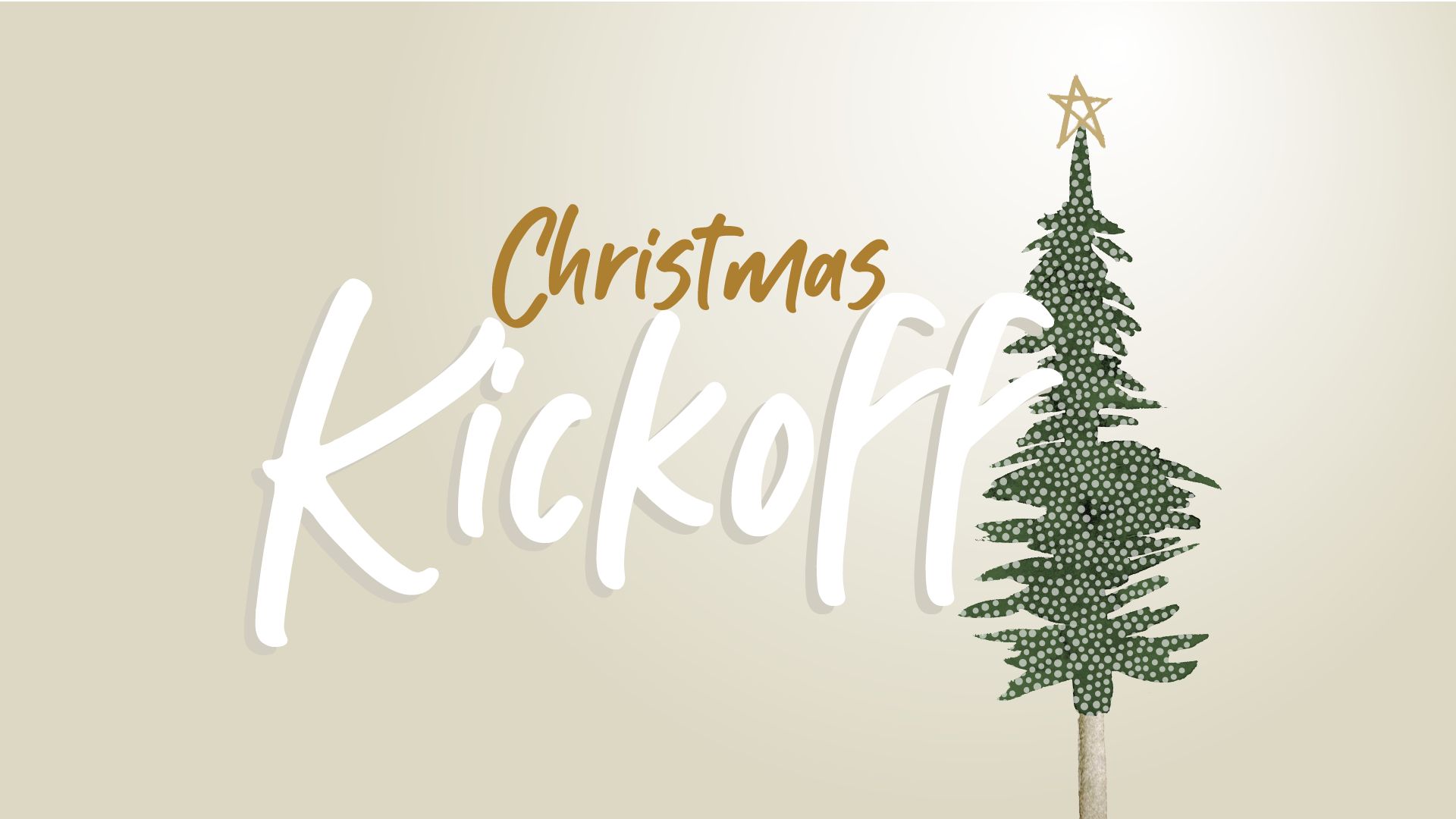 Sunday, December 5
It's here! It's time! We're kicking off the Christmas season in a B I G way! Christmas music, high energy fun and more. Heads up parents…Kids will join in for a very special part in service. Make sure the whole family comes! 
Grace Kids provided through age 2.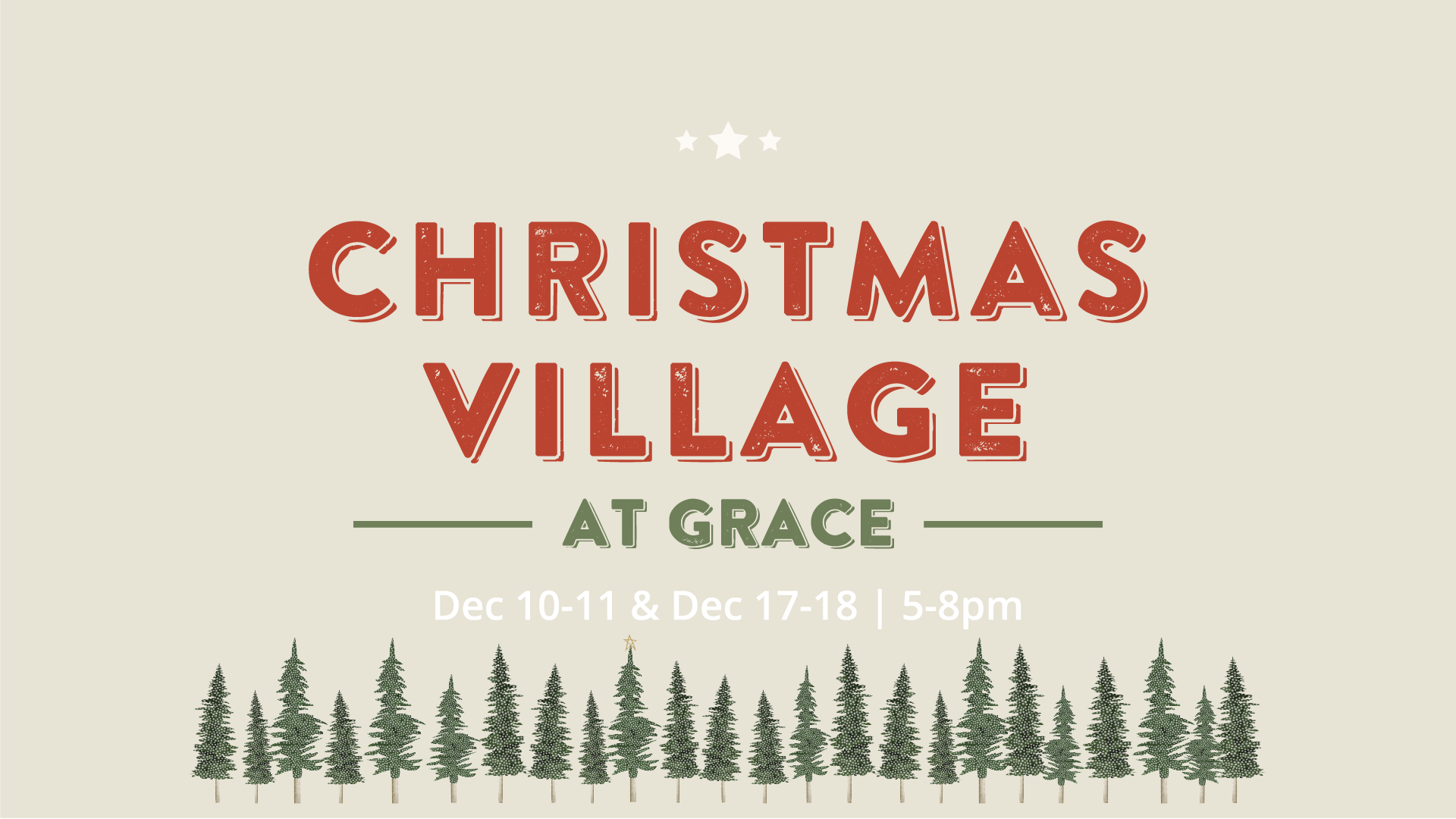 December 10, 11, 17 & 18
Bring the whole family! There's something for everyone at Christmas Village! Everyone's welcome and everything's free. Doors are open from 5 to 8pm! Come when you can stay for as long as you'd like!
Grab a photo with Santa to take home with you! (Yes! It's FREE!) Warm up with a hot cup of cocoa, roast a hot dog over the fire, or grab a Christmas cookie (or 5!). Plus popcorn and a movie, Christmas crafts and lots more!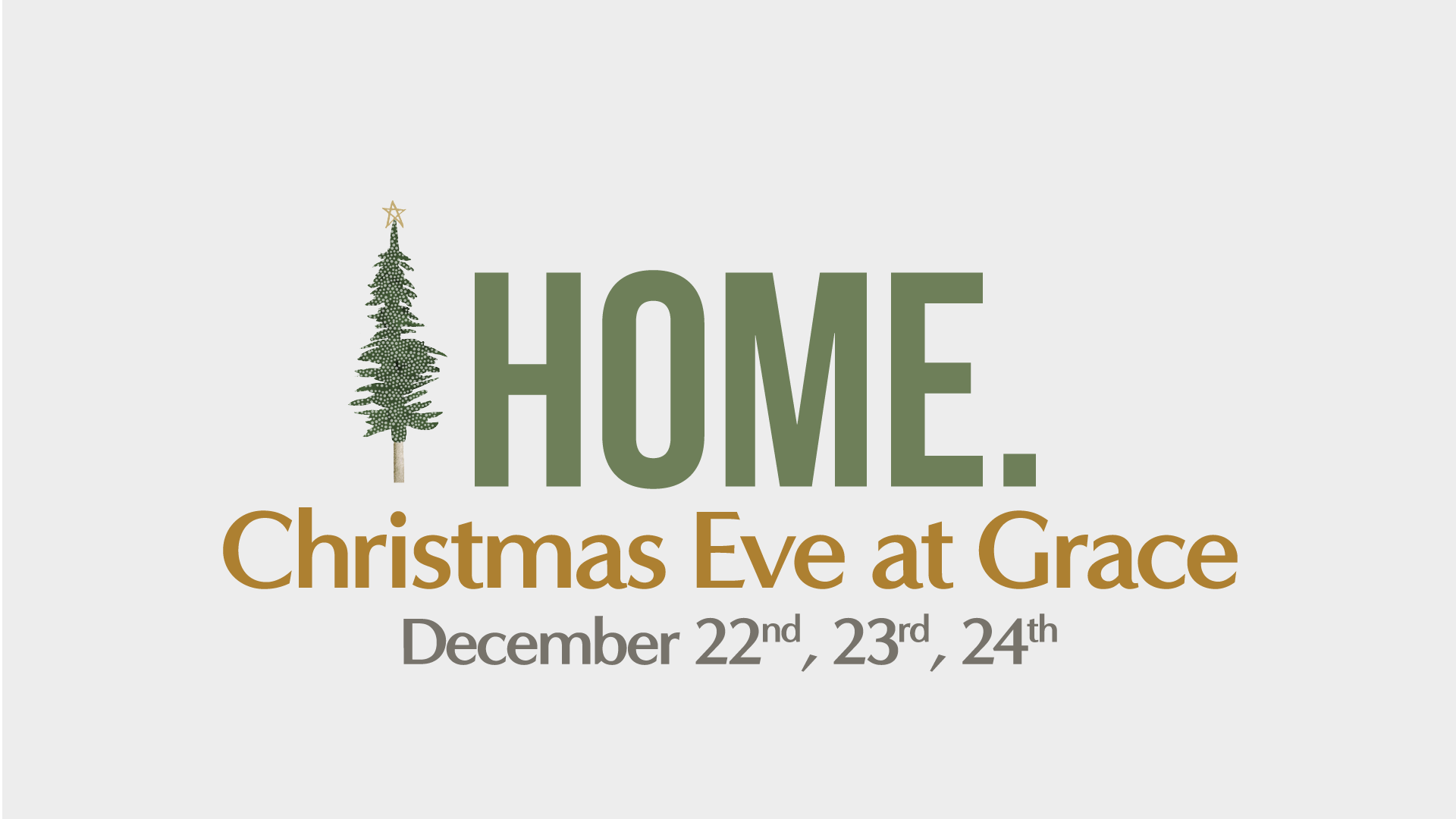 December 22, 23, & 24
Come home to Grace for Christmas Eve. Everyone's welcome. We'll celebrate the night that changed everything through powerful music and meaningful experiences. It'll be a special night focusing on the light of the world…Jesus. Come as you are.
Childcare provided over in Grace Kids for a fun, age-appropriate Christmas experience. 
Services are on December 22 & 23 at 7pm and December 24 at 3, 5, & 7pm.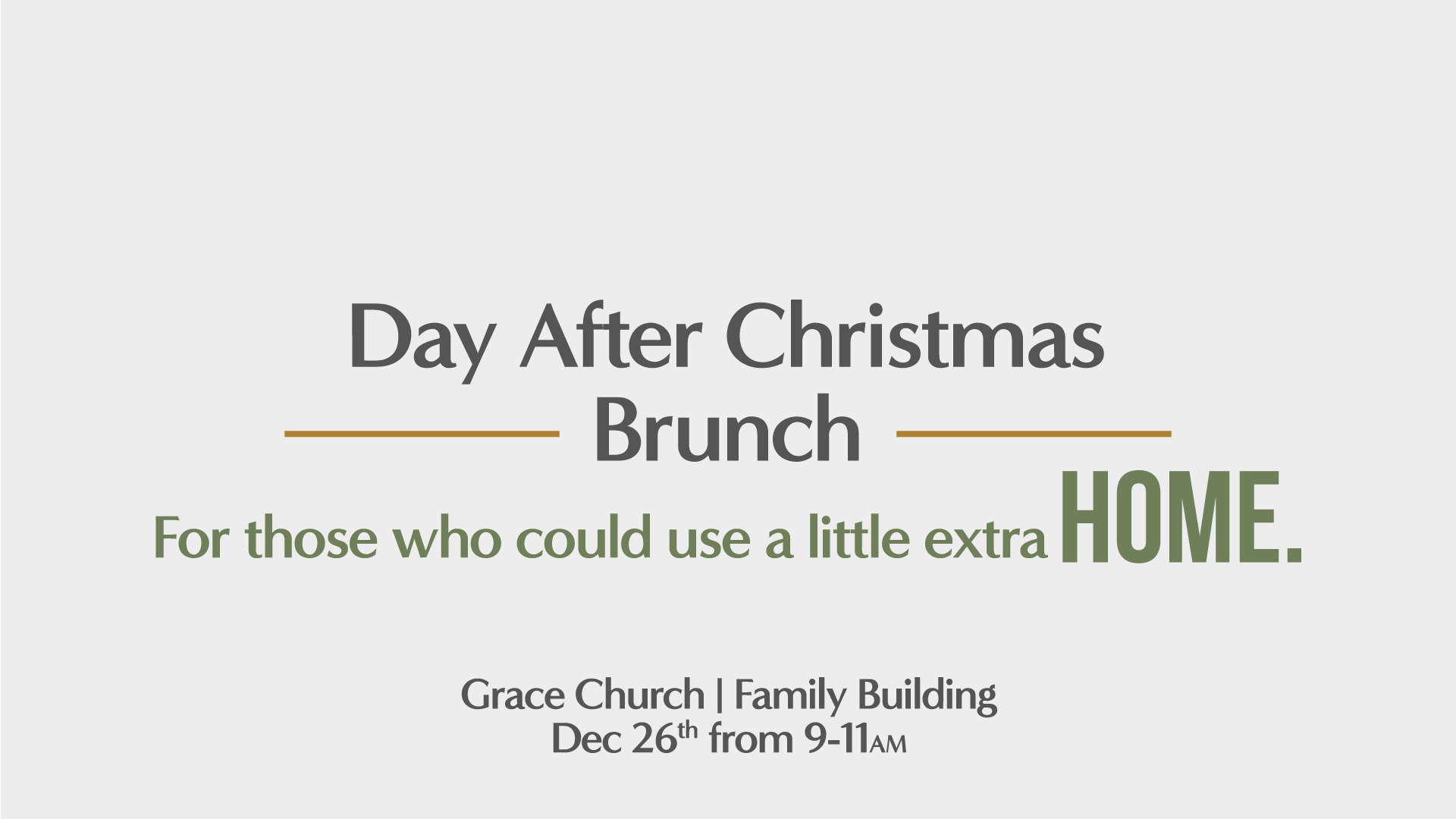 Day After Christmas Brunch
December 26th | 6pm service only
Do you or someone you know need a free, warm meal or some company during this holiday season? For those who could use a little extra HOME, come to Grace for the Day After Christmas Brunch in the Family Building. Come for some good food and community anytime from 9-11am on December 26th.
There's no morning services that day so we can love on people who come Home. See you at the 6pm service.