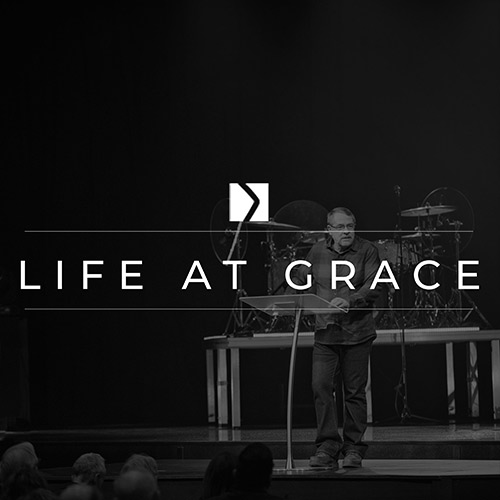 LIFE AT GRACE
JAN 12 | 7pm
Since we haven't been able to have Life at Grace for a couple months, Pastor Dan is having Life at Grace in person right in the Worship Center. It's a great way to catch up on why we do what we do, and is also a great way for those who are new to learn what we believe. There will be a 50 person max with appropriate social distancing.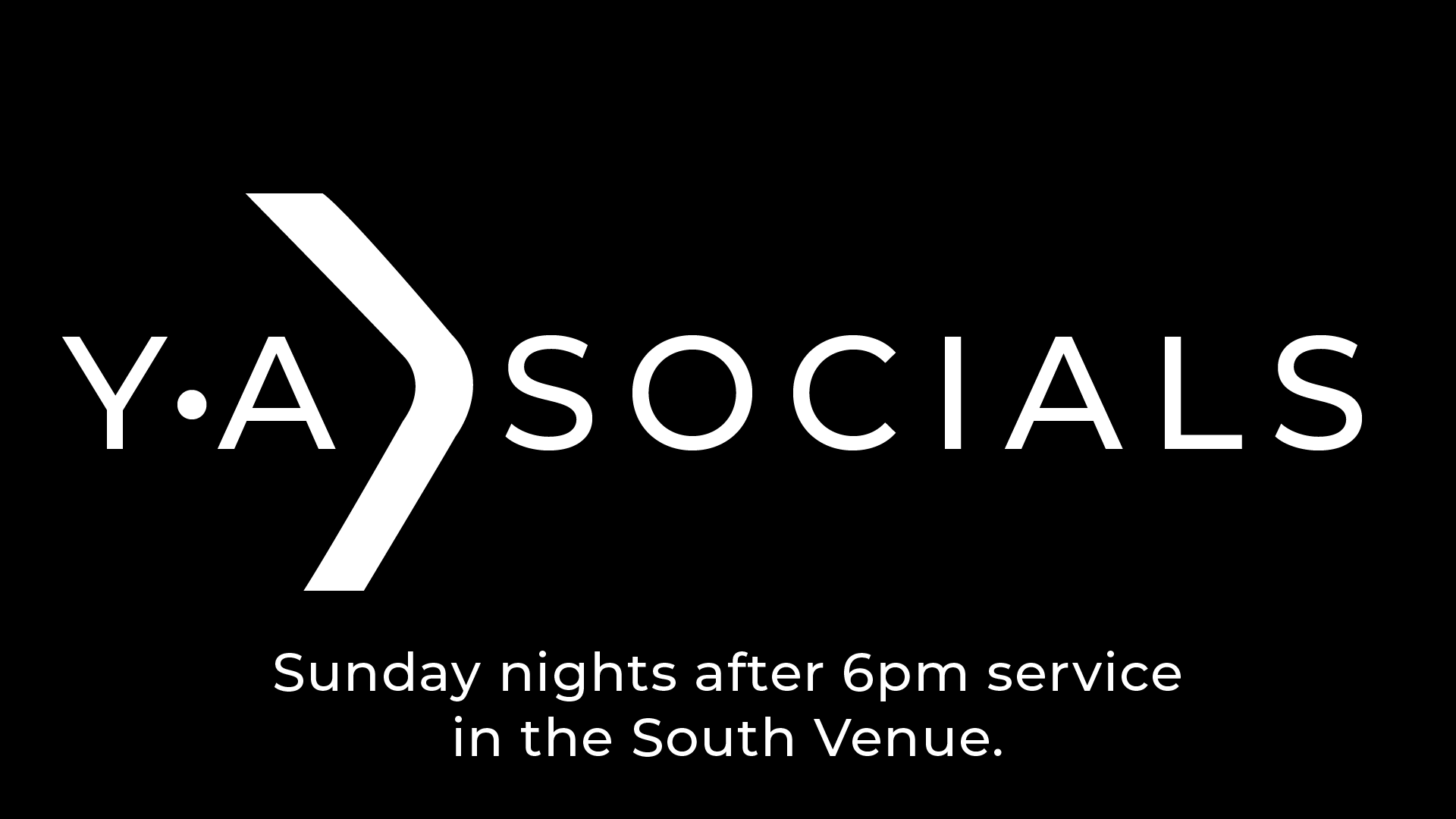 SUNDAYS AFTER THE 6PM SERVICE
Come join us for some discussion groups, games and some good community. If you're a young adult, just show up! We meet in the South Venue after the 6 pm service.