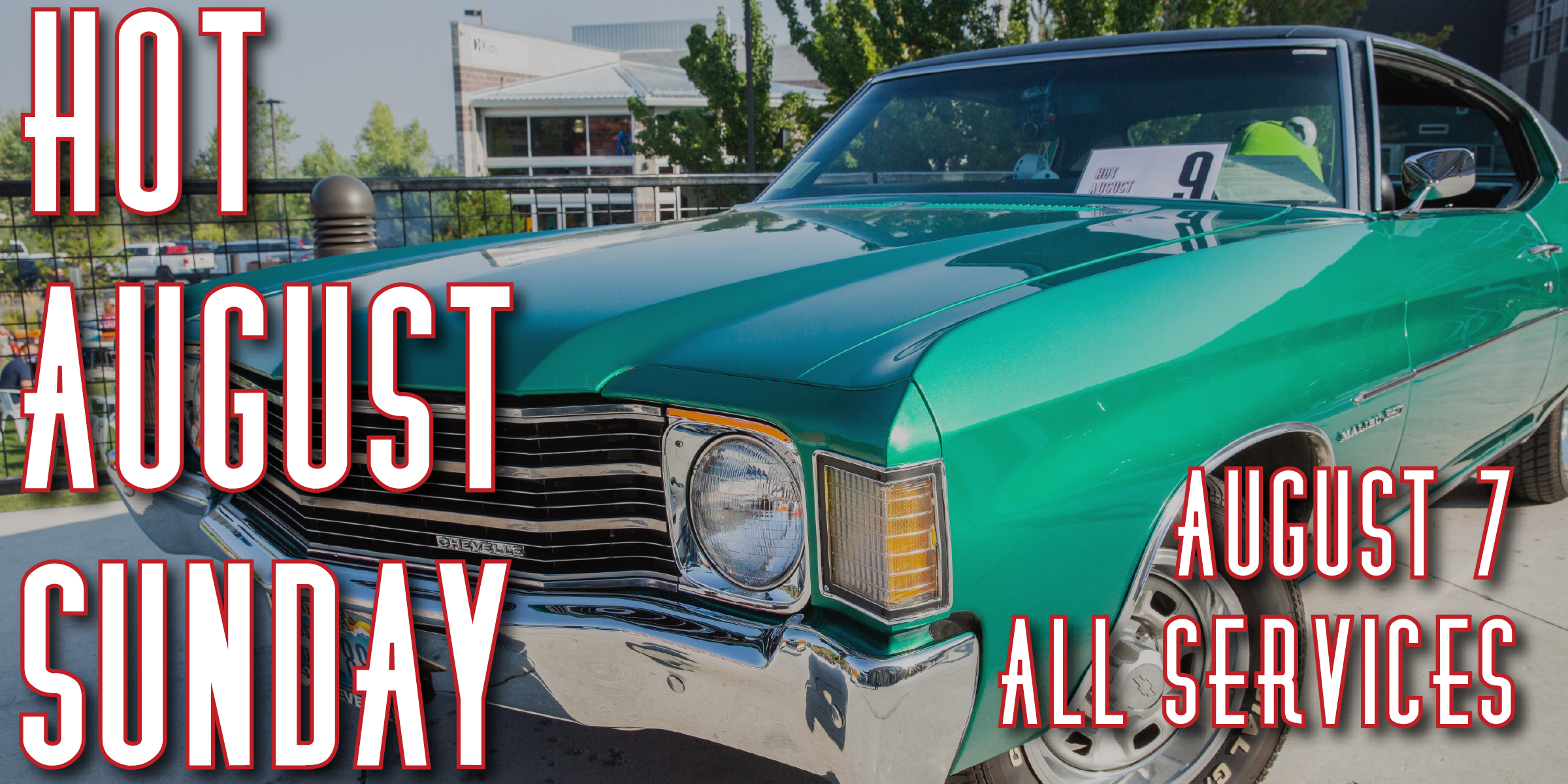 August 7 | 9, 11 & 6
Check out some classic cars, have a hot dog or two, and hear a great message on Hot August Sunday! Bring the whole family on August 7th. There's something for everyone!
Do you have a sweet ride you wanna show off? Let us know! Click here.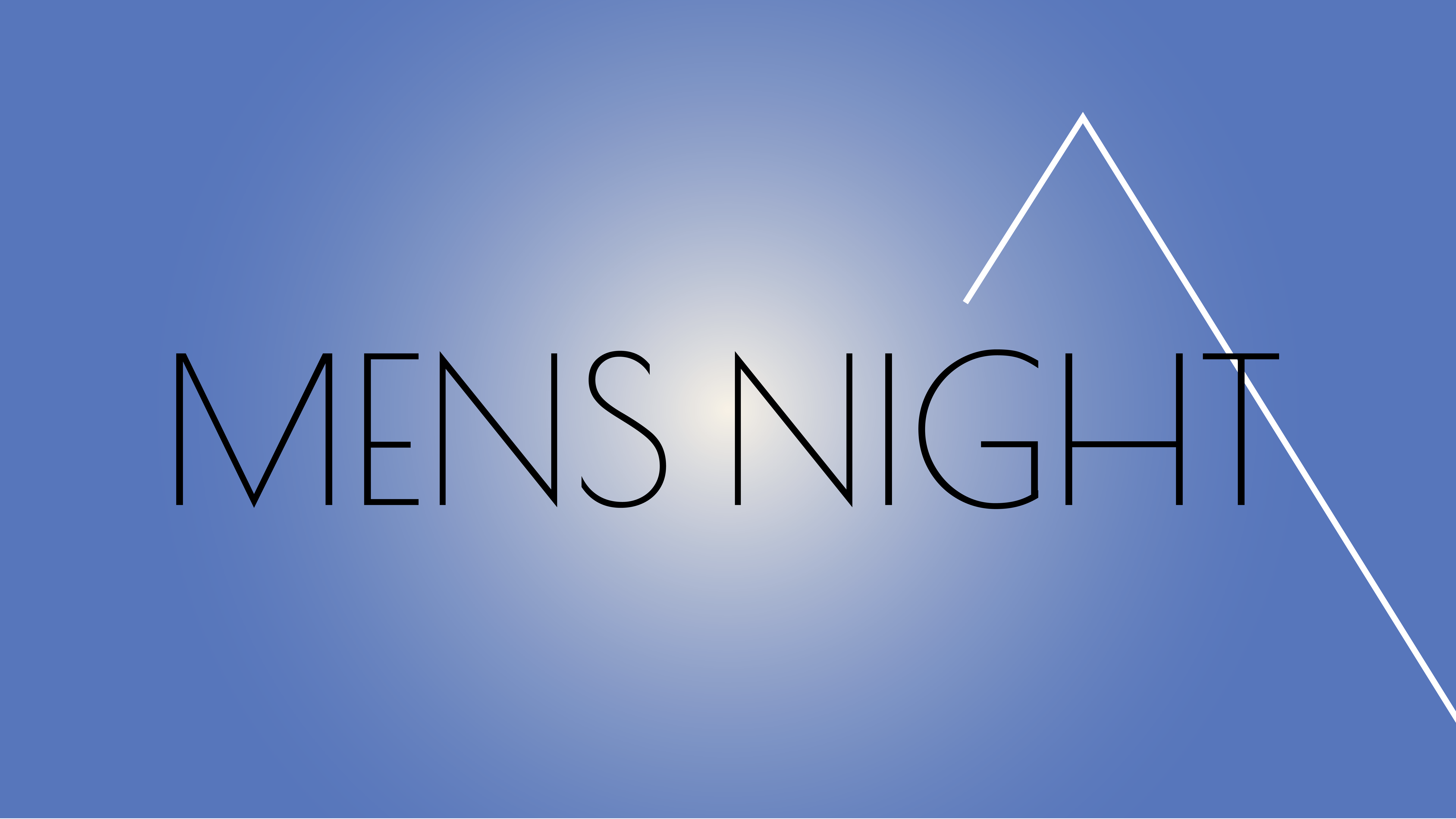 AUGUST 16TH | 7pm
Men, this is your space to have some community and a ton of fun too! We'll have food trucks so bring some $$ with you. PLUS! David Wise is in the house! Not only is he an incredible Olympic athlete, but he's also into archery… It'll be an awesome night! Doors open at 6:45. Childcare is available also.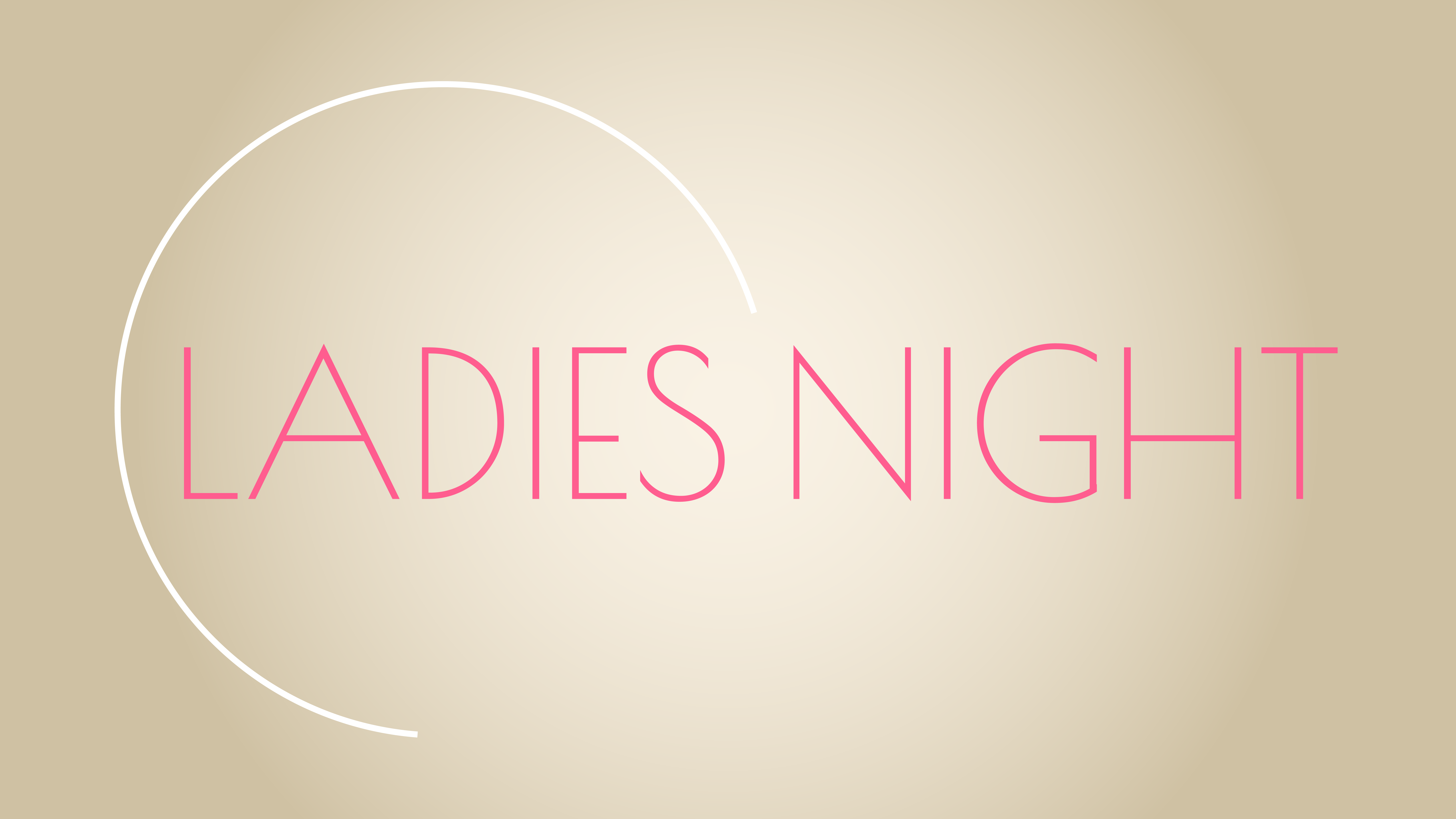 AUGUST 17th | 7pm
Ladies Night is a chance for women to come together in the spirit of connection. We'll have food trucks! Bring your friends and some $$. There's also games, hangtime and…karaoke! Moms, we're inviting you to bring your daughters if that's fun for you! It's a family thing here. We'll also have childcare available. Doors open at 6:45!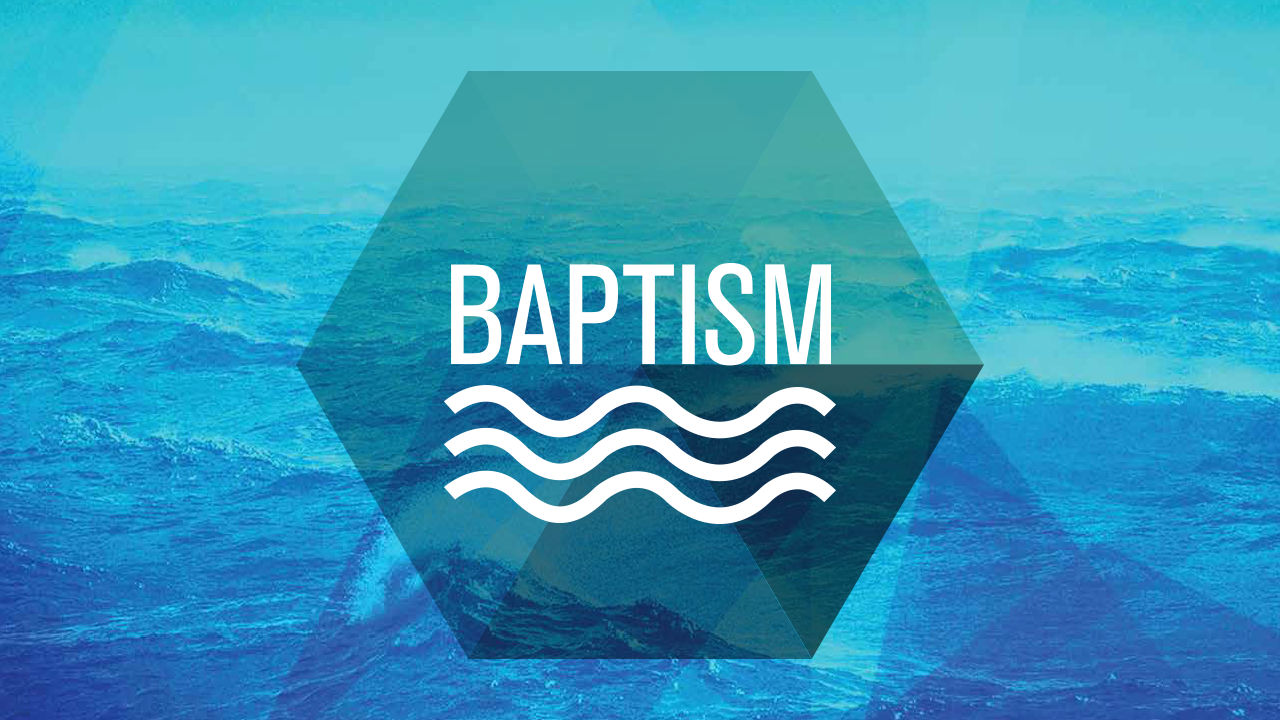 August 21 | 9, 11 & 6
Baptism is an outward expression of an inward decision to follow Jesus. Baptism is on August 21 at the 9, 11 & 6 o'clock services. Just fill out the link below and we'll get you the details. We can't wait to celebrate you as you take this very important next step in your walk with Jesus!
PLUS! Pastor Dan will be doing a live Q&A at all services! He'll be joining Pastor Shane in the teaching rotation. It'll be a very special day!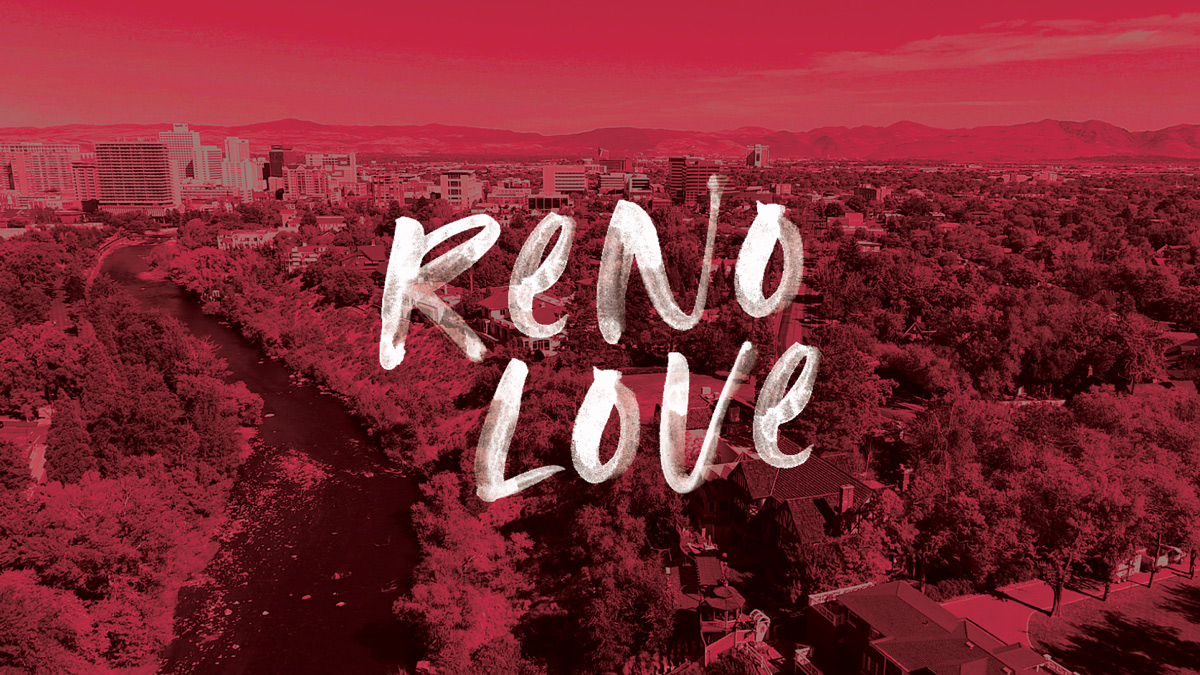 August 28
On August 28th, we're canceling services so we can head into the community and BE the church. We'll focus on schools and parks in Northwest Reno…yup, we'll be pulling weeds and doing the work to point to Jesus!
One Reno Love tradition is we give away brand new Adidas to people who really need them. (Shoes will go on sale starting July 31 in the Foyer!) ❤️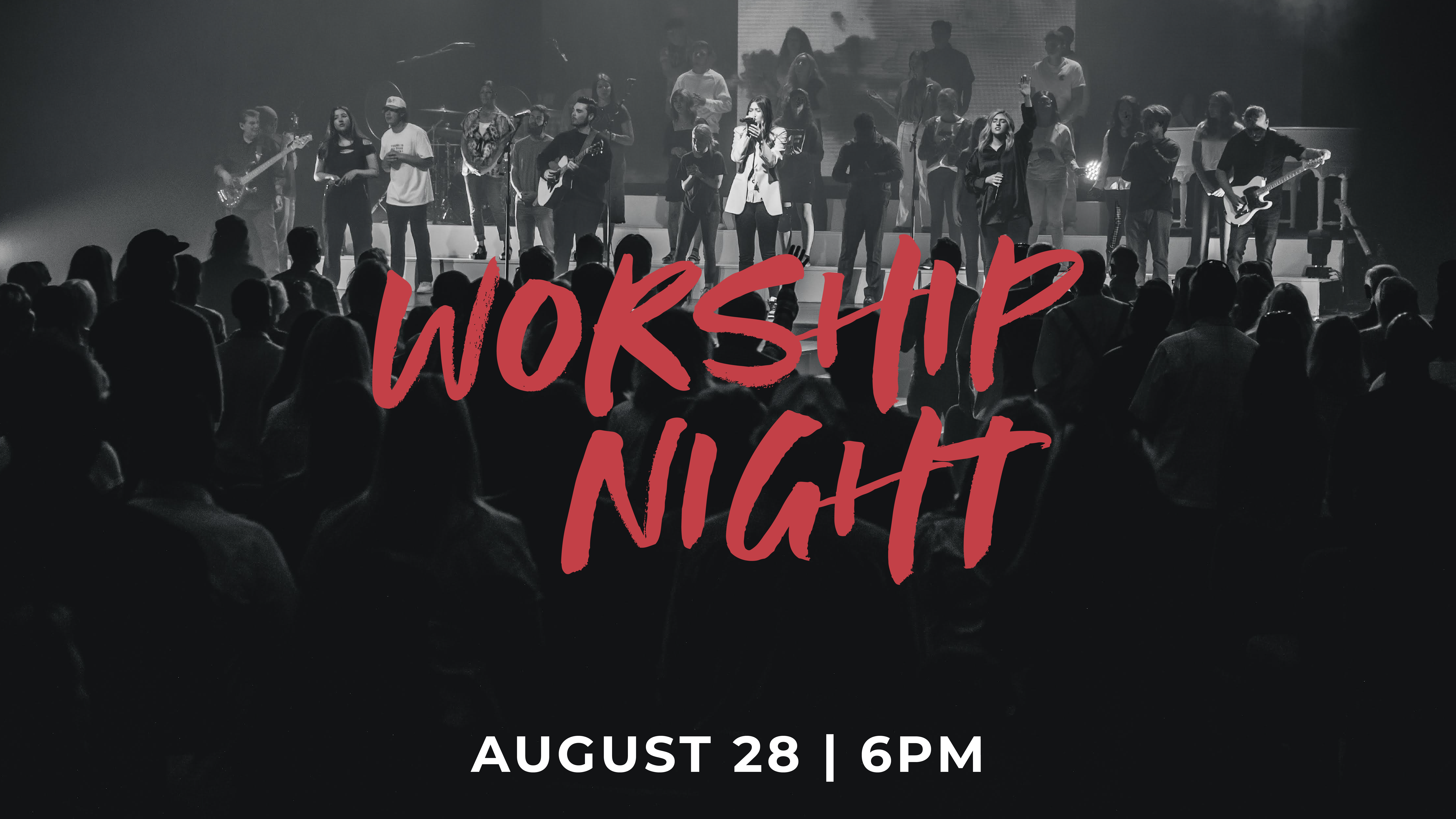 August 28 | 6pm
We'll serve in the morning and worship together at Worship Night on August 28th at 6pm! Morning services are cancelled for Reno Love Day, but we'll gather that night (after a shower and rest!) to let God fill us up through worship and celebration!