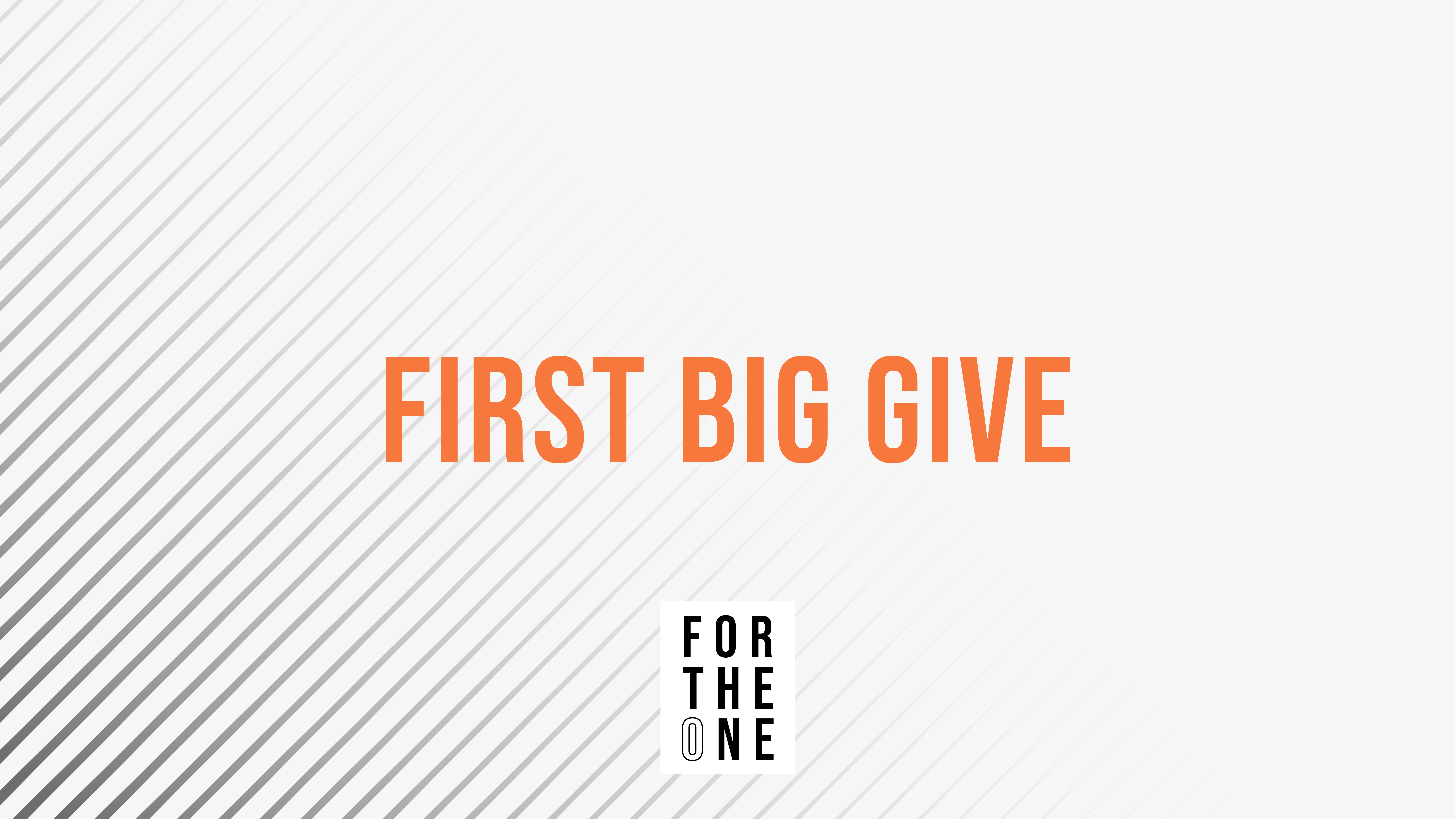 December 3 | All services
On December 3, we'll have our First Big Give. We'll welcome Christmas, celebrate stories from For the One, AND celebrate the results from our commitments!
This will also the day that we will start giving to For the One. If you have stored resources or savings that you pledged, bring those that day! We are praying for the biggest offering in the history of Grace!
For the One is our Year-End Gift this year, with For the One Counseling as the priority! We're collecting the Year-End gift on December 3rd! So bring your end-of-year giving that day! It will all go toward your pledge and the great work God is doing!
We are excited to see more and more For the One commitments coming in is as we move toward December 3rd. If you haven't committed yet, now's the time to jump in! You can commit online by clicking the button below.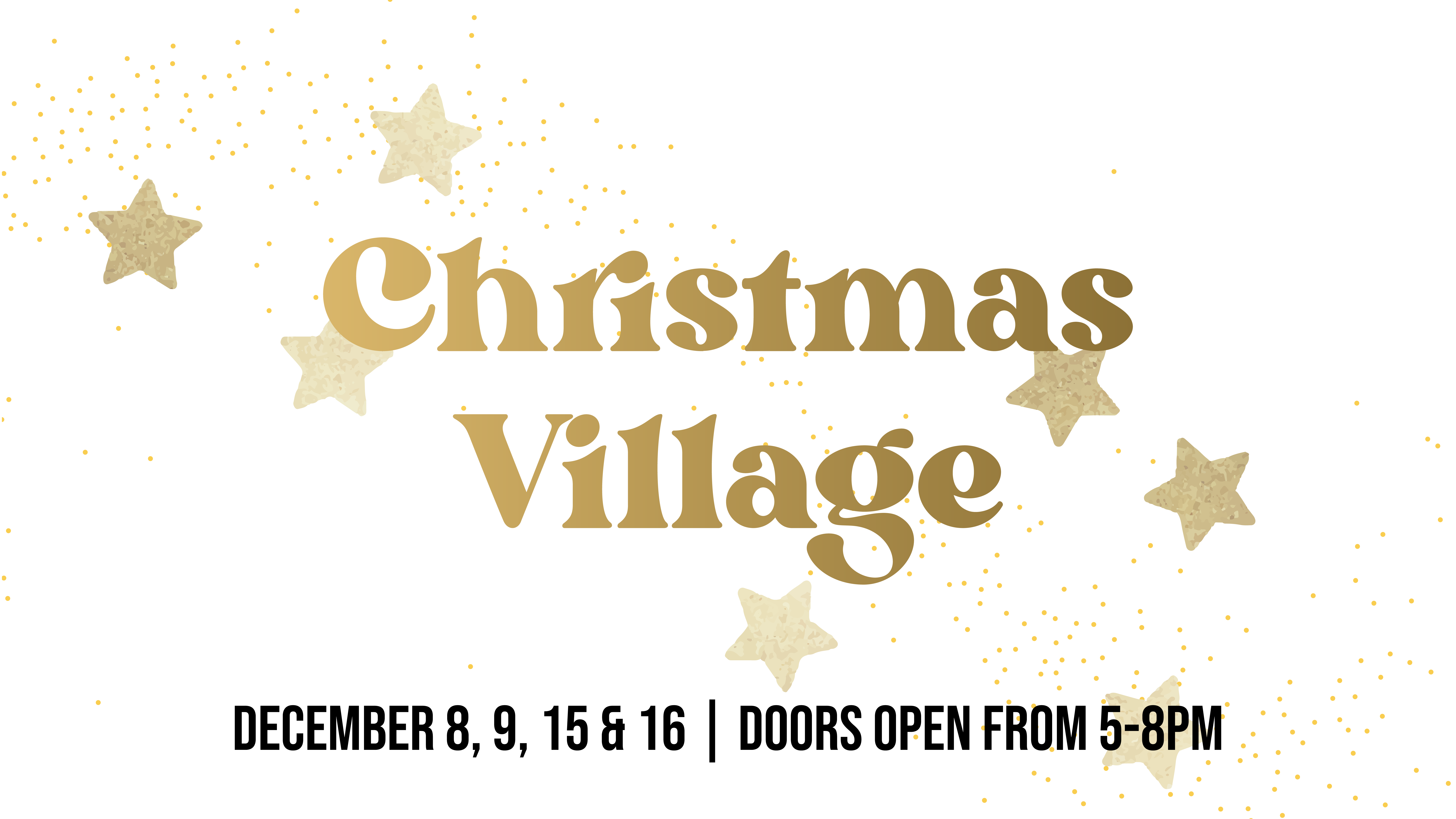 Dec 8, 9, 15 & 16 | 5-8pm
Everyone's welcome and everything's free at the Christmas Village! Come grab a photo with Santa to take home with you! Warm up with a hot cup of cocoa or Christmas soup, and have a sweet treat or two or three! Plus…there will be LIVE camels! Village doors are open from 5-8pm on December 8, 9, 15 & 16th.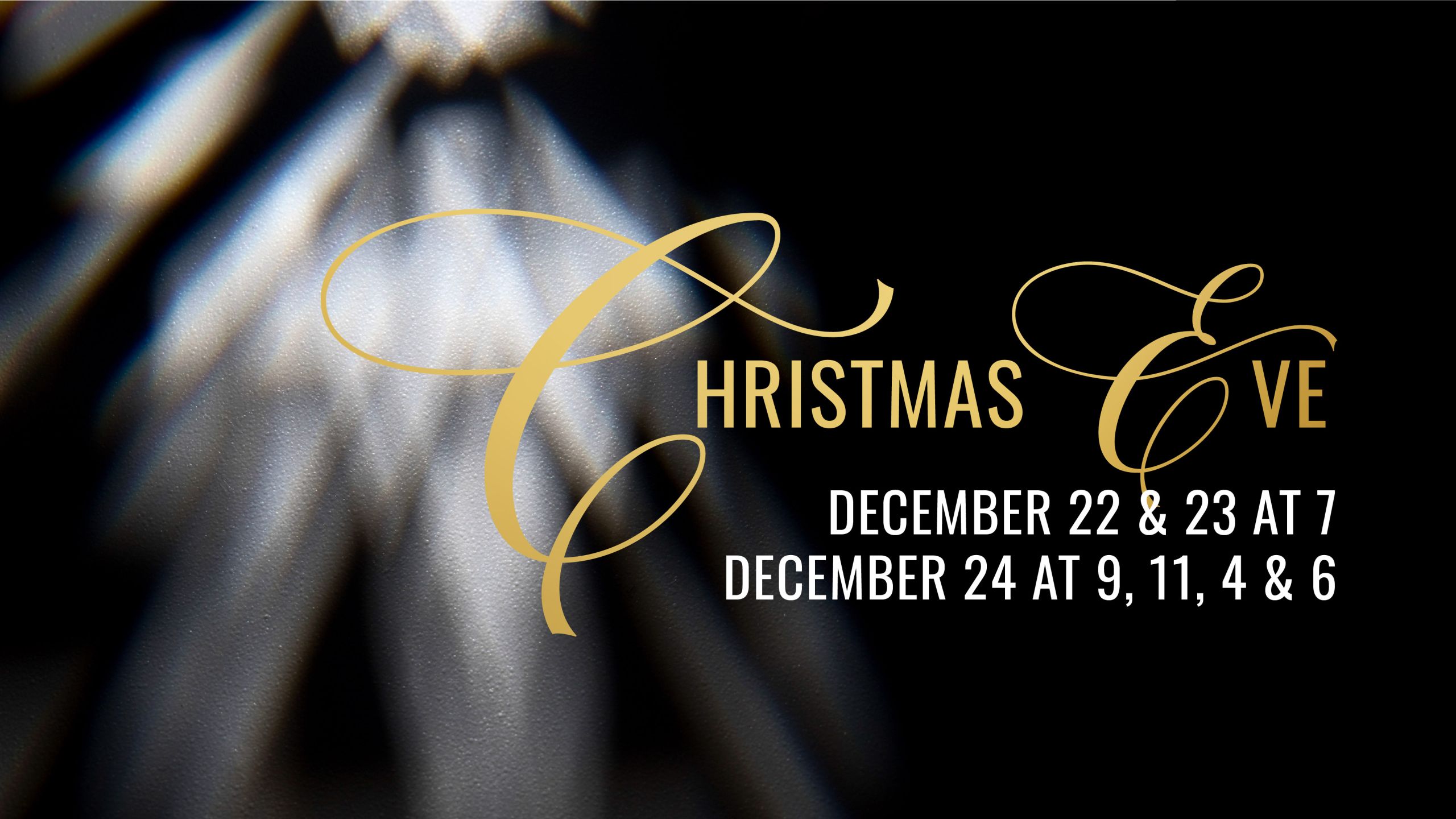 Dec 22 & 23 at 7pm, Dec 24 at 9, 11, 4 & 6
Christmas Eve at Grace is a powerful, meaningful experience where we get to slow down and focus on the main thing…the birth of Jesus, the one who brought the Kingdom of heaven and changed everything. We'll celebrate together, hear a great message and end with a traditional, special candle lighting experience. Childcare is provided for kids birth-3rd grade for a fun, age-appropriate Christmas experience over in Grace Kids. 
Christmas Eve will live-stream online on Sunday, Dec 24 at 7pm.