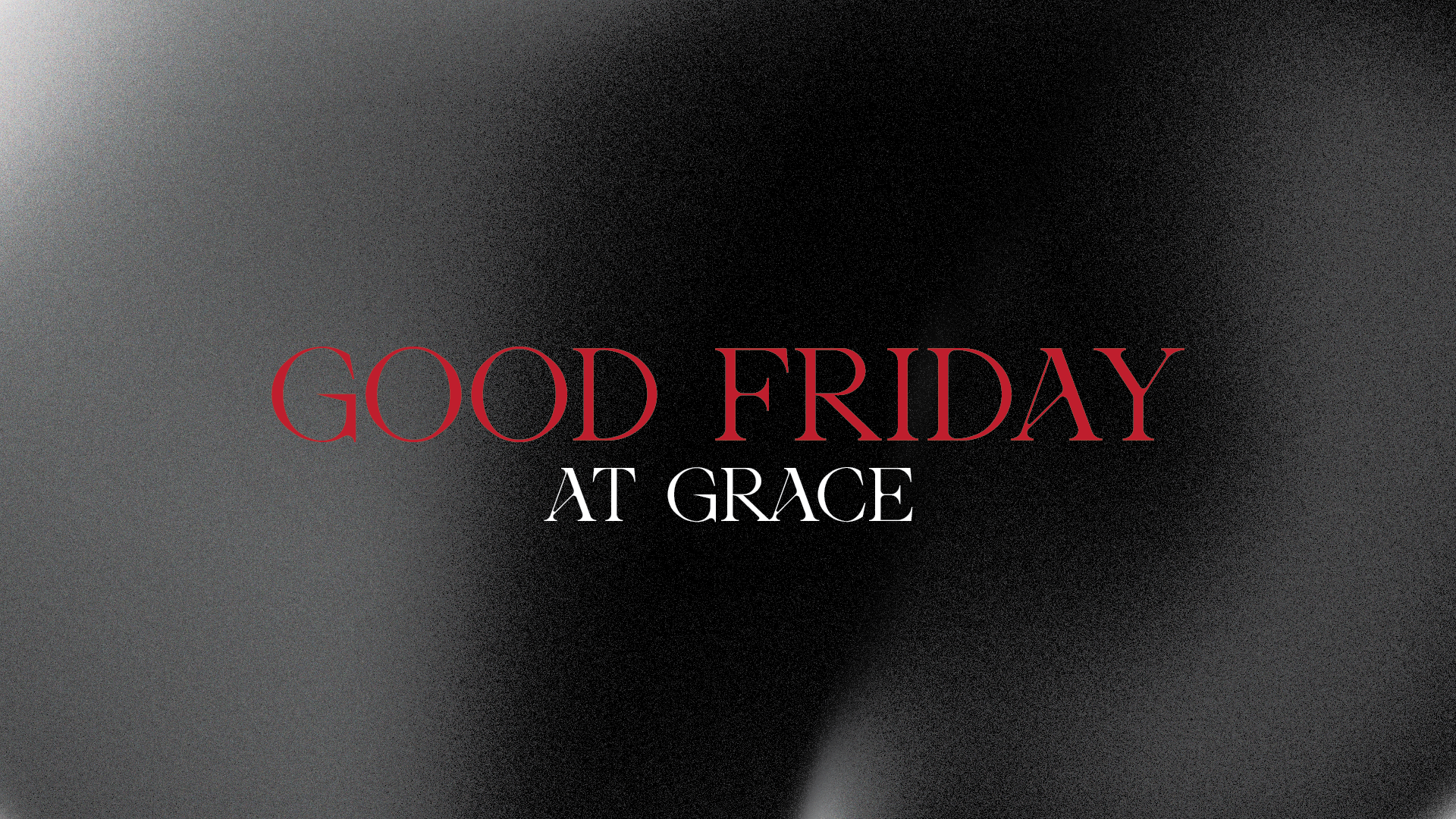 April 7 | 5-8pm
Good Friday at Grace is a reverent, self-guided experience that will help you focus on the cross. We'll have several introspective environments throughout campus so you can consider Jesus' final moments on Earth. Stop by anytime between 5-8pm and plan on spending at least 45 minutes for the whole experience. Childcare is available up through kindergarten. Everyone's welcome, but if you do bring older children with you, please prepare them for a serious and quiet experience. If they aren't quite ready for that, we'll have childcare for them in the Kids Building.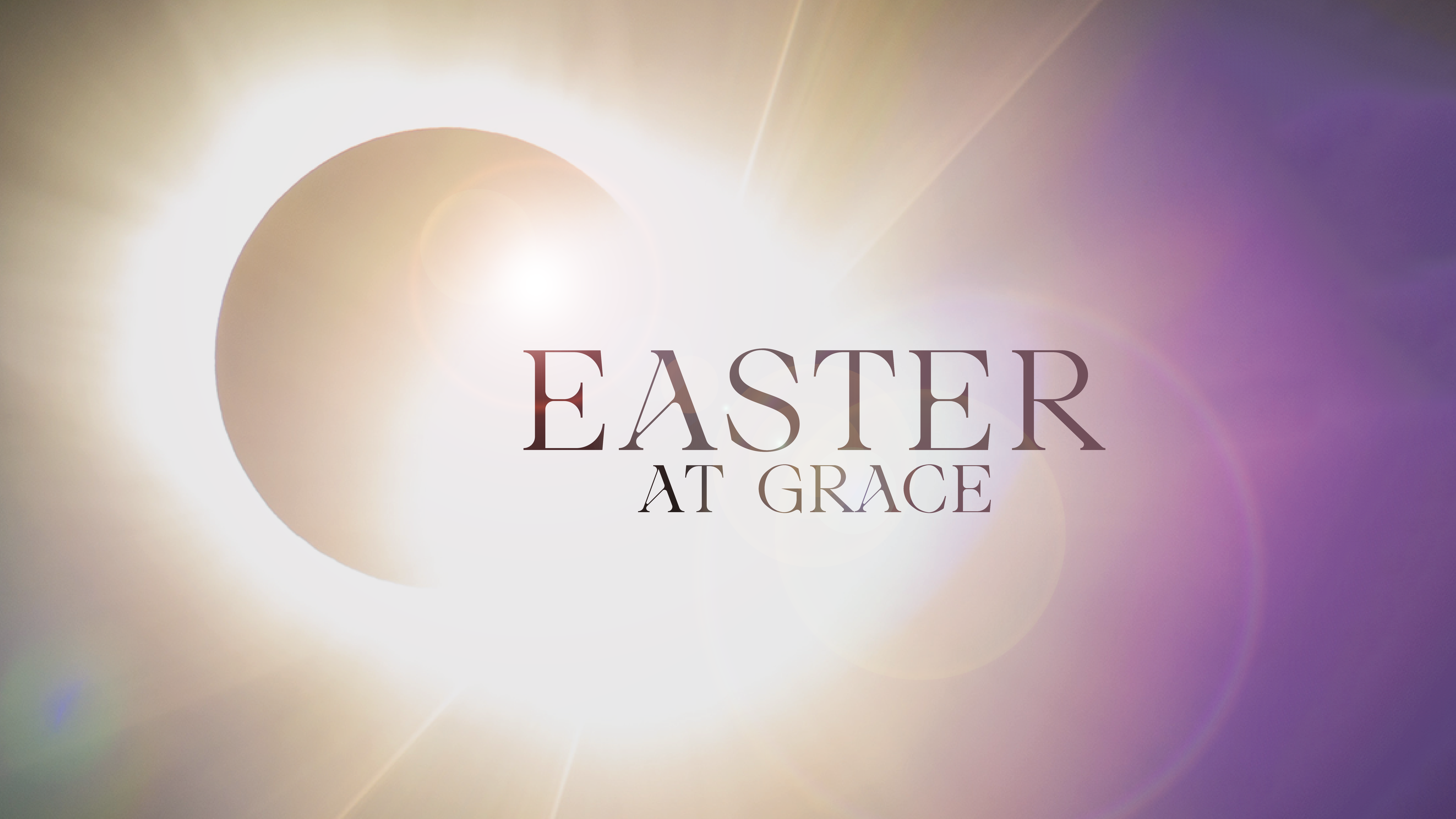 April 9 | 9, 11, 1 & 6
He is risen! Come celebrate Easter on Sunday, April 9th. We'll have four identical, high-energy services at 9, 11, 1 and 6 that point to the reality that Jesus is alive. Invite your friends and family! Grace Kids available for kids birth-5th grade for awesome, age-appropriate Easter fun. Come early for a family photo!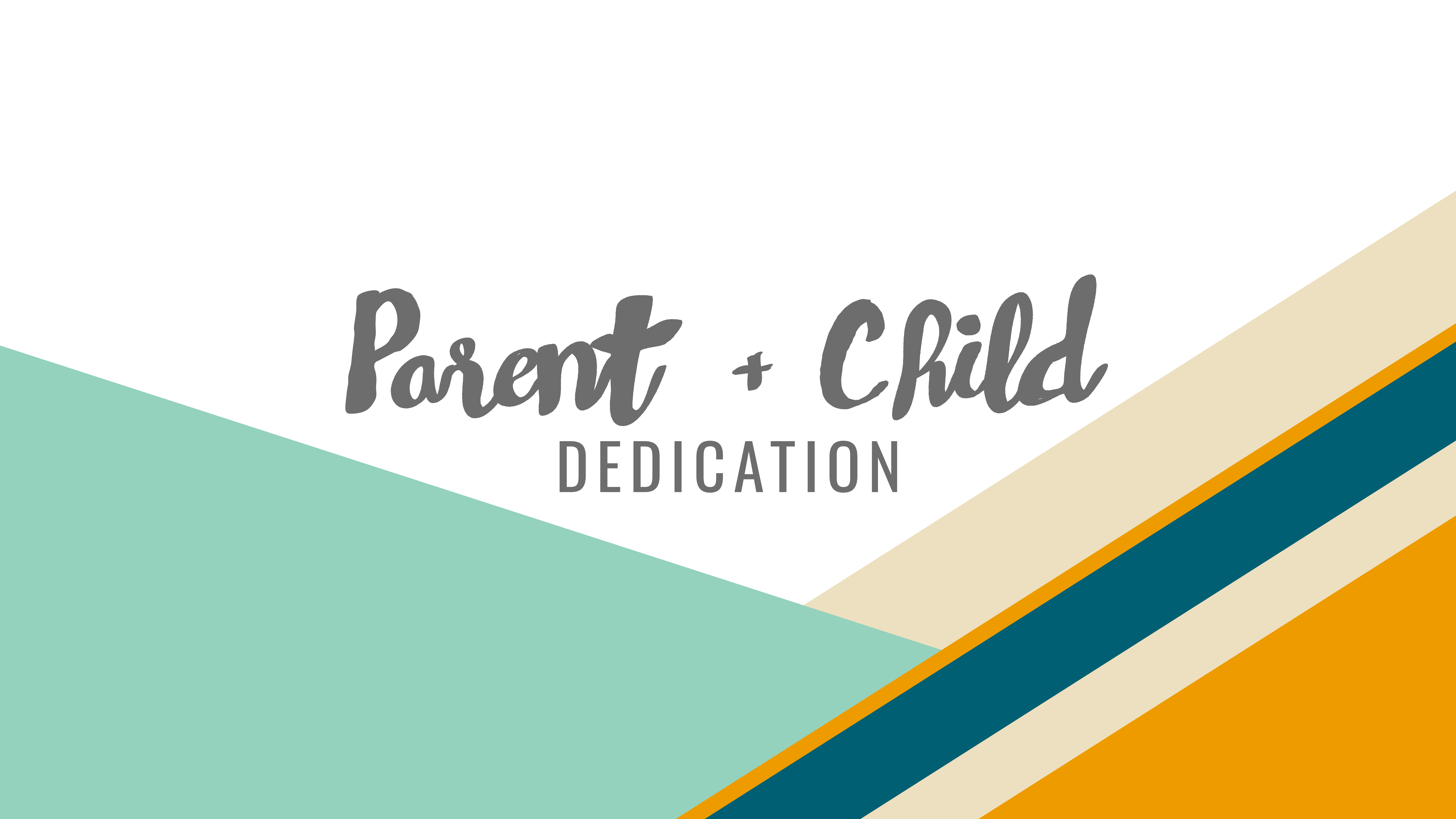 Parent + Child Dedication
April 23rd | All Services
Parent + Child Dedication is a time to celebrate and thank God for the gift of your kids. During the service, parents promise before God, their family, and the church to raise their child in a God-honoring way. There will be a light reception after service in the South Venue. We can't wait to celebrate with you!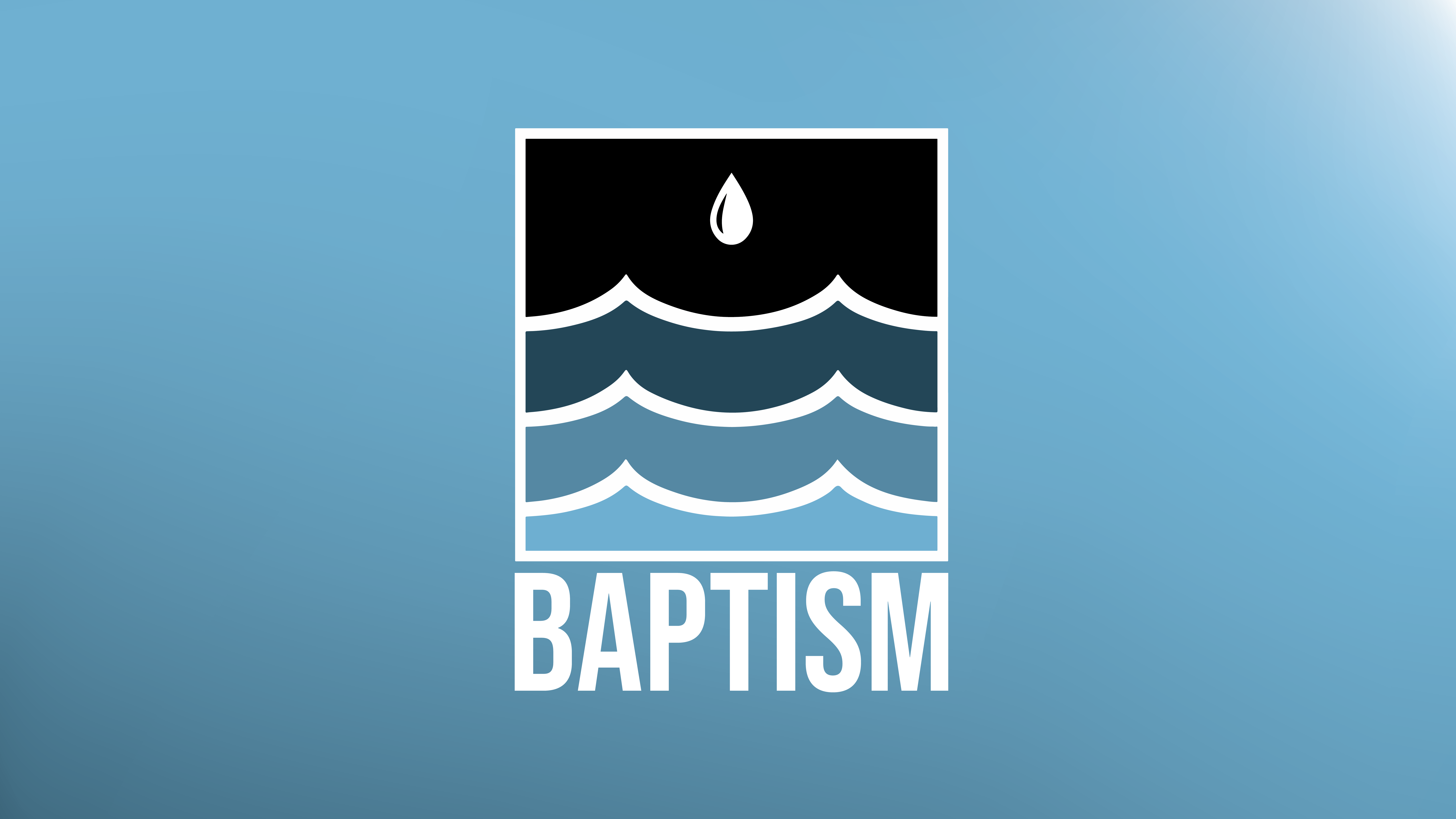 April 30th
Baptism is an outward expression of an inward decision to follow Jesus. Baptism is on April 30 at the 9, 11 & 6 o'clock services. Just fill out the link below and we'll get you the details. We can't wait to celebrate you as you take this very important next step in your walk with Jesus!