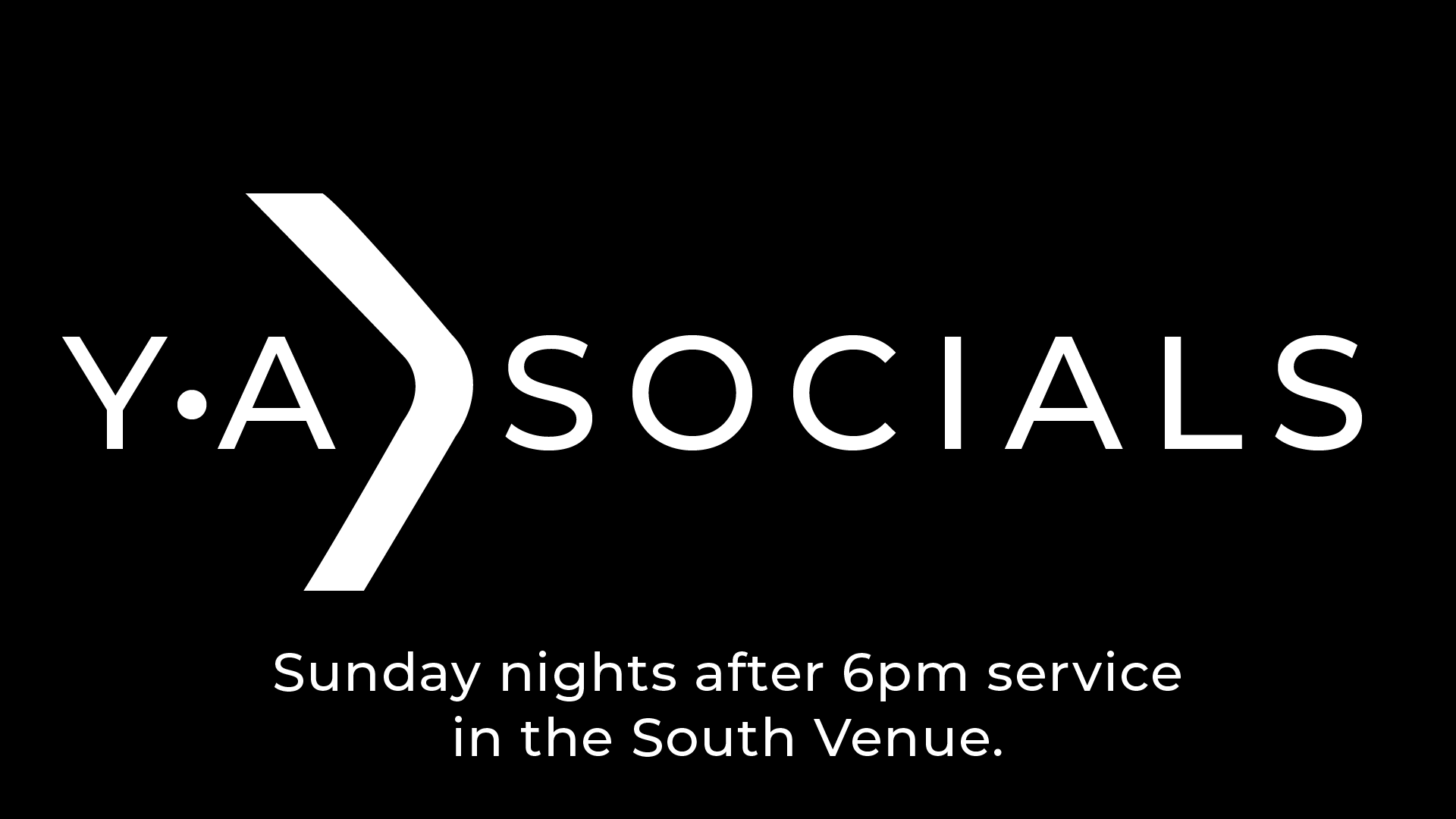 SUNDAYS AFTER 6pm SERVICE
YA Socials happens for Young adults every Sunday Night after the 6 pm service. If you're a young adult, just stop in and check it out! For information, email us!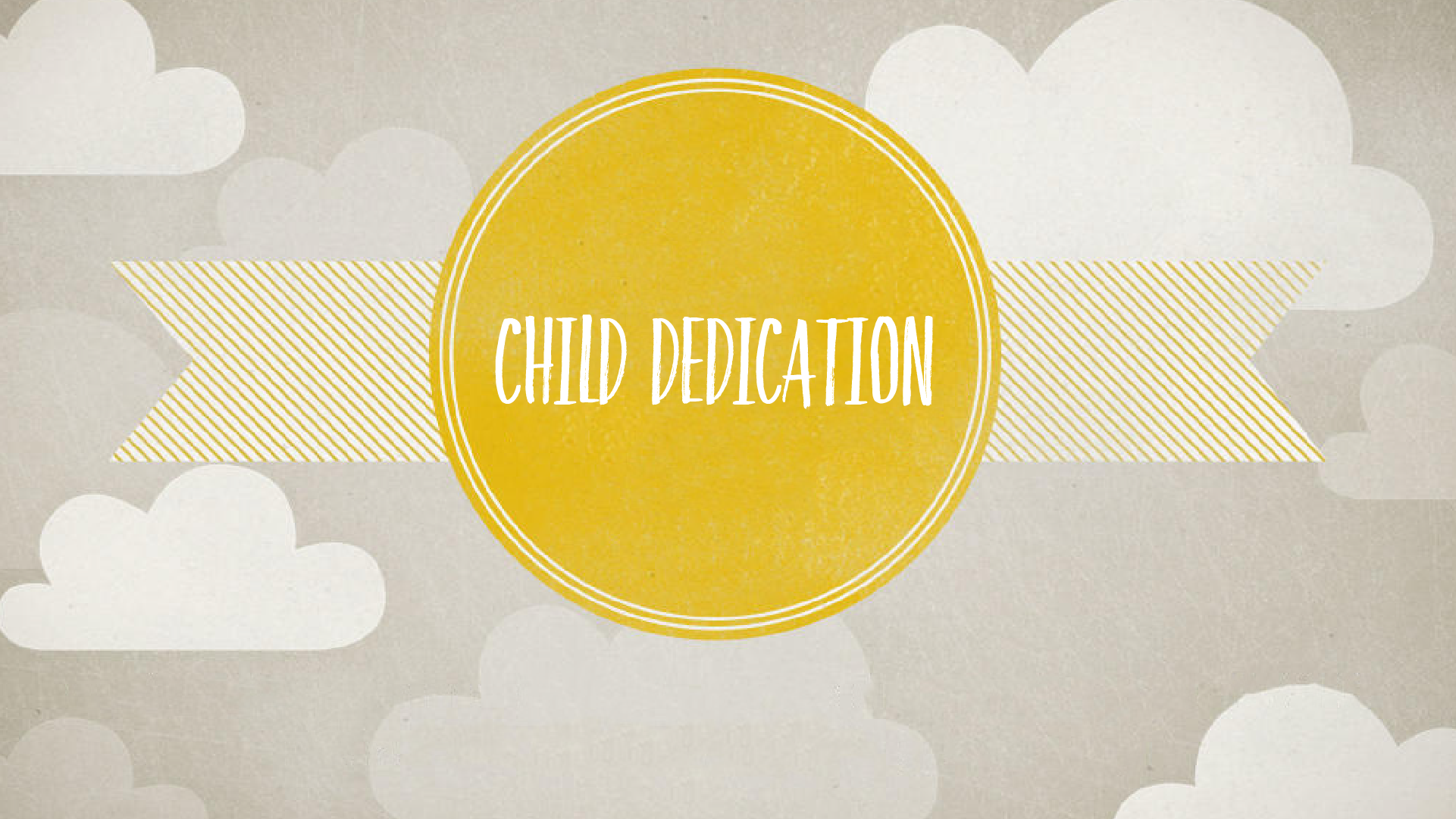 MARCH 15, ALL SERVICES
Child Dedication is an opportunity for parents to dedicate their child to God by agreeing to raise that child with the love and grace of Jesus as the focus.  It also gives the people in the church a chance to come alongside those families and commit to loving and serving them as their children grow up.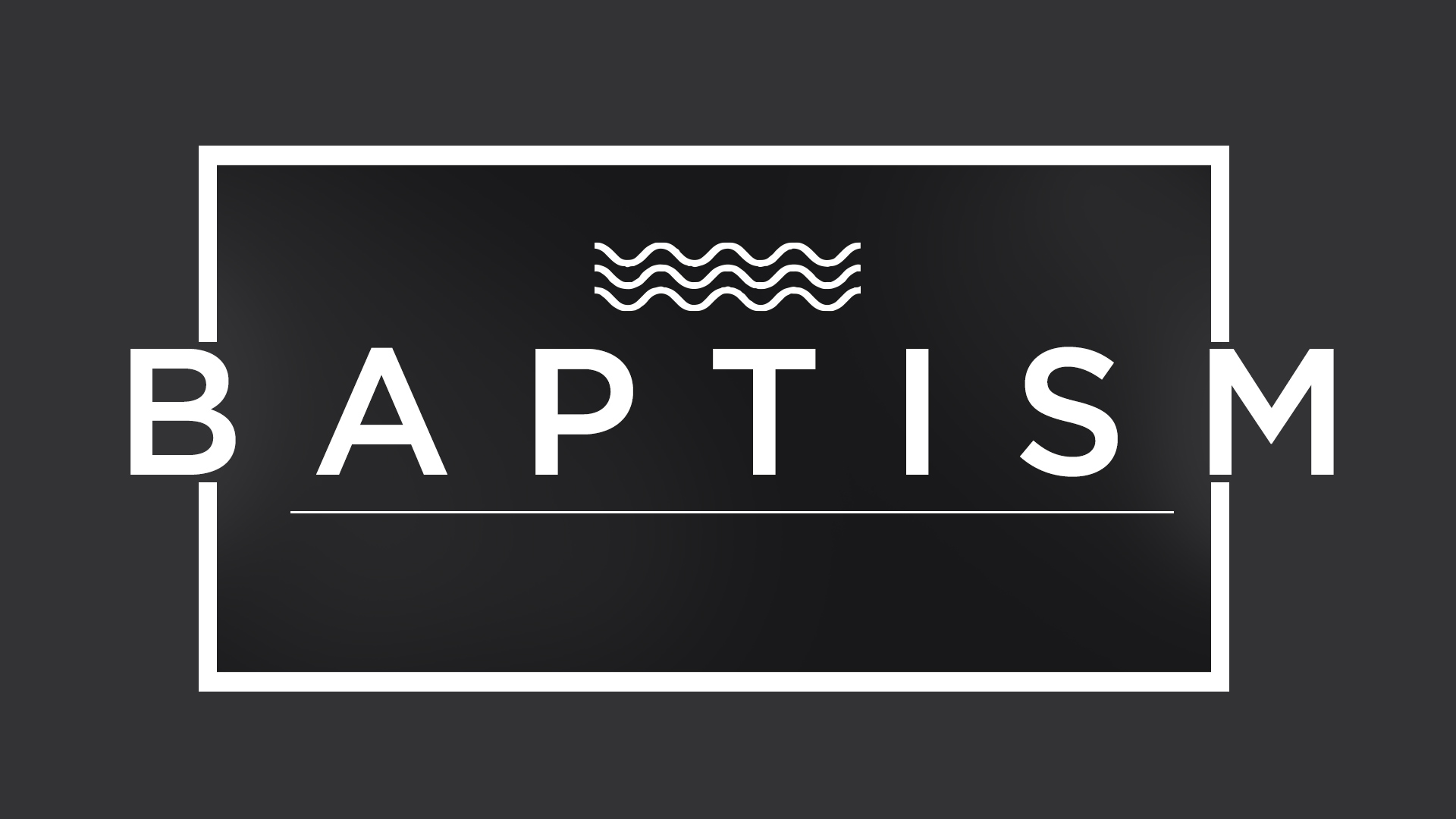 APRIL 26, ALL SERVICES
At Grace, we baptize by immersion after people have accepted Jesus. It's a public proclamation of your belief in Jesus, and an act of obedience. We celebrate with you and love baptizing people! To sign up, click here.