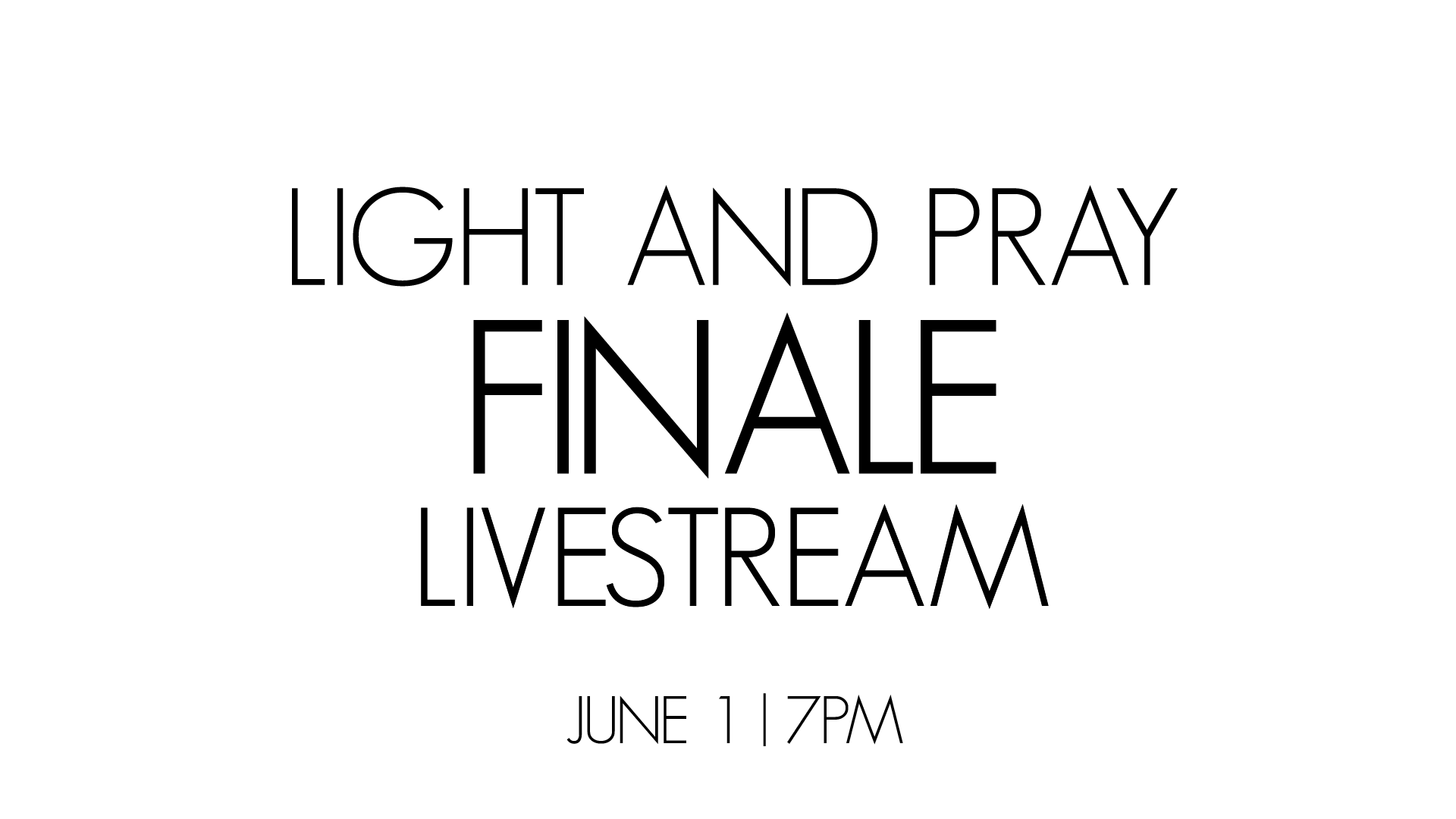 Light and Pray LIVESTREAM
June 1st | 7 pm on Facebook and YouTube
Due to recent events, the Light and Pray Finale on the Grace campus is cancelled. BUT we will meet online as Pastor Dan leads us through prayer for those serving on the front lines. Although this is the finale of Light and Pray, we will still pray for all those who keep our community going every day. Hope to see you online!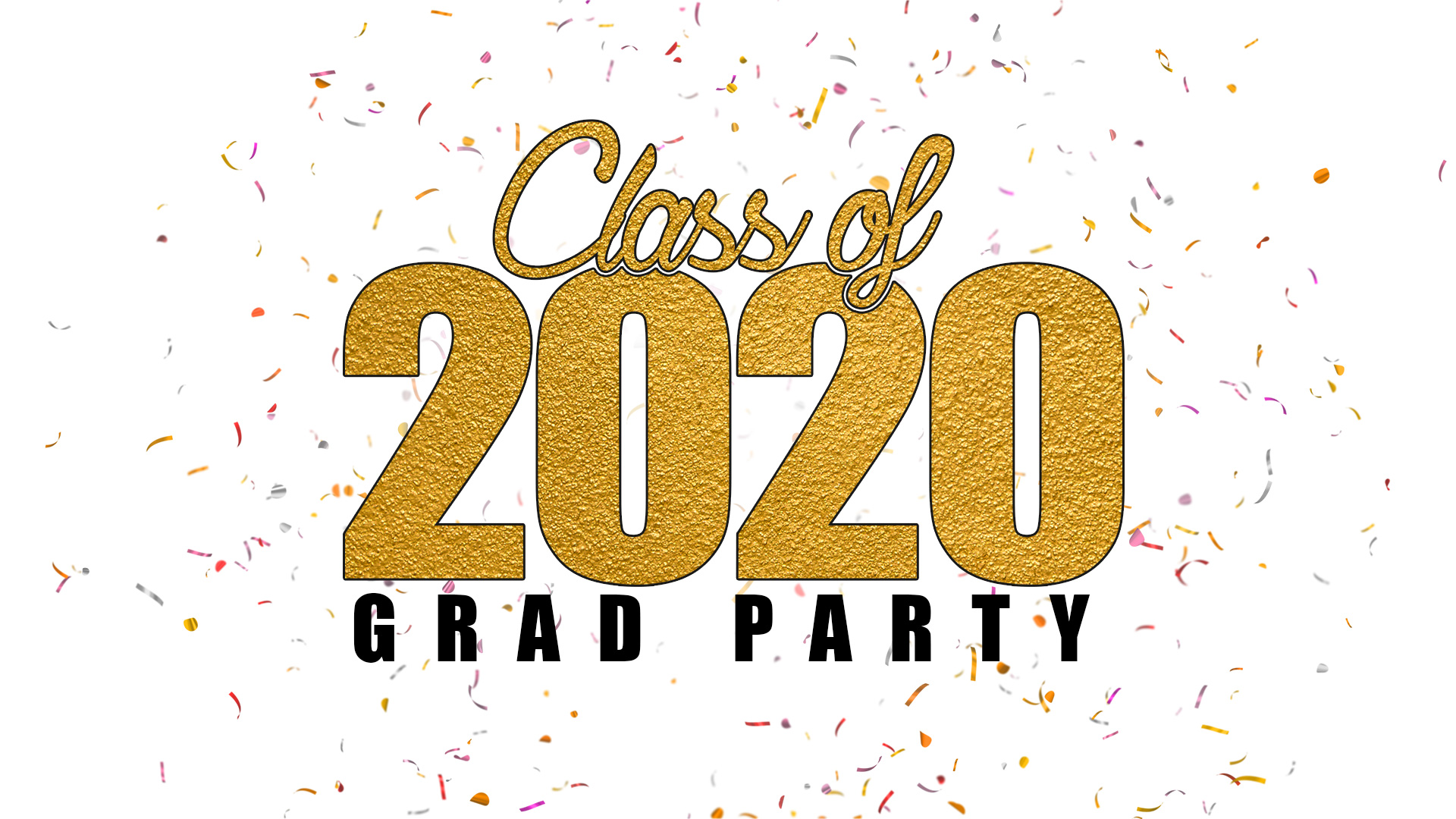 FRIDAY – June 5th, 5-6pm
A Drive-Thru Experience!
Hey Class of 2020, we got you! On June 5th we'll have a drive through experience to celebrate you, your great accomplishment and your future!
Grab the fam and drive on through between 7-8 on Friday, June 5th! Wear your cap and gown if you've got one for an added surprise!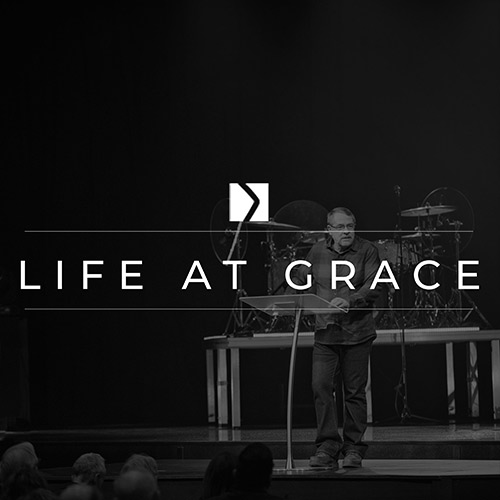 LIFE AT GRACE
June 9 | 7pm
Since we haven't been able to have Life at Grace for a couple months, Pastor Dan is having Life at Grace in person right in the Worship Center. It's a great way to catch up on why we do what we do, and is also a great way for those who are new to learn what we believe. There will be a 50 person max with appropriate social distancing.
June 21 | 9, 11, & 6
Great Big News!
We have a target date for re-gathering on campus! Subject to the state's directives, we plan to meet on June 21st at regular service times 9, 11 and 6. For now, there will be no Grace Kids, bring your kids with you! We will release details of the gathering on June 16th as to safety protocols and capacity.
Throughout this entire time, our main prayer and focus has been for your spiritual growth and safety. That continues to drive our decisions. We will continue to livestream morning services for those who are in high risk categories and for those who prefer that way of worshiping.
We love you. We miss you and are excited to gather again for Jesus!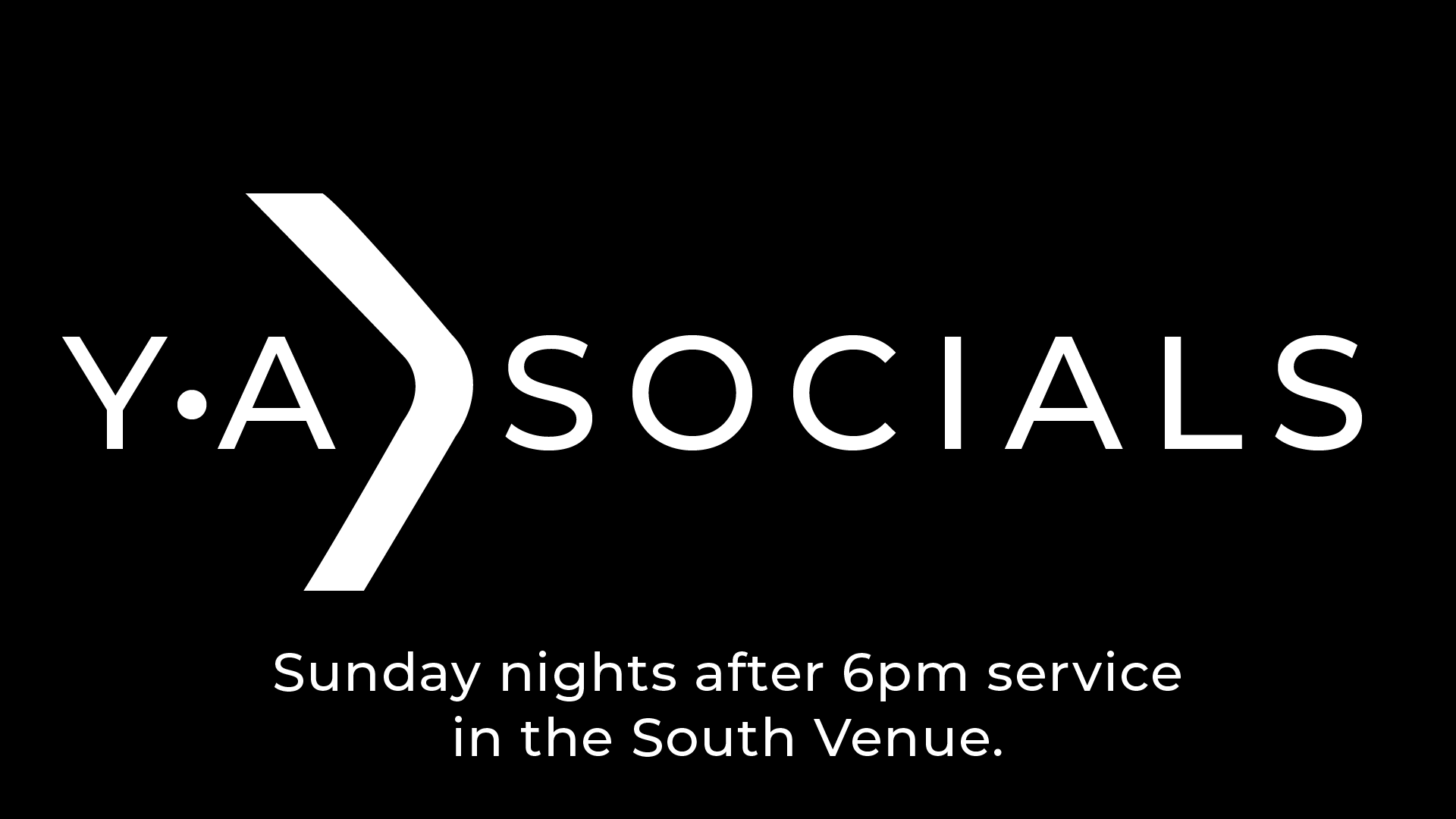 SUNDAYS AT 7PM ONLINE
YA Socials happens for Young Adults every Sunday via Talking Groups on Zoom.  If you're a young adult, just sign up and check it out! For information, email us!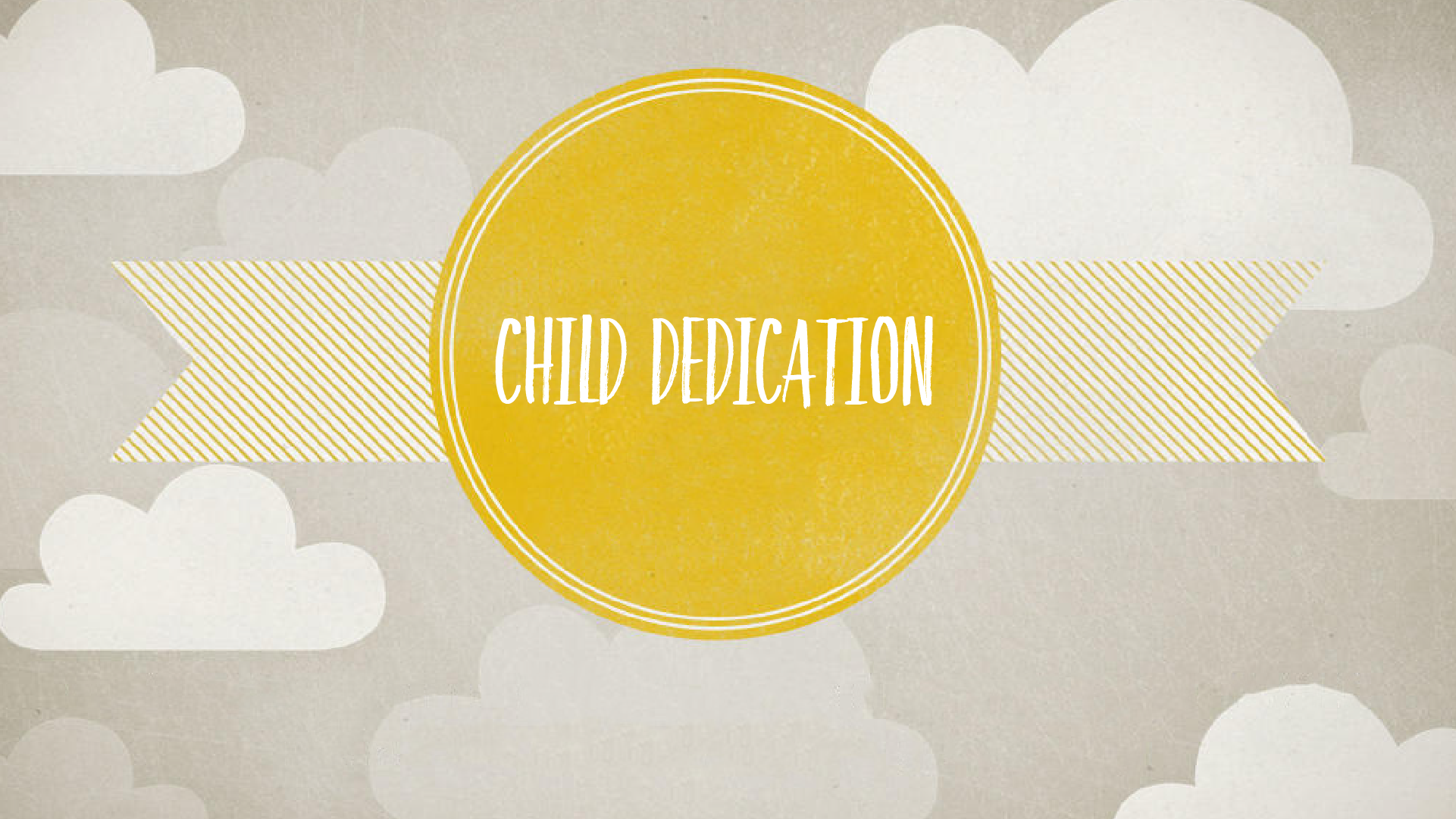 Postponed
Child Dedication is an opportunity for parents to dedicate their child to God by agreeing to raise that child with the love and grace of Jesus as the focus.  It also gives the people in the church a chance to come alongside those families and commit to loving and serving them as their children grow up.