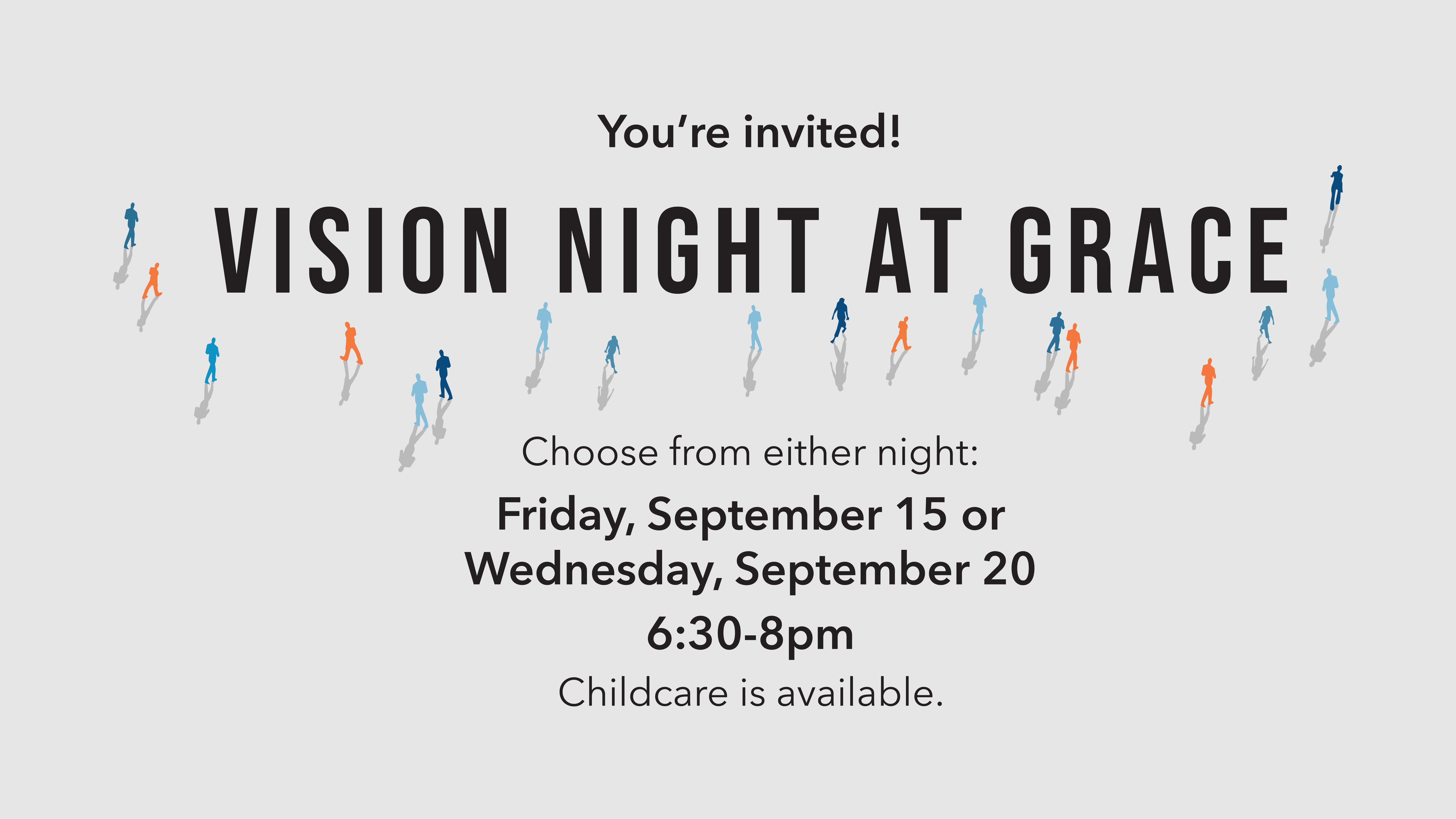 Something big is coming. It's important. You're invited to hear what's next, what it has to do with you, and what it will do for the city of Reno. There's no RSVP necessary and childcare is available. Choose from one of the two Vision Nights:
Friday, September 15 or
Wednesday, September 20
6:30-8pm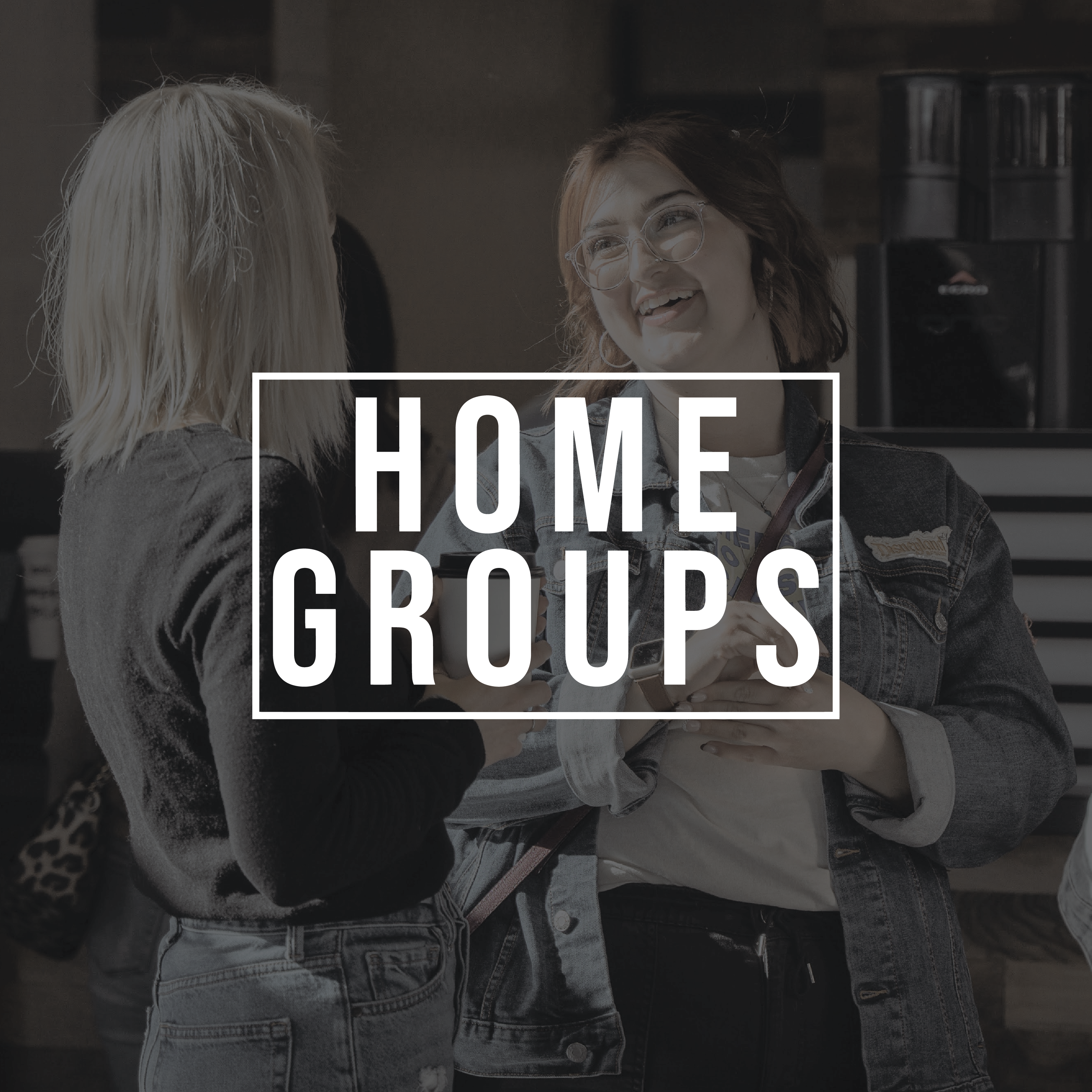 MEETING WEEKLY
Groups are safe places, no matter where you meet, where you'll find love, answers, biblical truth and support, which all add up to "home." Home Groups meet all over the city/region. Some will meet in homes, some not, but will all seek to move closer to Jesus through Bible study, service and community. We have over 75 active Home Groups at Grace. Groups are formed based on your specific needs, like stage of life, etc so fill out this short form and we'll find just the right group for you!