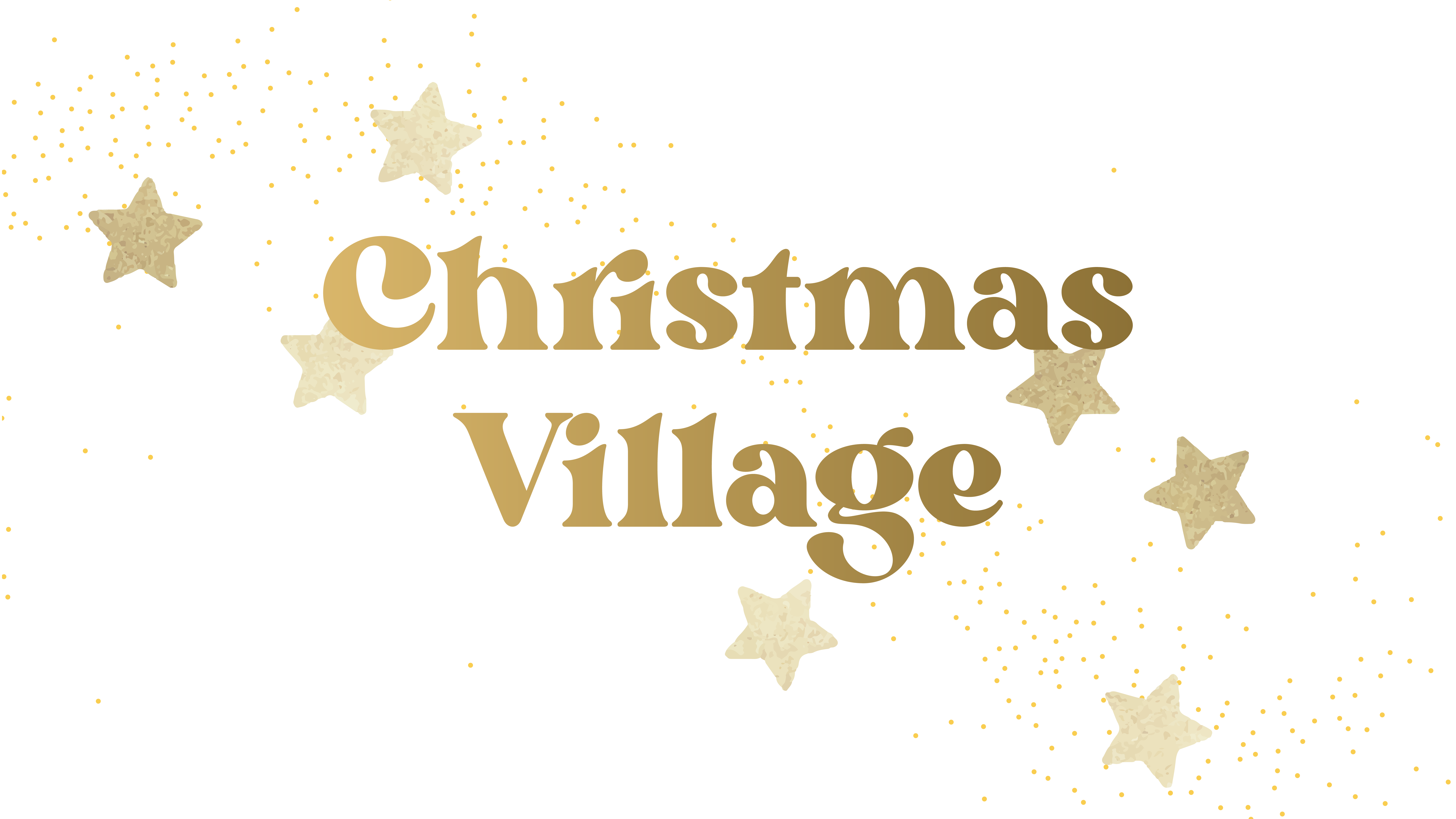 December 9, 10, 16 & 17
There's something for everyone at Christmas Village! Come warm up with a hot cup of cocoa or Christmas soup and see LIVE camels. We'll have cookies and candy and all the Christmas cheer! And YES Santa will be there for free photos to take home! Plus…something new in the Worship Center that's sure to bring energy and fun! Everyone's welcome and everything's free. Christmas Village is open Dec 9, 10, 16 and 17th. Doors are open from 5 to 8pm! Come when you can and stay for as long as you'd like.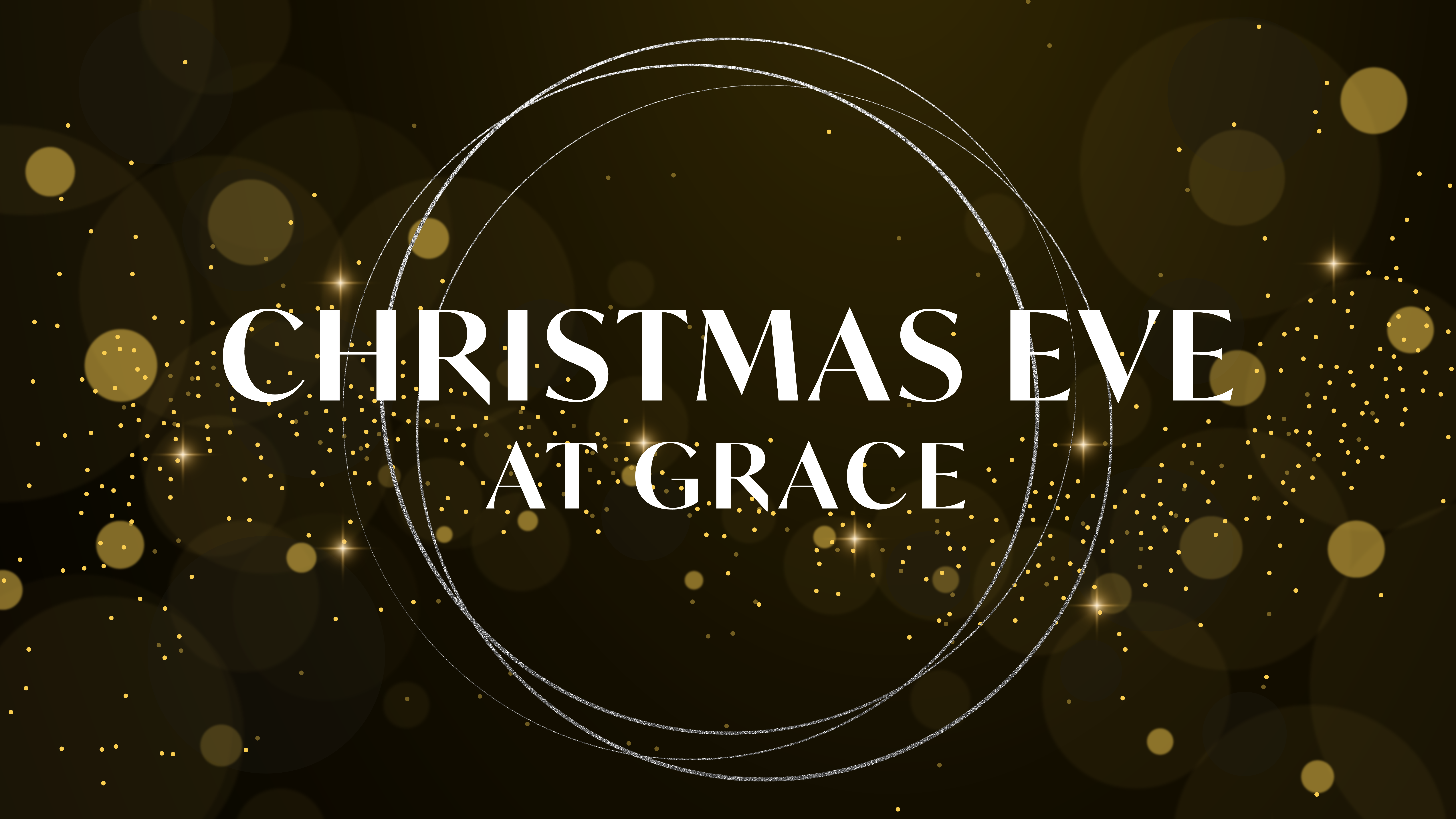 December 22, 23 & 24
Christmas Eve at Grace is a celebration of the night that changed everything..the one true thing that matters most during this very busy season. We'll come together, take a breath and focus on Jesus, the light of the world, through powerful music and meaningful moments.
Childcare is provided for kids through age 5 over in Grace Kids for a fun, age-appropriate Christmas experience.