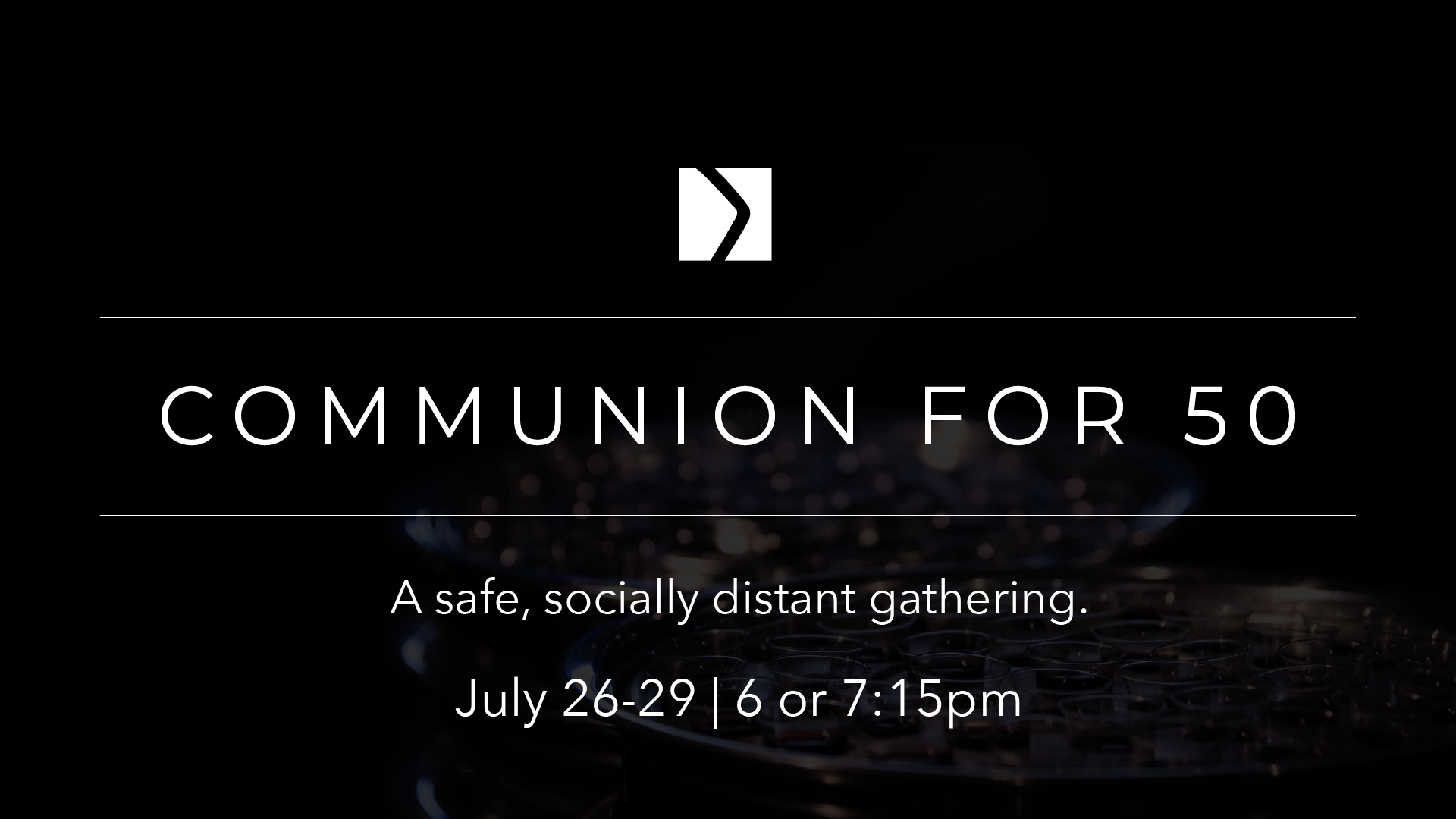 July 26-29 | 6 & 7:15pm
Grace takes Communion periodically in different ways. Although it might look a little different now, we want to do it together. In order to keep everyone safe, elements will be passed out in individually packaged cups. Masks will be required but you can remove them to take elements. We will practice social distancing. There will be multiple service times to keep the gathering below 50 people.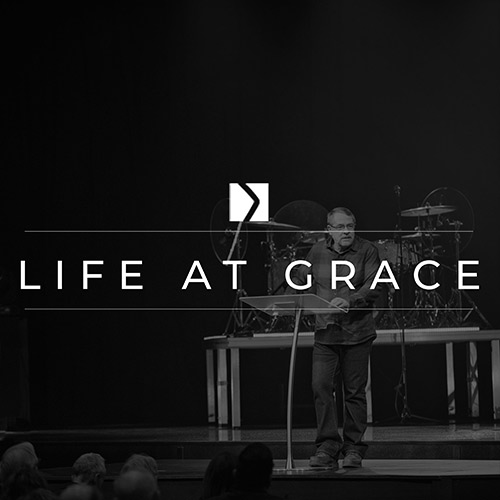 LIFE AT GRACE
AUG 5 | 7pm
Since we haven't been able to have Life at Grace for a couple months, Pastor Dan is having Life at Grace in person right in the Worship Center. It's a great way to catch up on why we do what we do, and is also a great way for those who are new to learn what we believe. There will be a 50 person max with appropriate social distancing.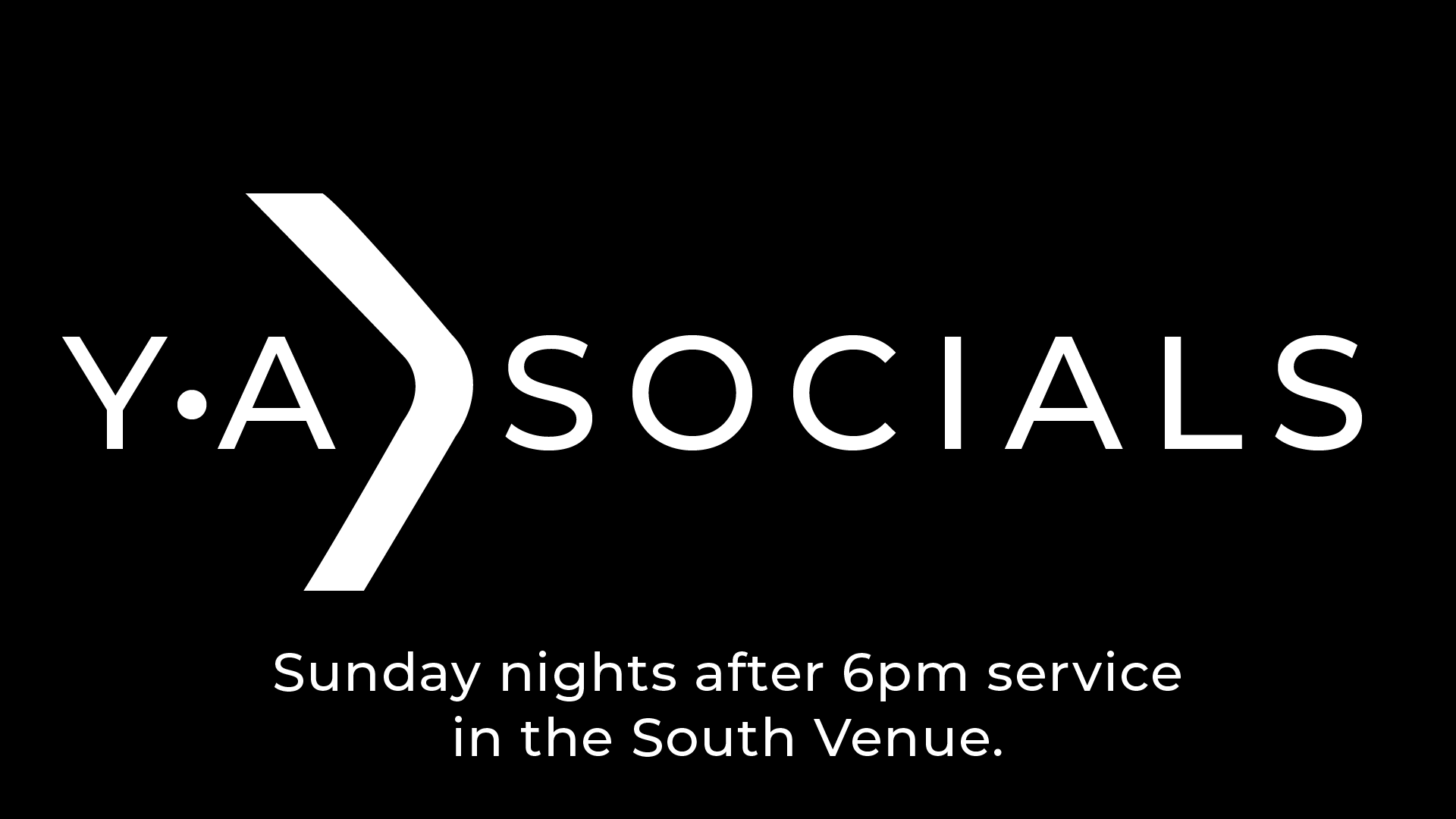 SUNDAYS AT 7PM ONLINE
YA Socials happens for Young Adults every Sunday via Talking Groups on Zoom.  If you're a young adult, just sign up and check it out! For information, email us!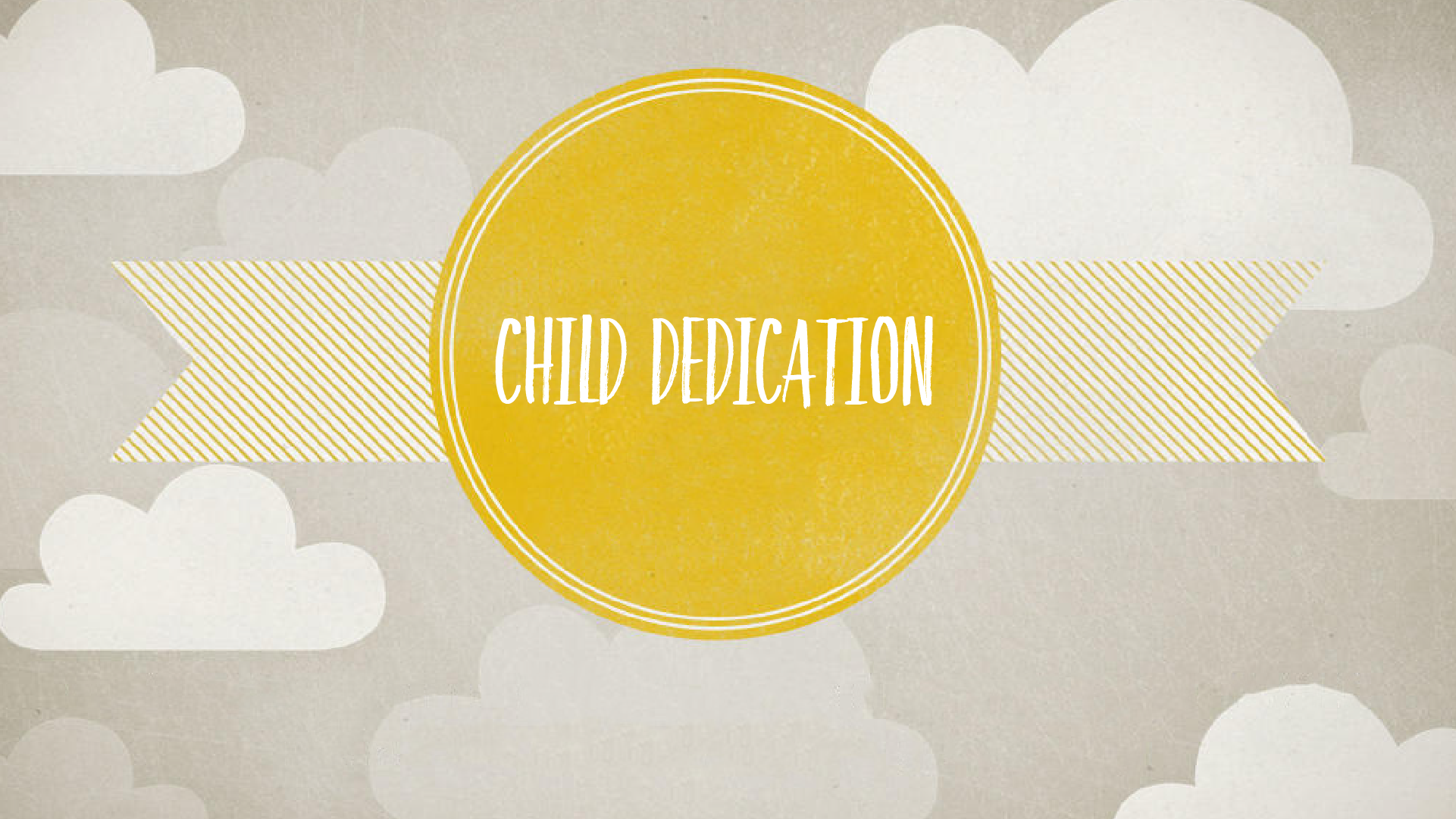 Postponed
Child Dedication is an opportunity for parents to dedicate their child to God by agreeing to raise that child with the love and grace of Jesus as the focus.  It also gives the people in the church a chance to come alongside those families and commit to loving and serving them as their children grow up.