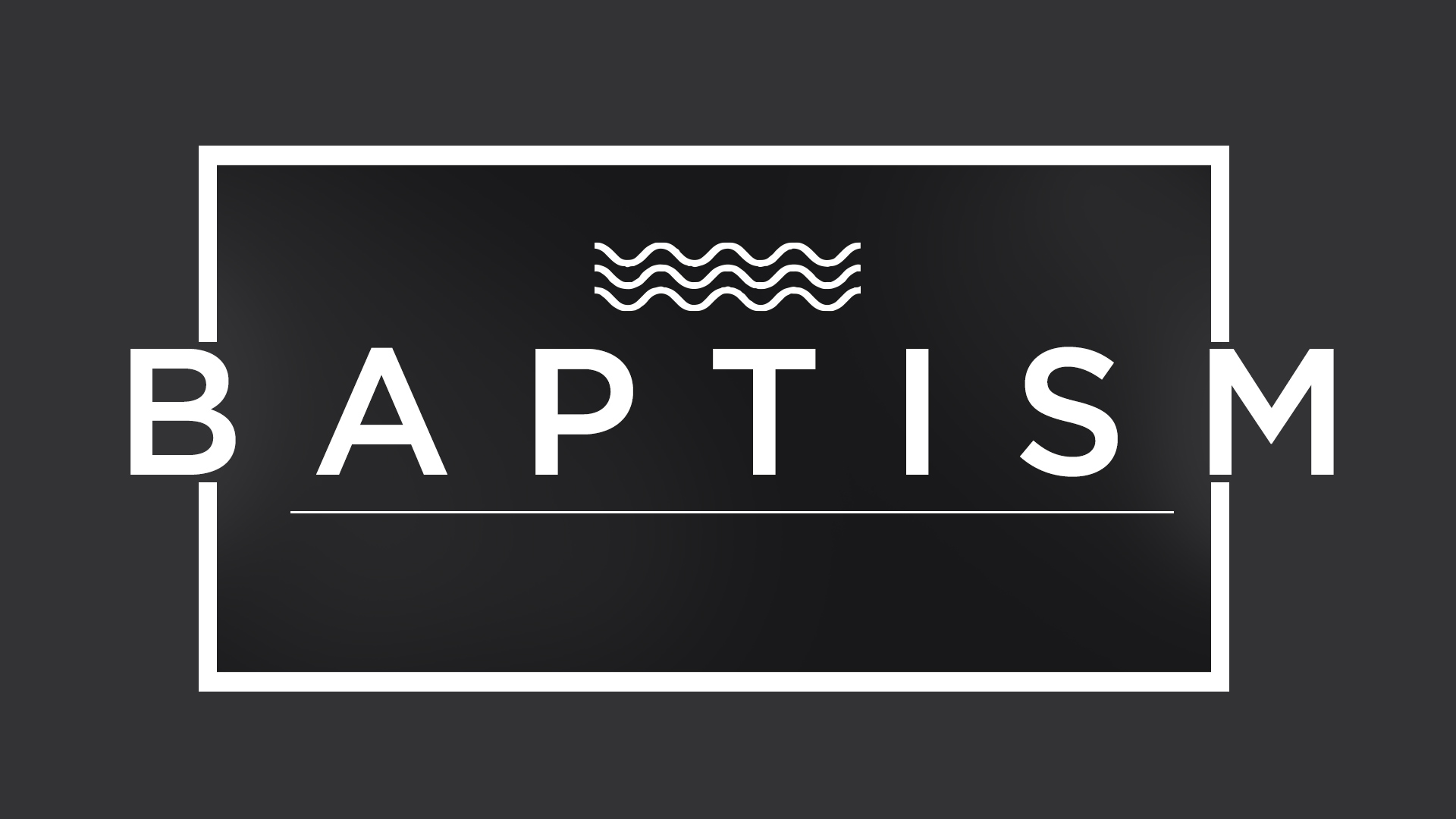 FEBRUARY 7th
Baptism is an outward expression of an inward decision to follow Jesus and we want to celebrate that! Due to Covid-19, baptisms will be done by pouring, but will be just as meaningful. Click the button and fill out the form to sign up. We'll get you all the details you need for this very important next step.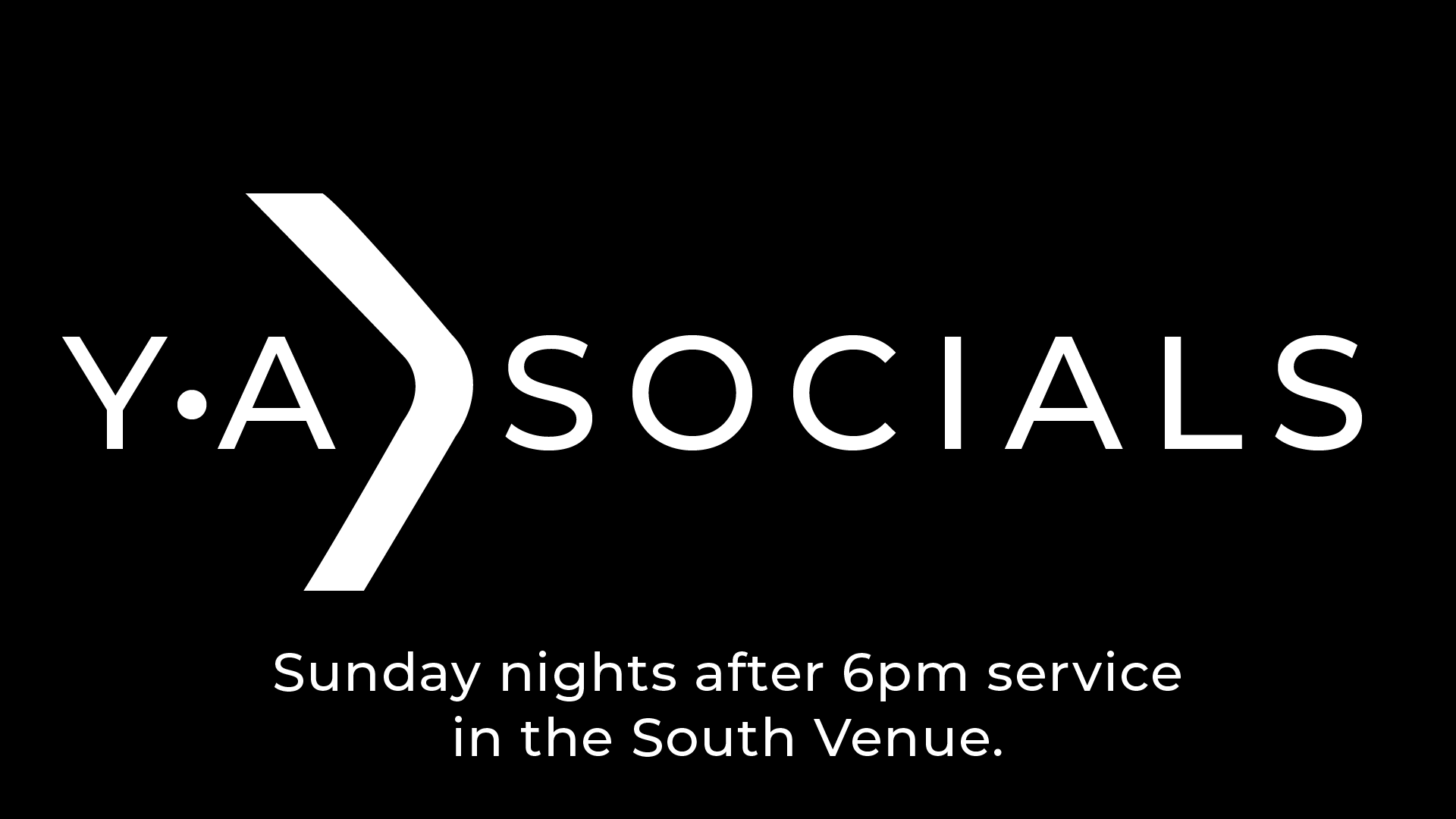 Sundays after the 6 pm service
Come join us for some discussion groups, games and some good community. If you're a young adult, just show up! We meet in the South Venue after the 6 pm service.