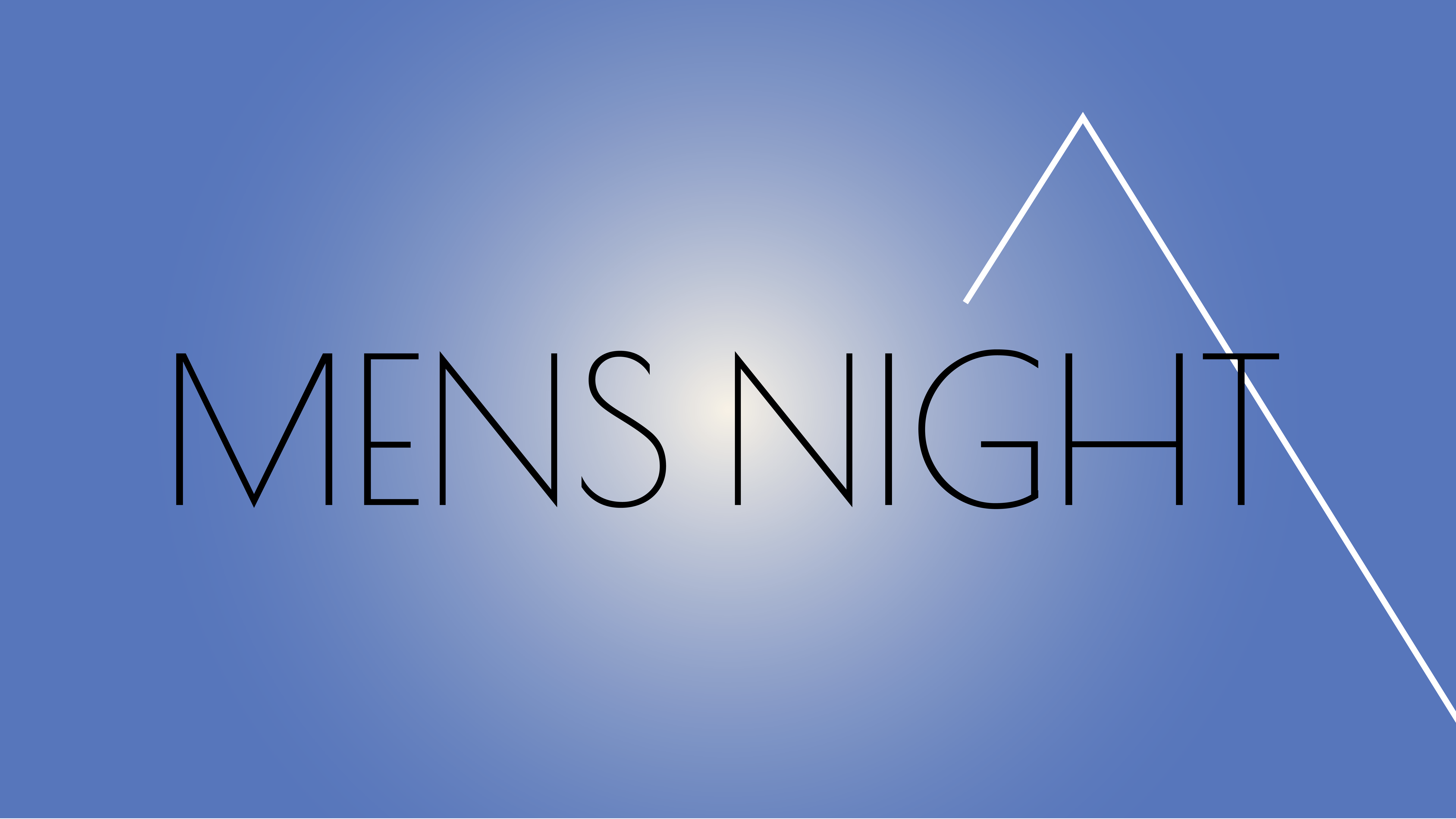 May 17th
Men, this is your space to have some community and have a ton of fun too. In honor of Cinco de Mayo, we'll have tacos! Yup, connection, fun and food. Coach Jason Ehlen will be bringing a word too. He's the head football coach at Reno High and helps student athletes move closer to Jesus by leading FCA. Doors open at 6:45. Childcare is available also.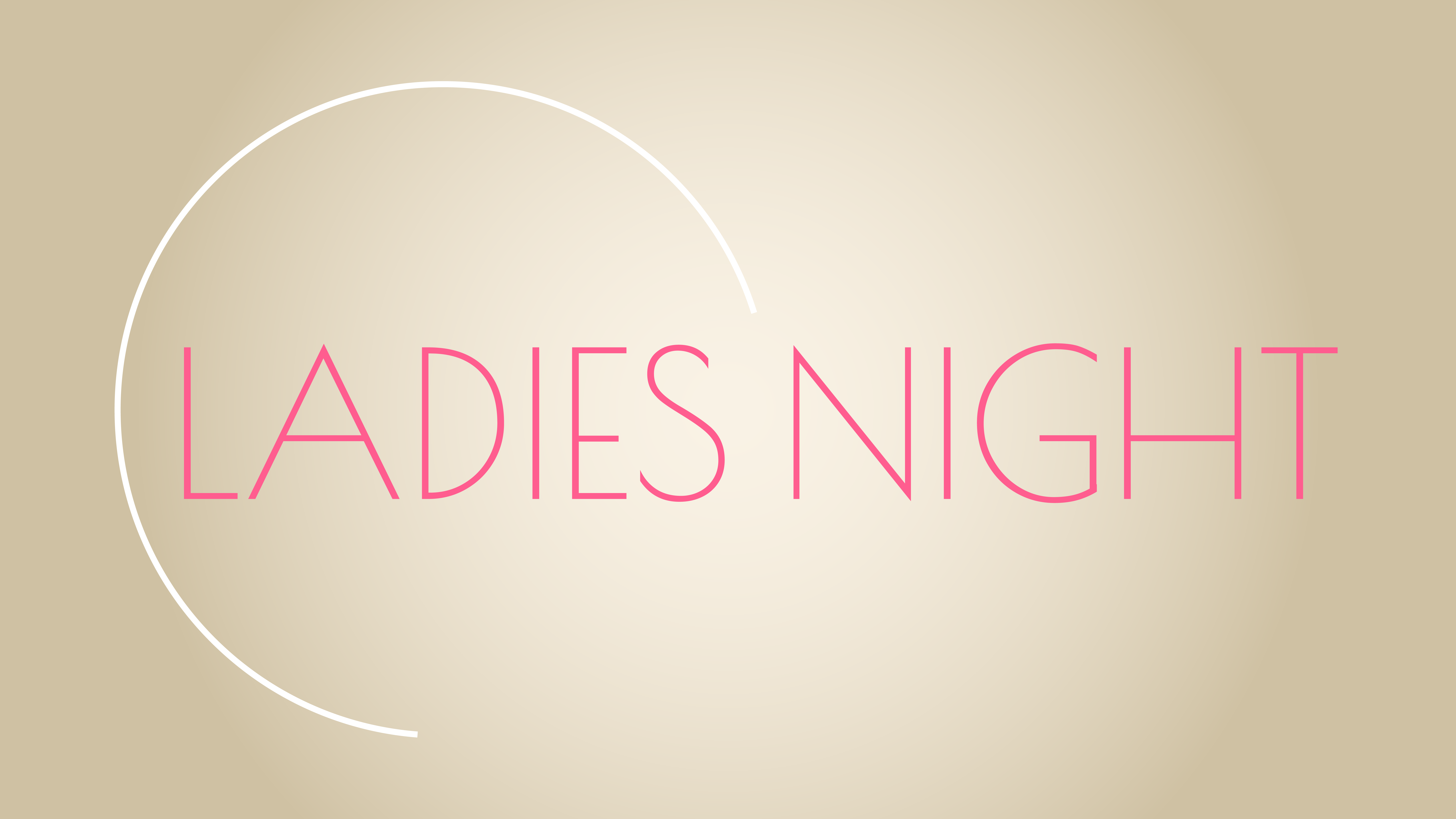 May 18th
Ladies Night is a chance for women to come together in force for Jesus. Come celebrate Chica de Mayo! In honor of Cinco de Mayo, we'll have Mexican snacks and hear a word on connection by Julie Begbie. The coolest part? She's drawing content from our input~ You can submit your responses by filling out this link. Julie has a passion for women standing strong in Jesus by living outside the preconceived expectation of culture and the church. Childcare is available and doors open at 6:45. We'll start with convo and connection and move into the large gathering at 7:30.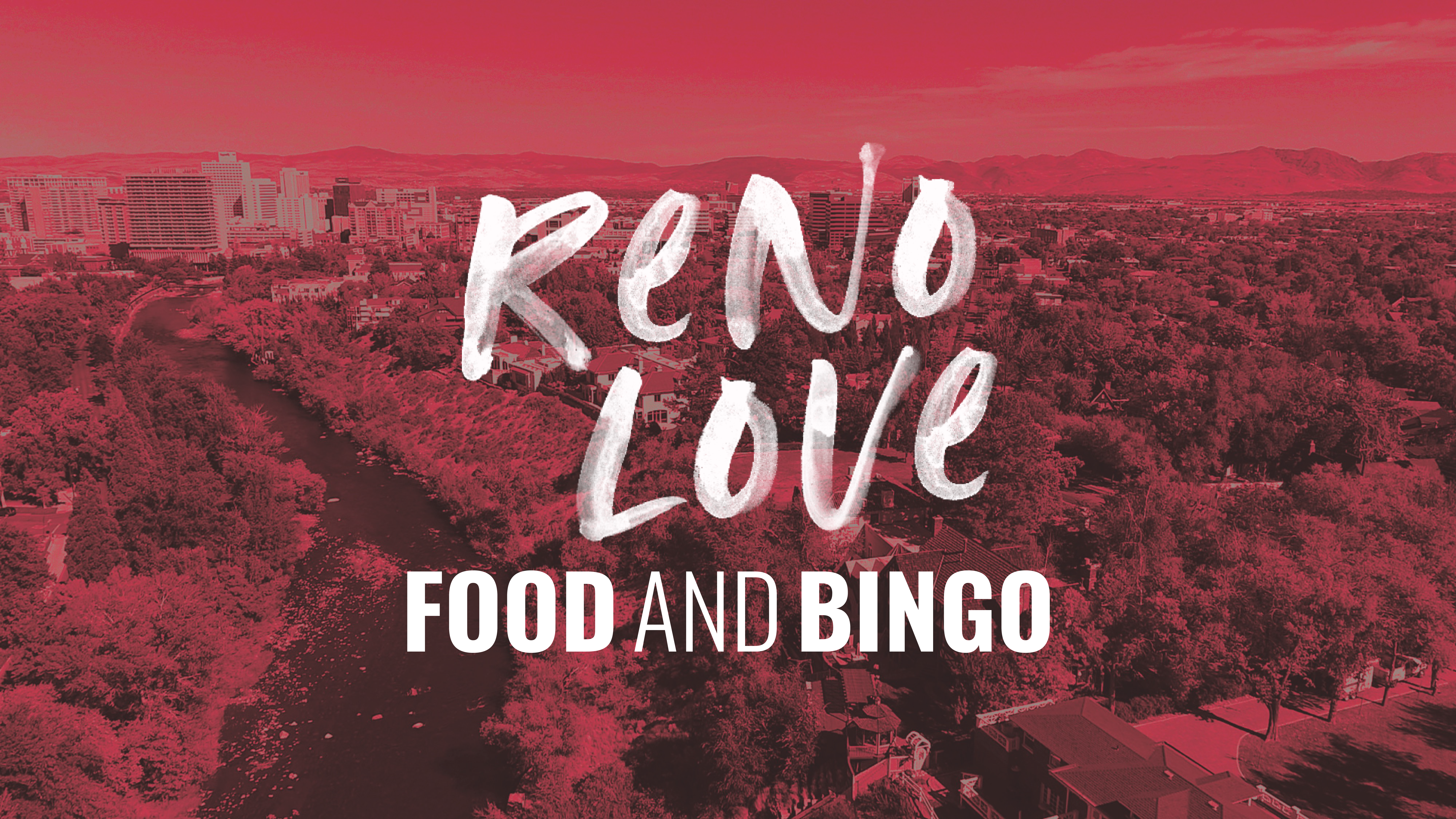 May 21st
Come on down for free lunch, prizes and fun! This is for anyone looking for community and conversations. In spirit of Older Americans Month, we want to sit down together, play some bingo and get to know you over a delicious catered meal. Bring your friends!
Reno love is our way to love on the city and the people in it. Can't wait to see you there.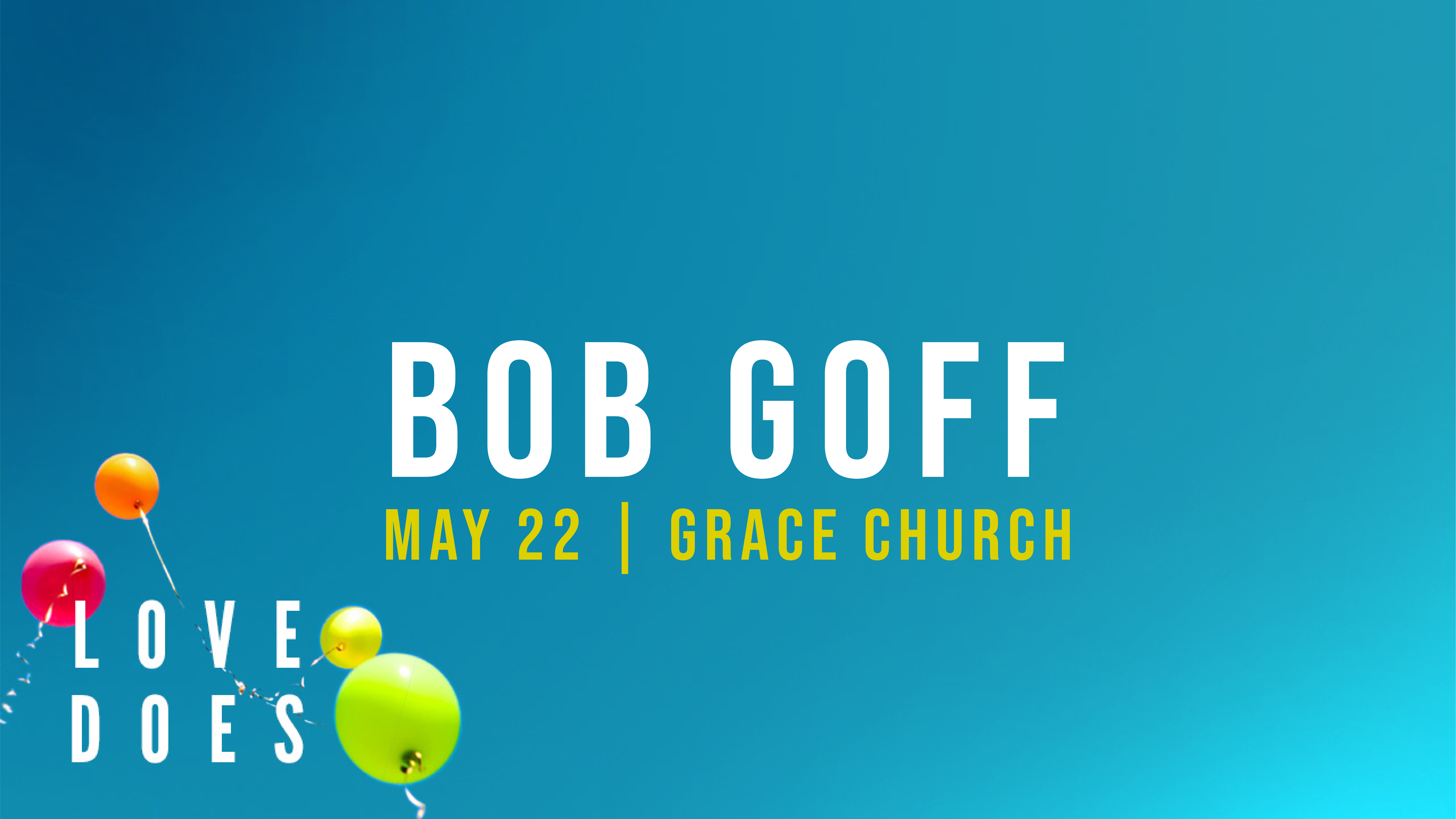 May 22nd
Bob Goff is a nationally known, New York Times Best Selling Author. He wrote books called Love Does and Everybody, Always. Plus, he has a BIG heart for Jesus. He'll be talking about how to live an undistracted life. Don't miss him on May 22nd at Grace live at 9 and 11am, and a video recording for 6pm.