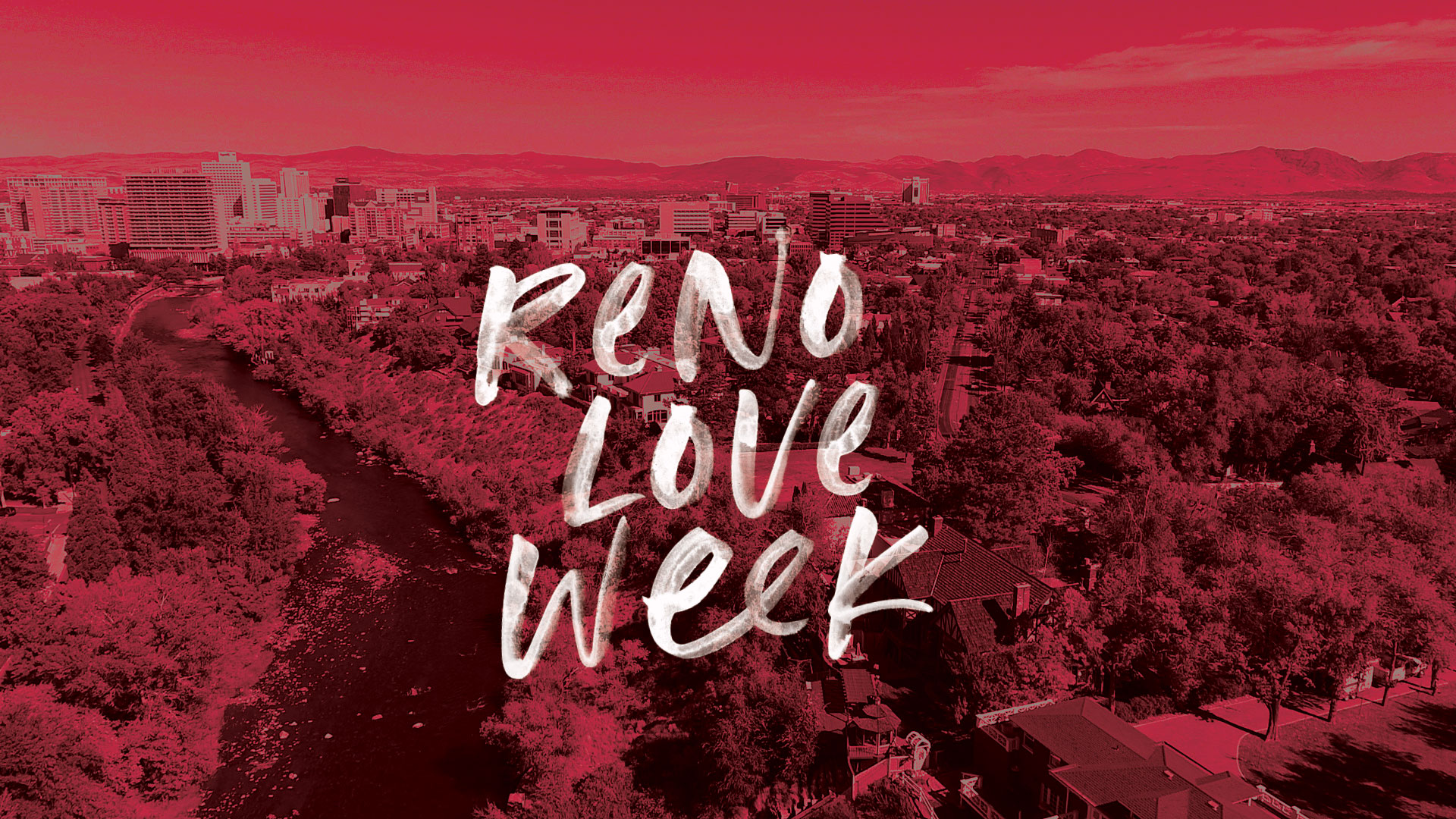 February 21-27
Because we LOVE RENO, and want to show that in practical ways throughout the year, we're starting quarterly Reno Love projects! The first project will focus on cleaning up all of Reno, by picking up trash! Yup, litter. Cleaning up yucky stuff to point to Jesus. Don't worry! You'll have gloves and friends and we'll make it fun! To sign up, fill this out and we'll find you the just right team! Team leaders will chose the actual times during the week of Feb 21-27. We're hoping everyone can pitch in for at least an hour or two! Sign up to help love people by loving Reno…showing that the love and hope of God is real!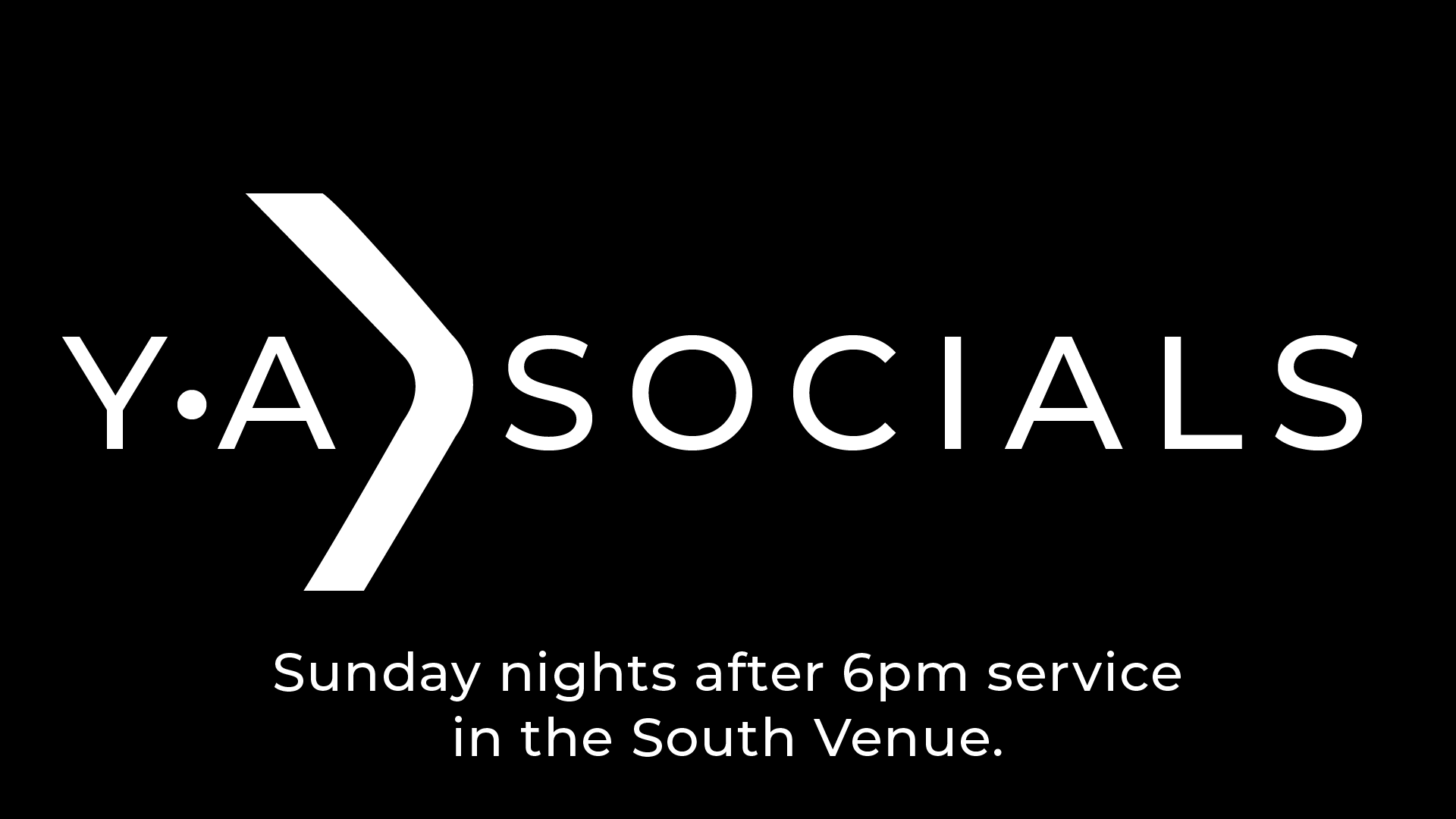 Sundays after the 6 pm service
Come join us for some discussion groups, games and some good community. If you're a young adult, just show up! We meet in the South Venue after the 6 pm service.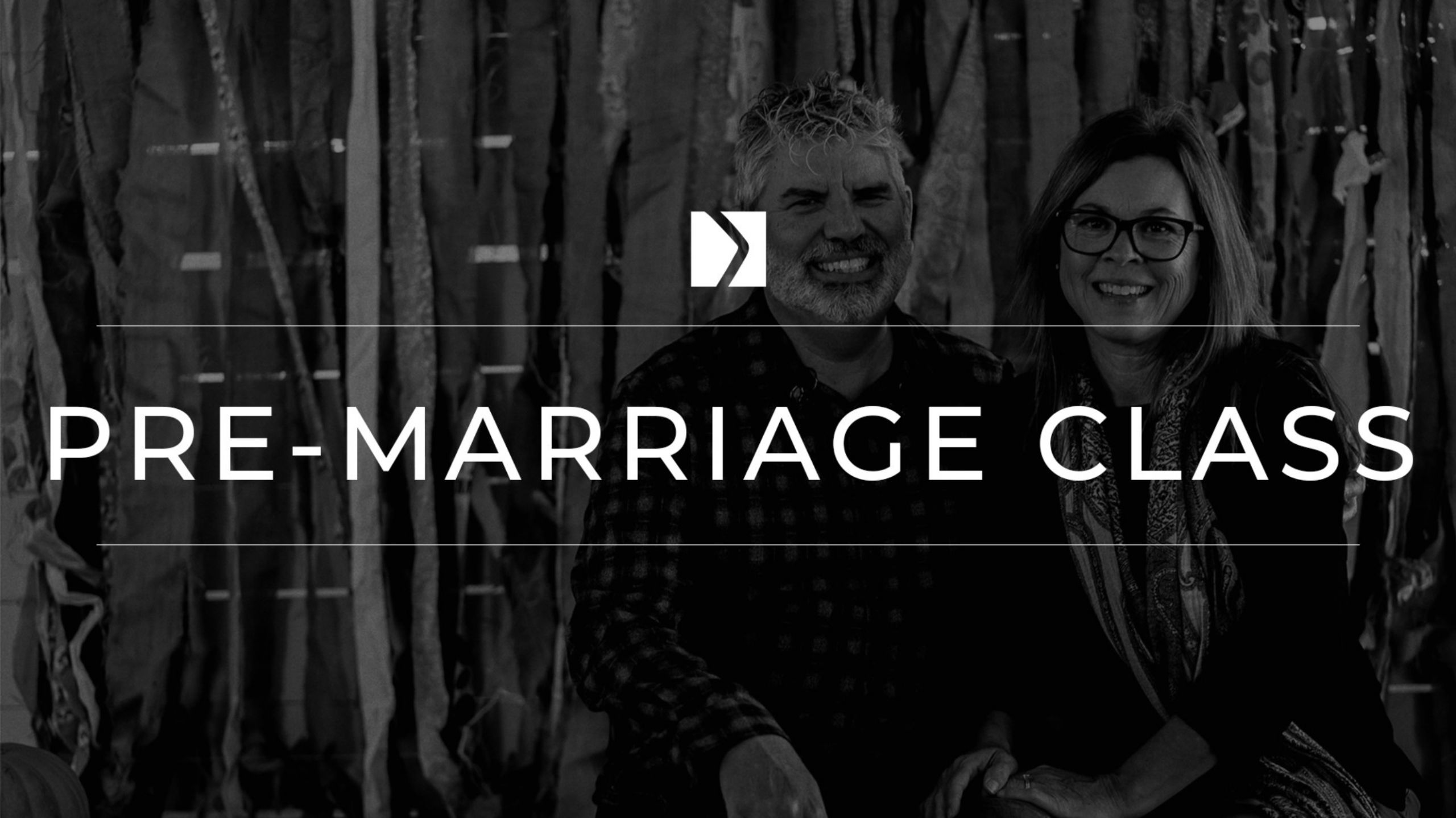 Are you about to get married? Grace offers a 6 week class on Wednesday nights from 6:30-8:30pm. We'll meet in the South Venue starting April 14 through May 19. The cost is $45 per couple for the Couple Checkup online marriage assessment and the Couple Checkup book.