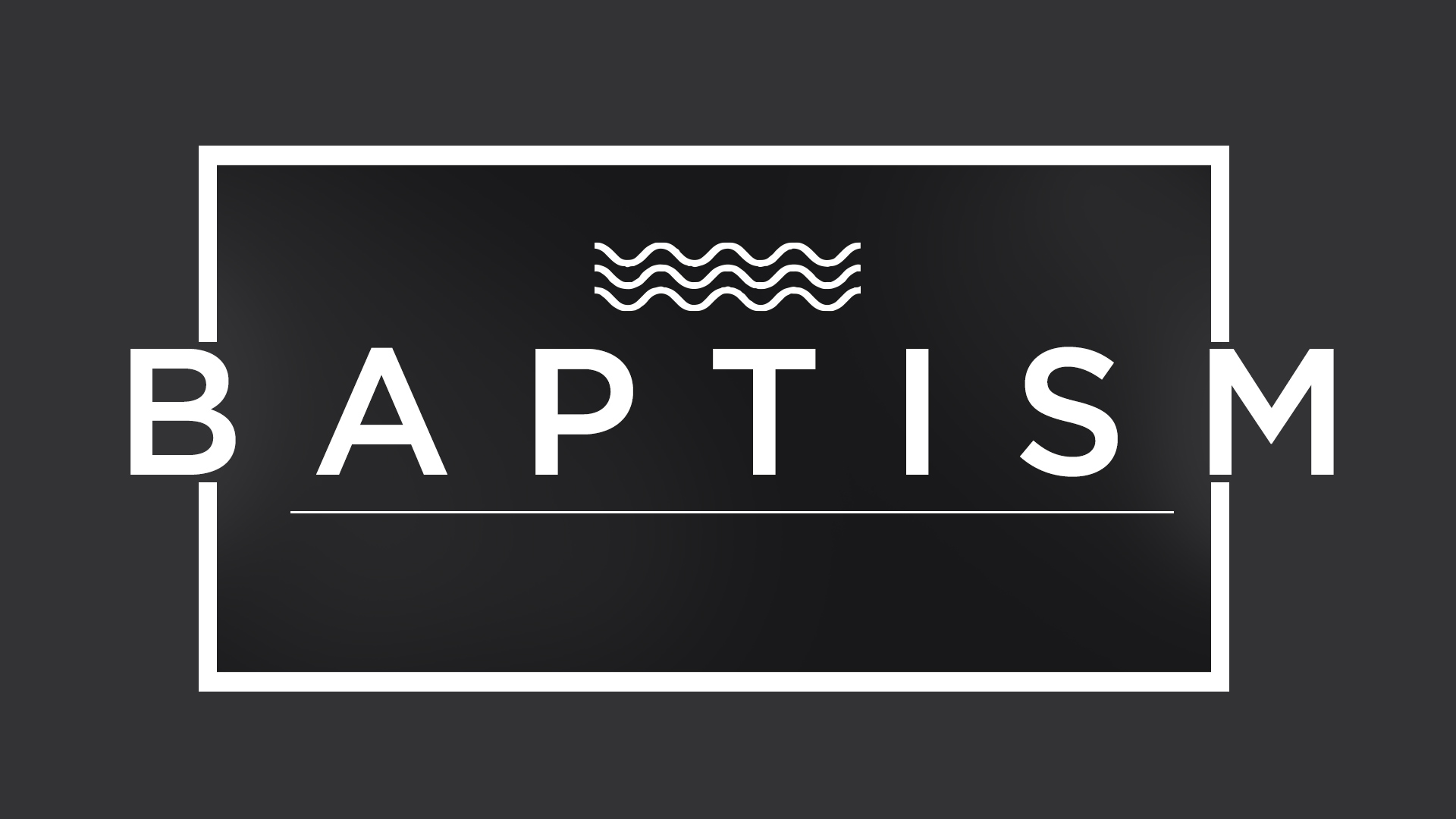 May 2 | 9, 11 & 6
Baptism is an outward expression of an inward decision to follow Jesus. Baptism is on May 2nd at the 9, 11 & 6 o'clock services. Due to Covid, we will be baptizing by pouring and it will be just as meaningful. Just fill out the link below and we'll get you the details. And we can't wait to celebrate you as you take this very important next step in your walk with Jesus!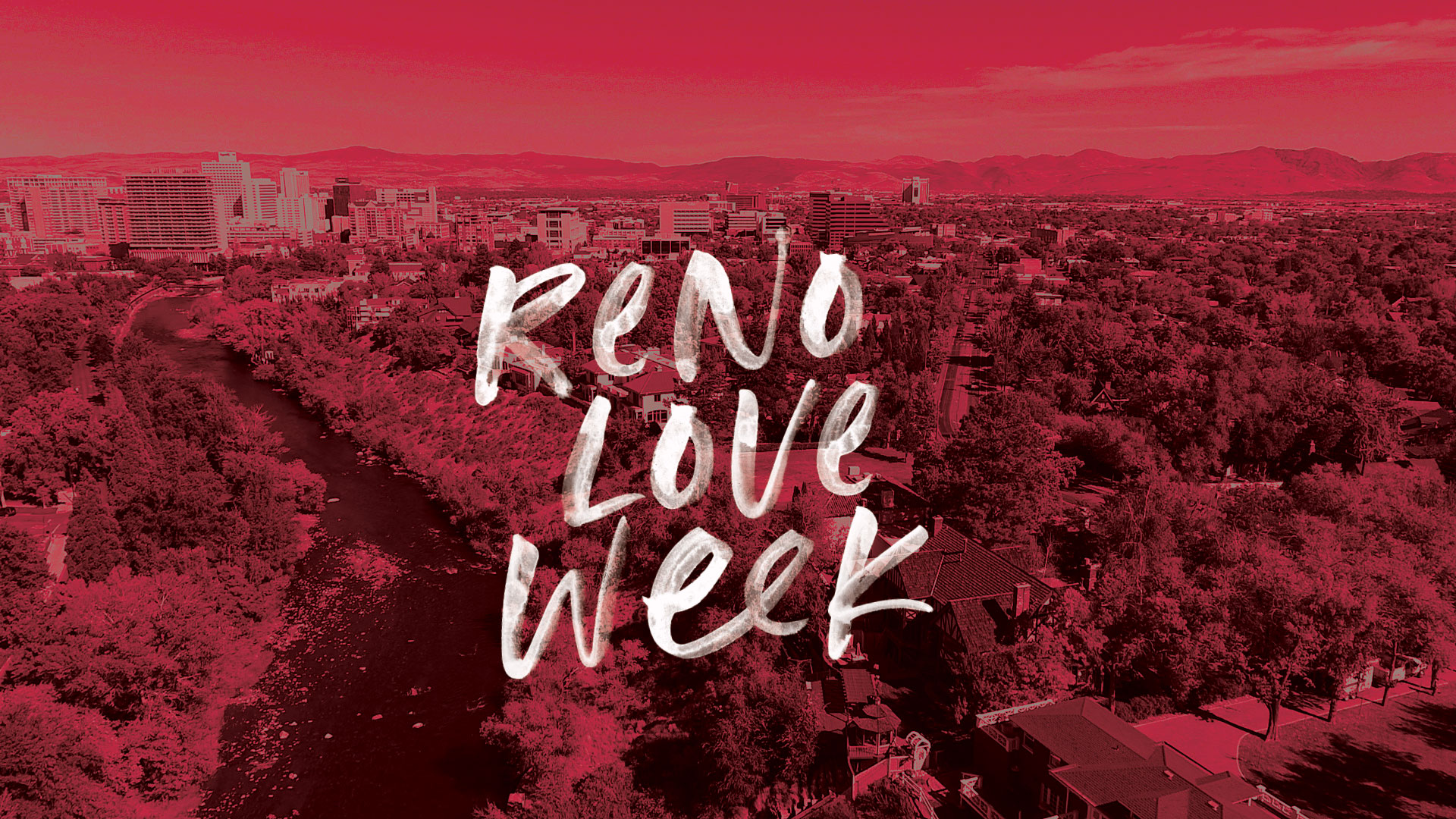 RECAP
Because we LOVE RENO, and want to show that in practical ways throughout the year, we're starting quarterly Reno Love projects! For the first project in February, we will cleaned up all of Reno, by picking up trash! Yup, litter. Cleaning up yucky stuff to point to Jesus. You can read stories in our recap by clicking below.
Want to be in the loop about the next Reno Love project? Email Karen!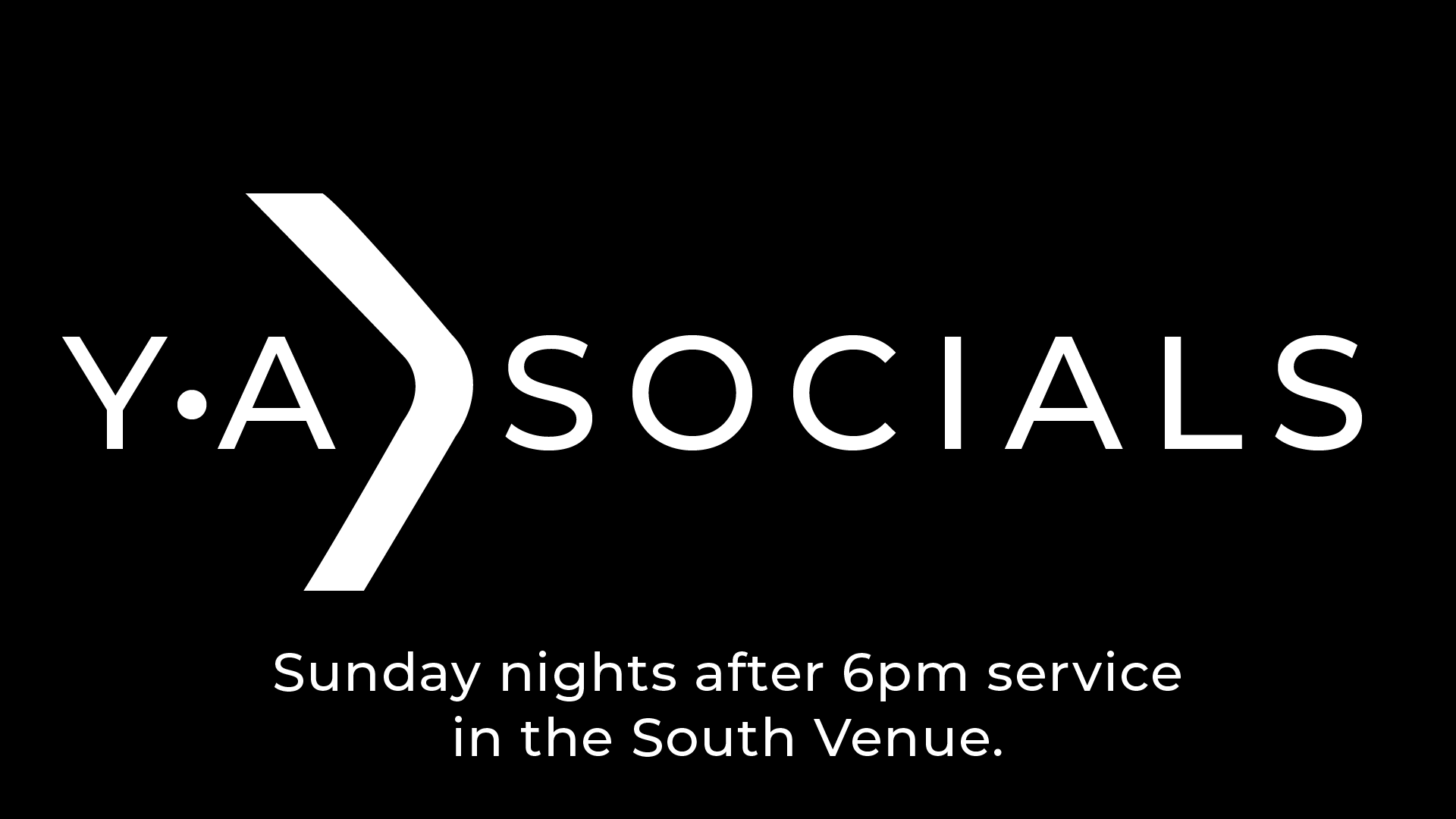 Sundays after the 6 pm service
Come join us for some discussion groups, games and some good community. If you're a young adult, just show up! We meet in the South Venue after the 6 pm service.