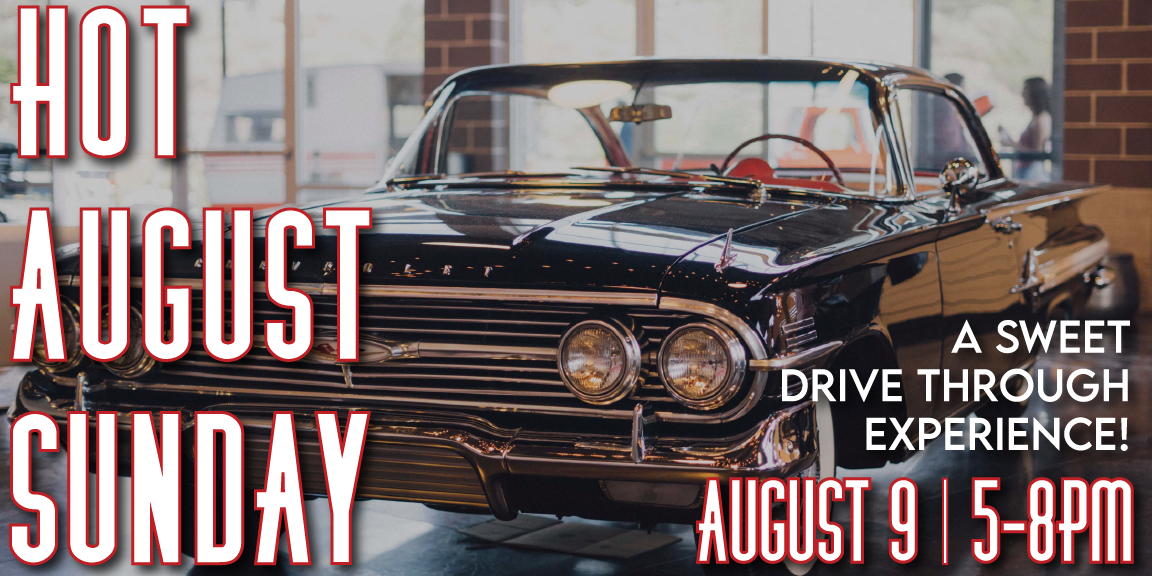 August 9th 5-8pm
There's lots being cancelled right now, but we have a way to still have some fun. Come check out classic cars, drive-through style! There will be a sweet treat at the end too. We can't wait to see you!
Have a sweet ride you'd like to show off? Let us know!
Note: You can buy a pair of Adidas for Reno Love Day at Hot August Sunday. They're $35 and we'll make sure they get to someone who really needs them.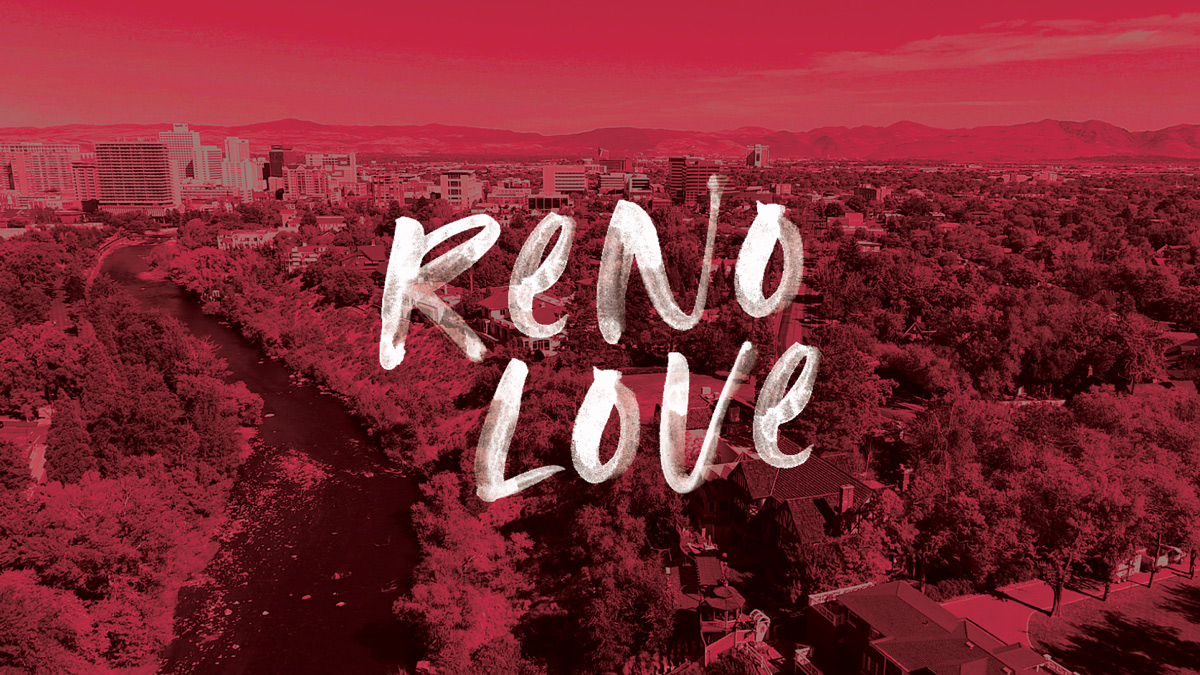 August 23 | Meet at Grace
On Sunday August 23, we will have our 2nd Annual Reno Love Day. There will be no morning online service, as we will BE the church by cleaning up Reno! Plan on checking in at Grace.* We will worship God by working hard and serving others by distributing shoes on the Grace patio. There will be lots of opportunities to help, and connect with people in the city! Watch for details as they become available. In the meantime plan to be present that day…Give at least 2 hours for Reno Love. Bring the kids. Bring gloves, hats sunscreen and tools. If you have your shirt from last year, break it out. If not we'll have shirts at Grace for $10. If you can't afford one, we'll work that out!
*We will meet at Grace to clean up areas around the city.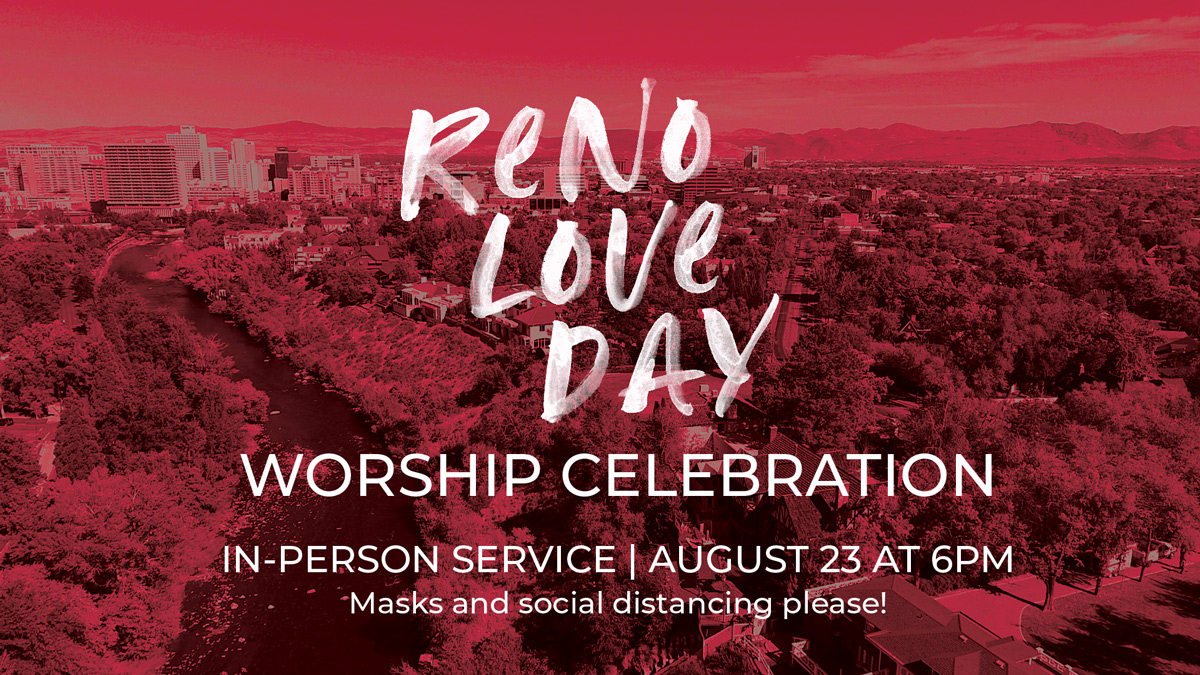 Reno Love Day Worship Celebration
August 23 at 6pm
For our Reno Love Day Celebration, we will gather in groups of 25 across the Grace campus with masks and social distancing. In-person services will begin on August 23rd at 6 pm and the following Sundays, beginning 8/30 at 9 and 11am. We will continue to stream service at 9, 11, and 6. We can't wait to see you!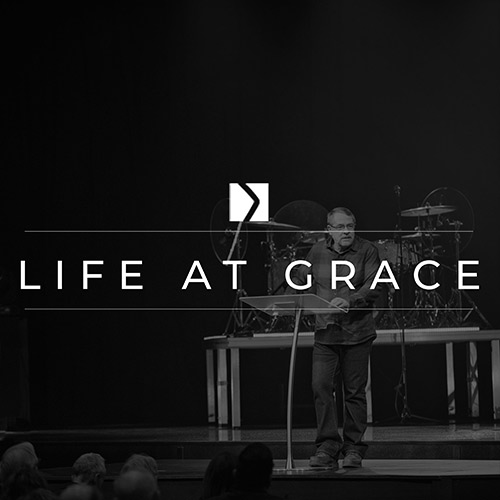 LIFE AT GRACE
SEPT 9 | 7pm
Since we haven't been able to have Life at Grace for a couple months, Pastor Dan is having Life at Grace in person right in the Worship Center. It's a great way to catch up on why we do what we do, and is also a great way for those who are new to learn what we believe. There will be a 50 person max with appropriate social distancing.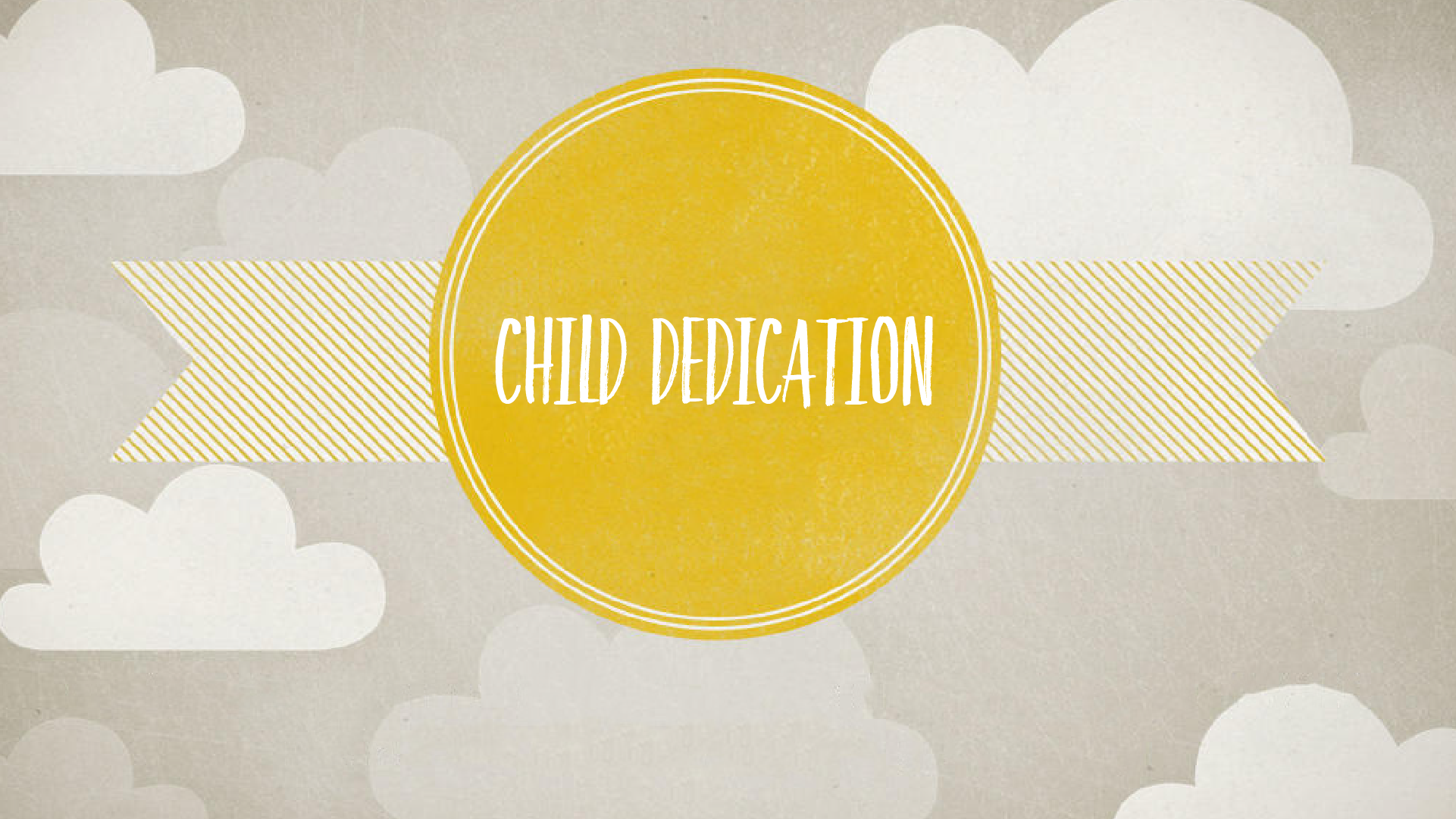 September 13 | 5-6pm
We had to cancel our last Child Dedication due to COVID-19 so we are excited to reschedule it in a new way! On Sunday, September 13 from 5-6pm, we'll invite families to dedicate their children while practicing safe social distancing. It will be a very special time for some very special families. Click here to sign up: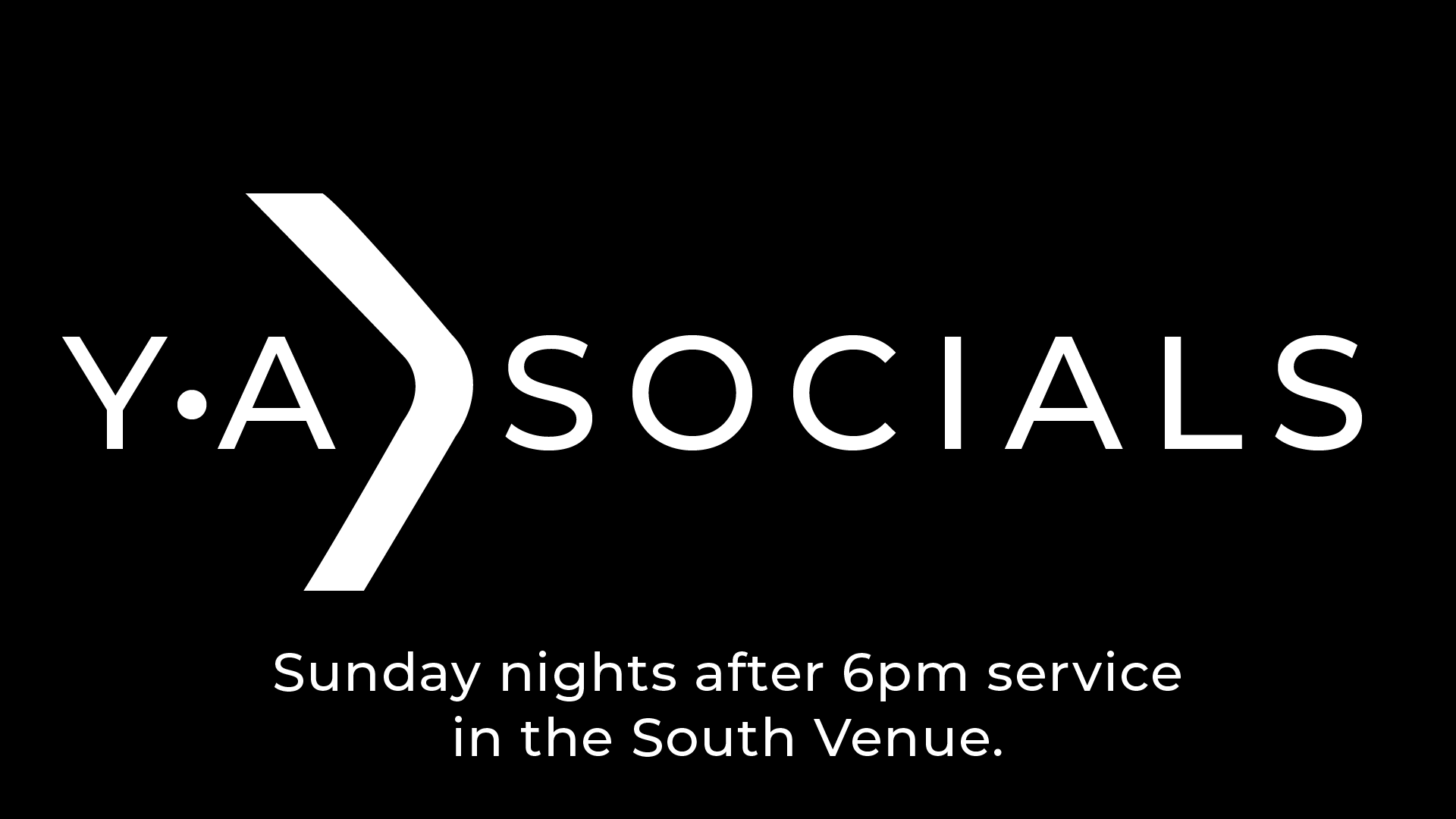 SUNDAYS AT 7PM ONLINE
YA Socials happens for Young Adults every Sunday via Talking Groups on Zoom.  If you're a young adult, just sign up and check it out! For information, email us!