2021 Year End Gift
Each year, the people of Grace Church come together to make a difference for our city. After all, Christmas is all about giving and we know that when we give together, we can do so much more than what we can do alone.
We have a huge opportunity to finish what we started with HopeFirst. Currently, there are six properties on the Our Place campus that help women who struggle with addiction. We have financed the remodel on four of those six buildings, making them into beautiful places for women to heal. This year's gift will go to remodel and update the remaining two buildings, which will become River Hope House. This is the entry home for women who struggle with addiction and is located on the Our Place campus. It has 22 beds and has been the first step for hundreds of women to move toward recovery. Once completed, Grace will have had a hand in making all the treatment houses on that campus beautiful and functional.
Our goal is lofty because there is so much work to do to bring the buildings to our standard. Good thing God is so big! We need $300,000 to complete this project. We believe these women deserve a beautiful home where they can feel valued and find hope for recovery.
ADDICTION IS REAL. RECOVERY IS POSSIBLE.
WATCH PORSHA & MOLLY'S Story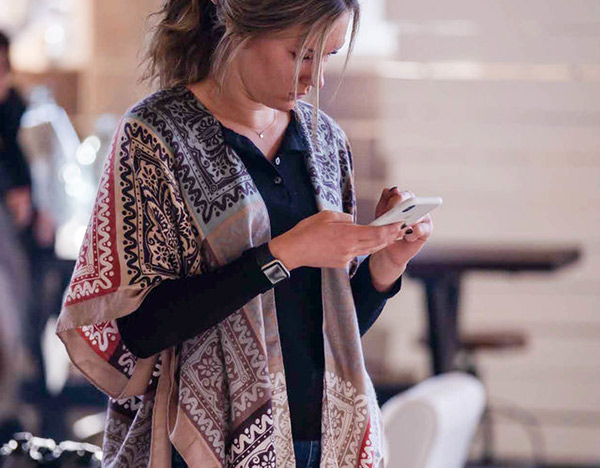 We're most like Jesus when we give.
Money can be a sensitive issue, especially in the context of the church, but Jesus said it shows the true condition of the heart. (Matthew 6:19)
Grace exists completely on the support of people like you. God takes what we each give, combines it and multiplies it, making what we can accomplish together far more than anything we could do alone. All gifts are used 100% for Kingdom work, either here in Reno or abroad.
The end goal is always to share the hope that only comes from Jesus.
Download the PushPay App.