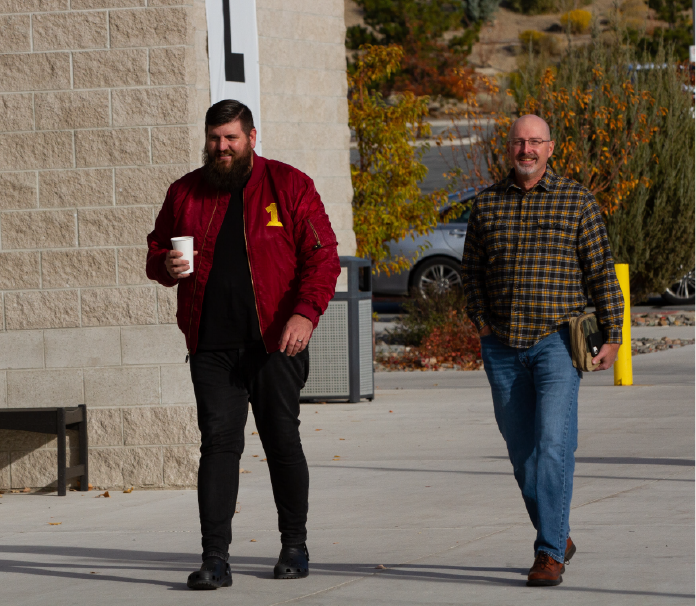 We're most like Jesus when we give.
Money can be a sensitive issue, especially in the context of the church, but Jesus said it shows the true condition of the heart. (Matthew 6:19)
Grace exists completely on the support of people like you. God takes what we each give, combines it and multiplies it, making what we can accomplish together far more than anything we could do alone. All gifts are used 100% for Kingdom work, either here in Reno or abroad.
The end goal is always to share the hope that only comes from Jesus.
Download the PushPay App.