Everyone loves a christmas card.
Merry Christmas to you and yours.
At 9, 11 and 6
Join us for in person and online services on Sundays! Everyone's welcome. No matter what. Jesus is at the center of everything that we do. We love Him first, love each other and love you already. Really, we do.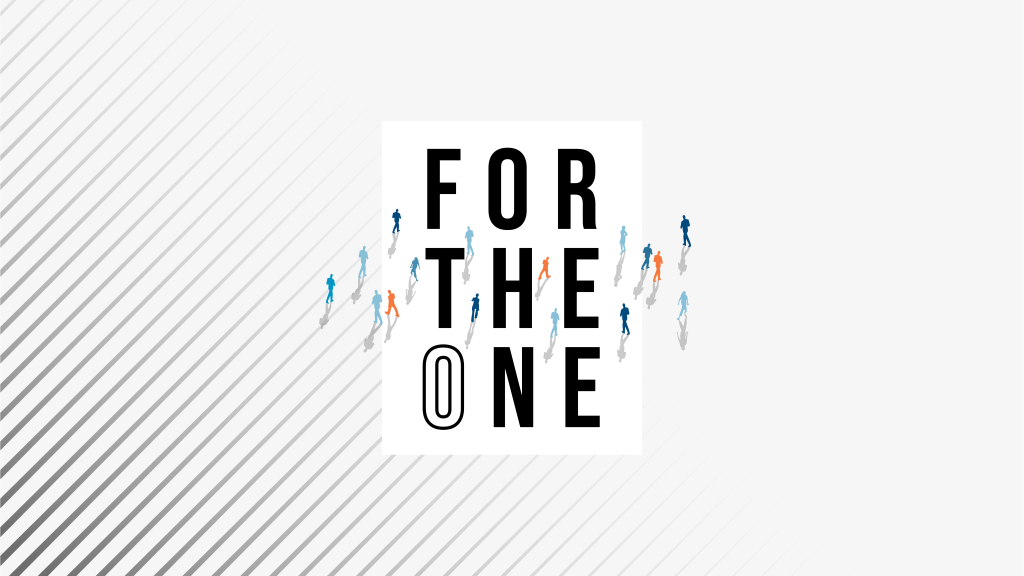 For the One is an initiative of united focus and mission to reach the world for Jesus, with an external focus on mental health. This is a bold generosity initiative in which the people of Grace are engaging with God and practicing radical generosity to make huge strides in these areas. Grace's history is filled with God's provision through His people to do great things in the city. For the One is the way He's leading us to continue that Kingdom impact.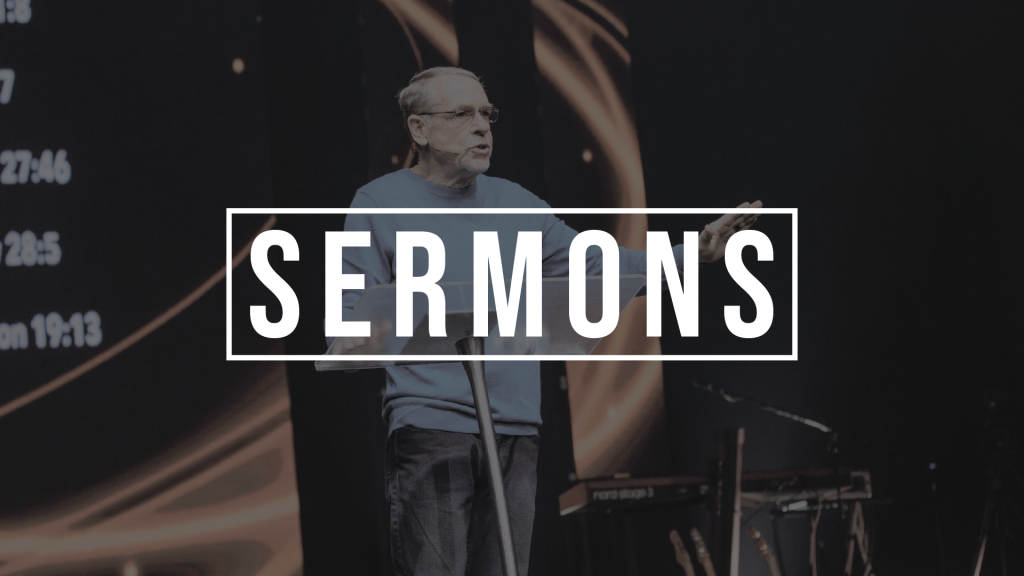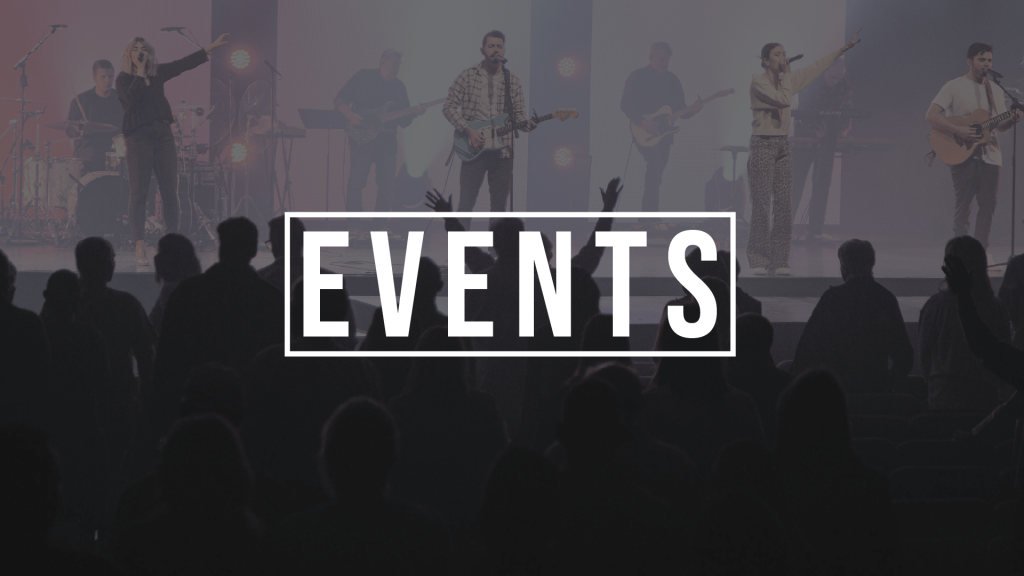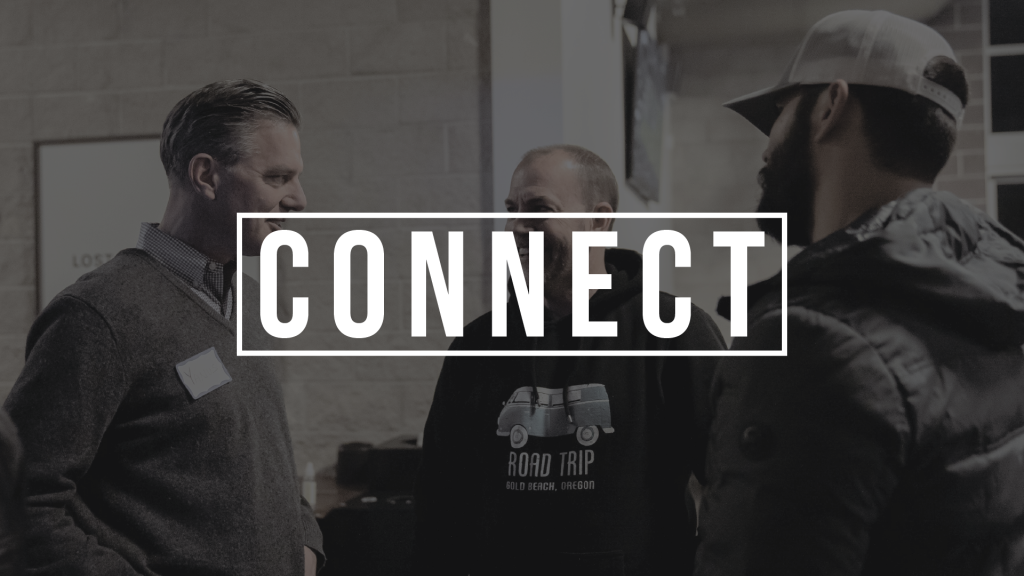 Get all the information you need.
Grace has a system in place to help you connect and grow.  Whether you're checking things out or have been here for awhile, click the boxes below for more information.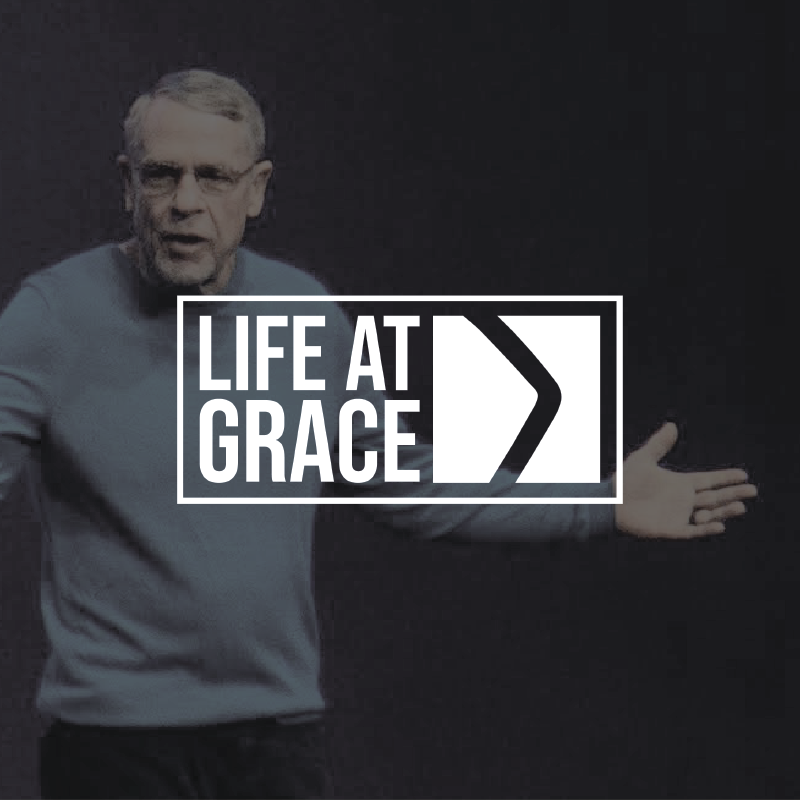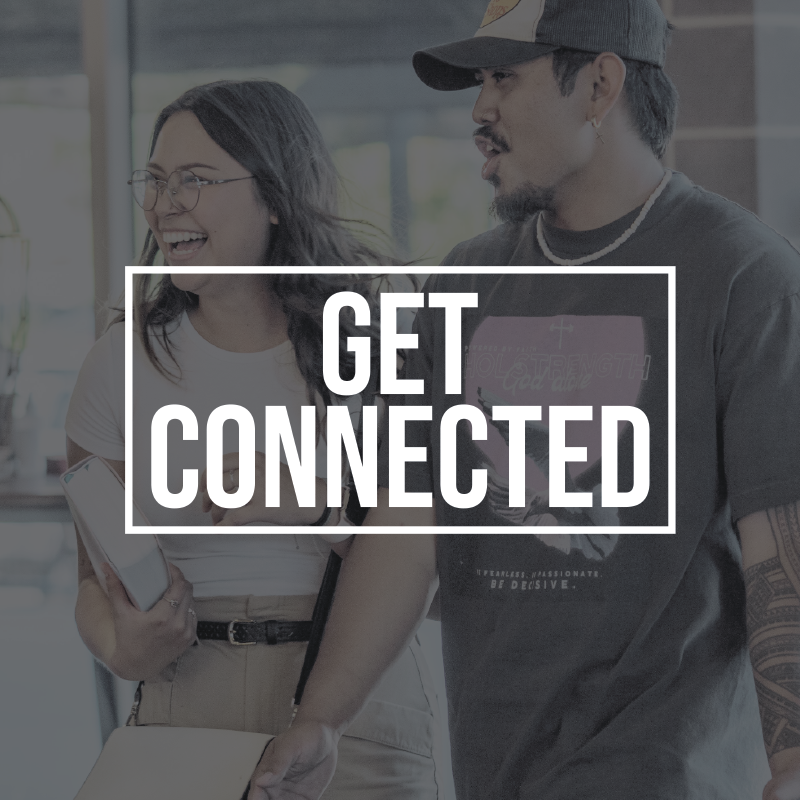 WE EXIST BECAUSE OF JESUS.
We worship him first and help each other move toward Him.
Our goal is to love like He does and follow Him in every single way.
REAL PEOPLE. REAL STORIES.
At Grace, we believe in community and we also believe that everyone has a story.  Connect with us to hear others stories and share yours.
Everyone has a story. Send us yours.