Sundays in person and online
At 9, 11 and 6
Join us for in person and online services on Sundays! Everyone's welcome. No matter what. Jesus is at the center of everything that we do. We love Him first, love each other and love you already. Really, we do.
Sunday, December 26th
Do you or someone you know need a free, warm meal or some company during this holiday season? For those who could use a little extra HOME, come to Grace for the Day After Christmas Brunch in the Family Building. Come for some good food and community anytime from 9-11am on December 26th.
There's no morning services that day so we can love on people who come Home. See you at the 6pm service.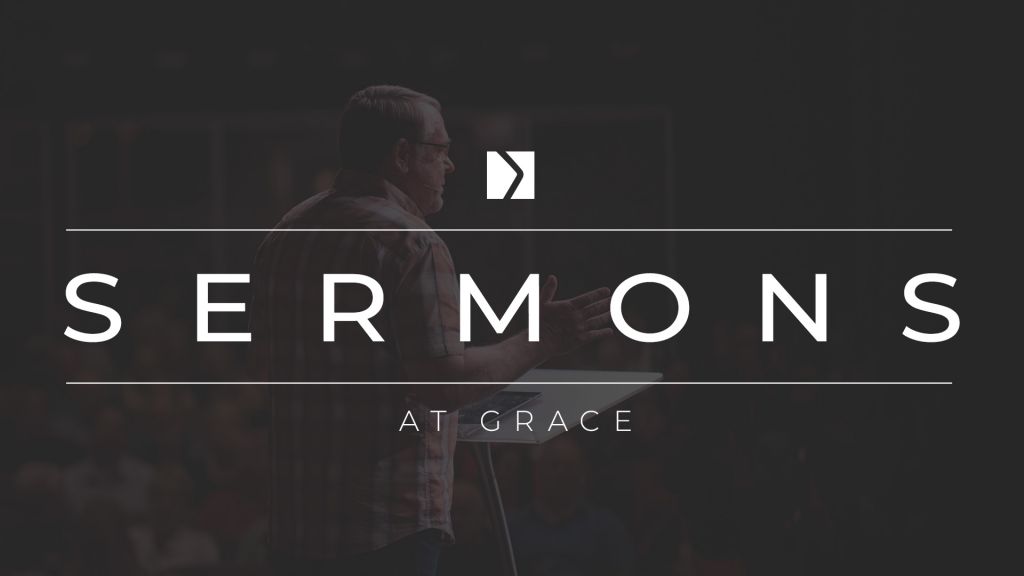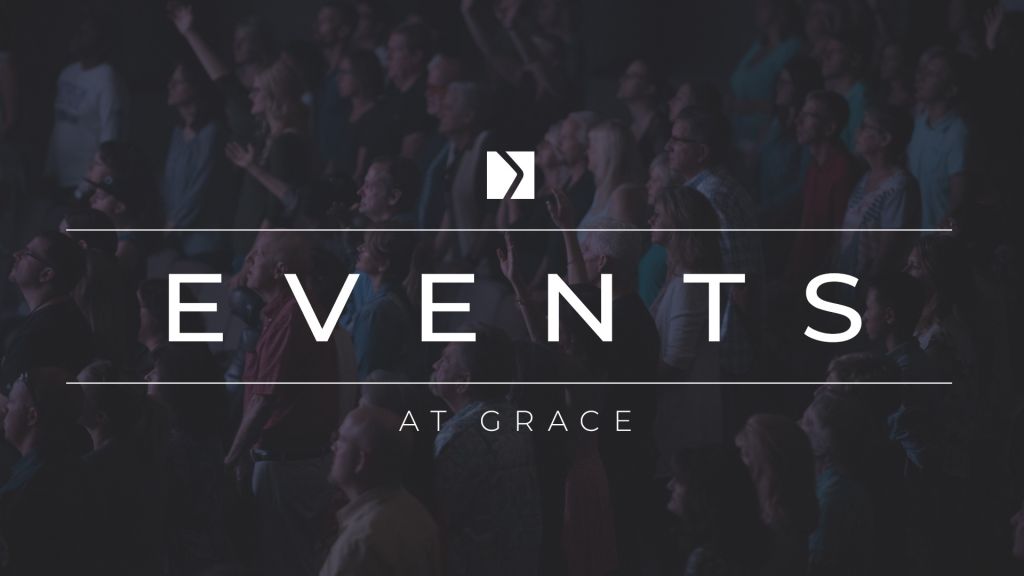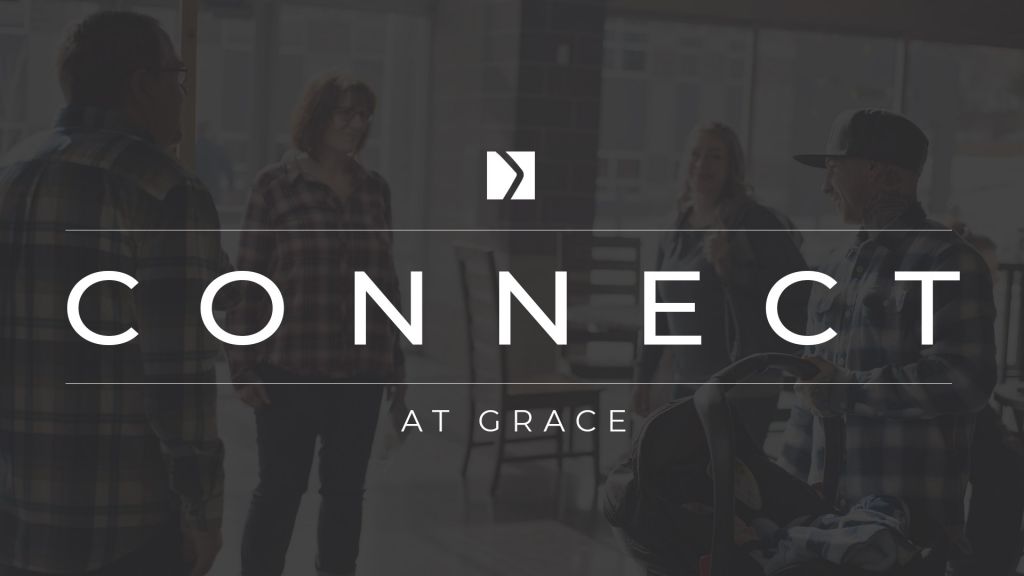 Get all the information you need.
Grace has a system in place to help you connect and grow.  Whether you're checking things out or have been here for awhile, click the boxes below for more information.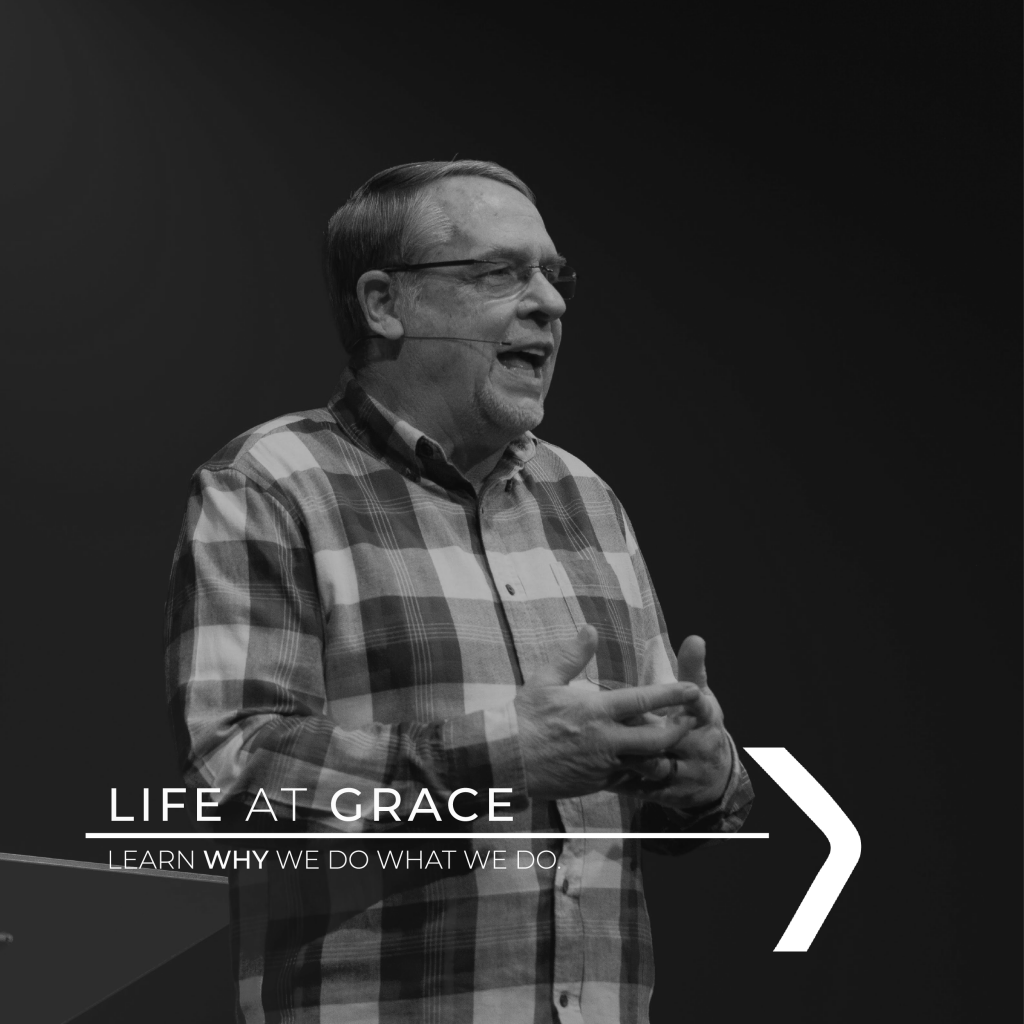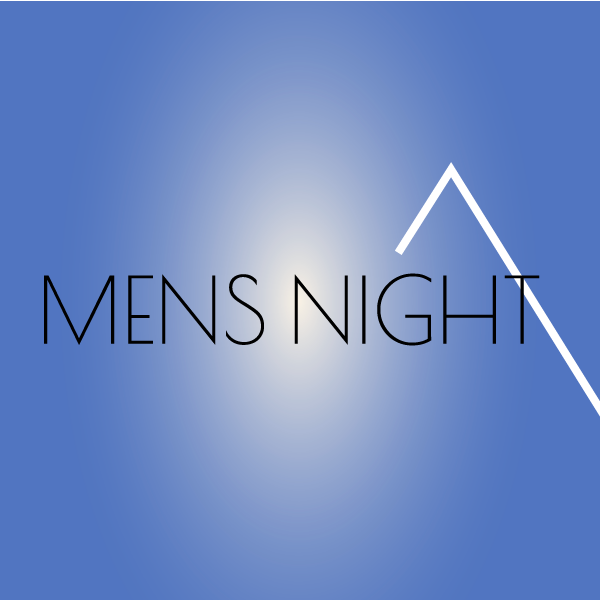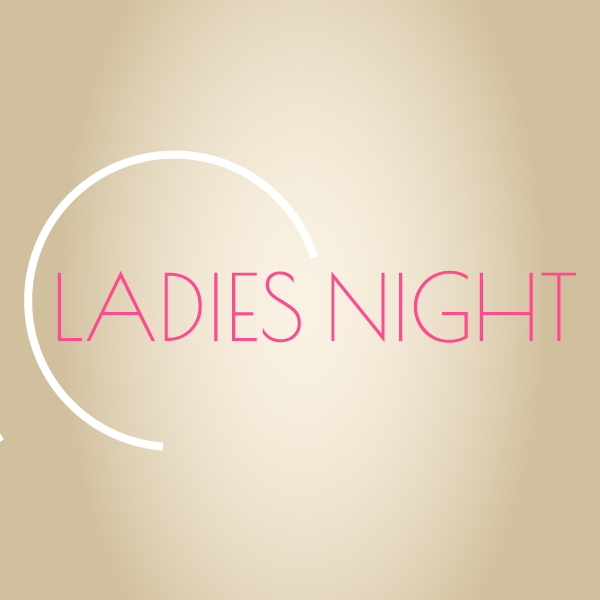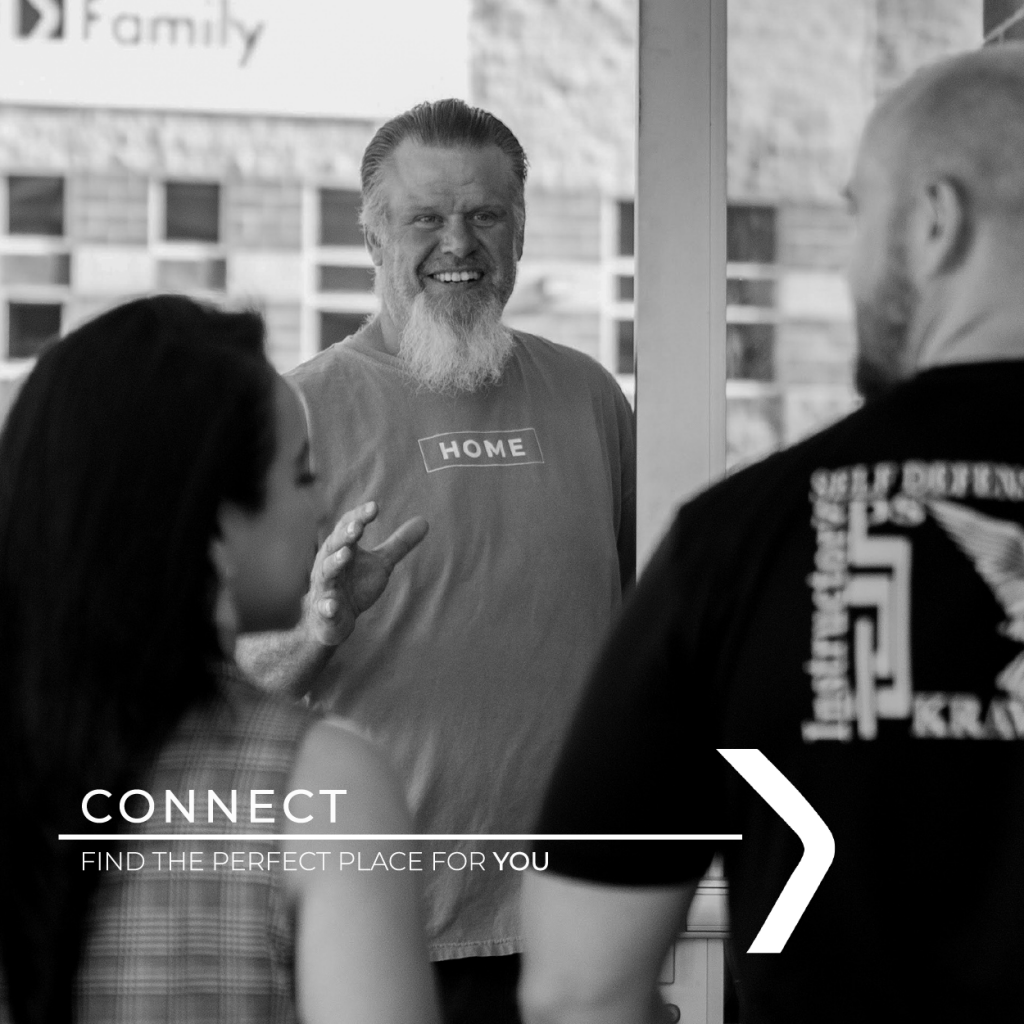 WE EXIST BECAUSE OF JESUS.
We worship him first and help each other move toward Him.
Our goal is to love like He does and follow Him in every single way.
REAL PEOPLE. REAL STORIES.
At Grace, we believe in community and we also believe that everyone has a story.  Connect with us to hear others stories and share yours.
Everyone has a story. Send us yours.