Grace has a system in place to help you connect and grow. Connection is huge around here and checking out Life at Grace is a great place to start. Just click the boxes below for more information.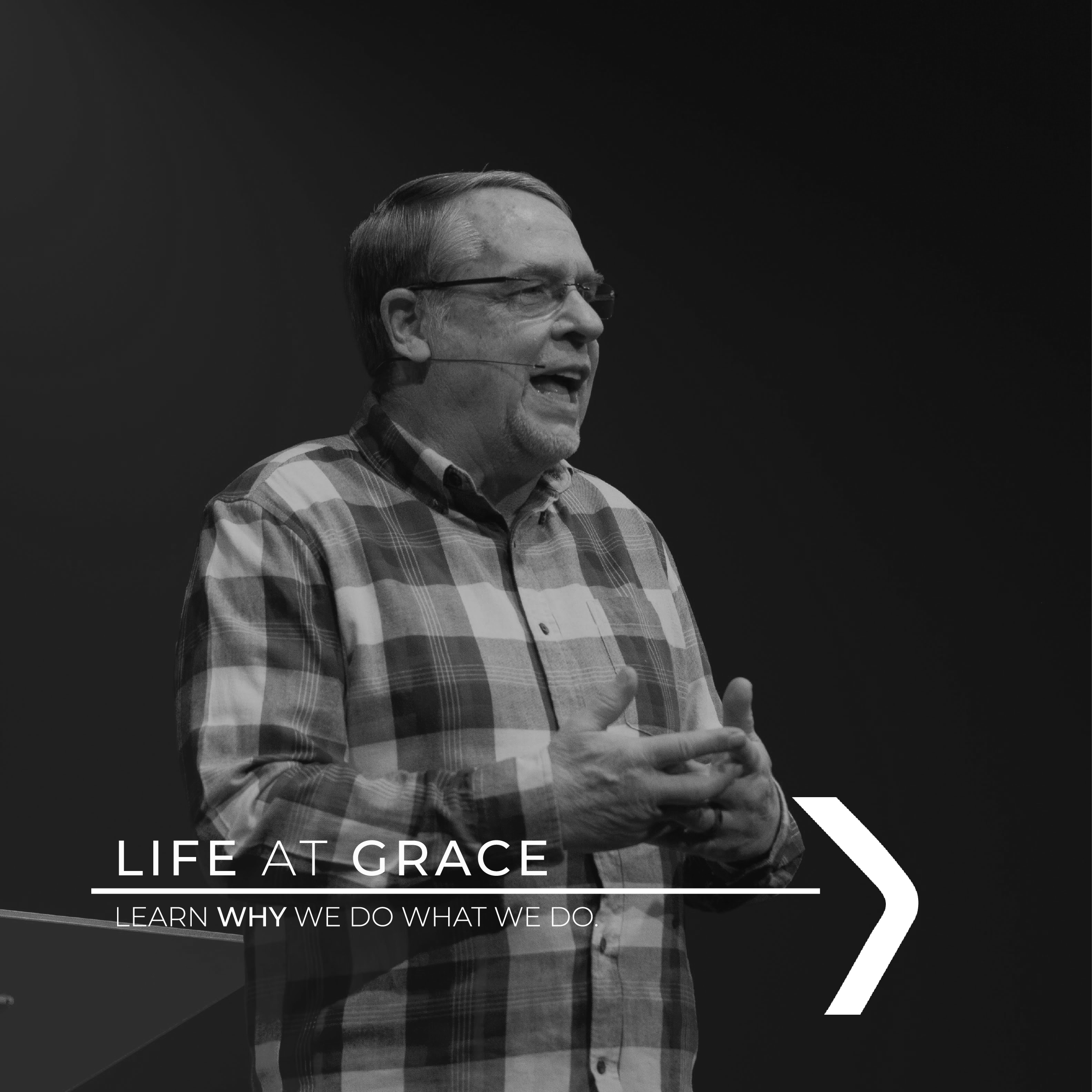 AUGUST 4 | 6:30pm
This class, taught by Pastor Dan and other leaders at Grace, is a great way to catch up on why we do what we do, and is also a great way for those who are new to learn what we believe. Childcare is available and dinner will be provided! We'll meet in the South Venue and masks are required.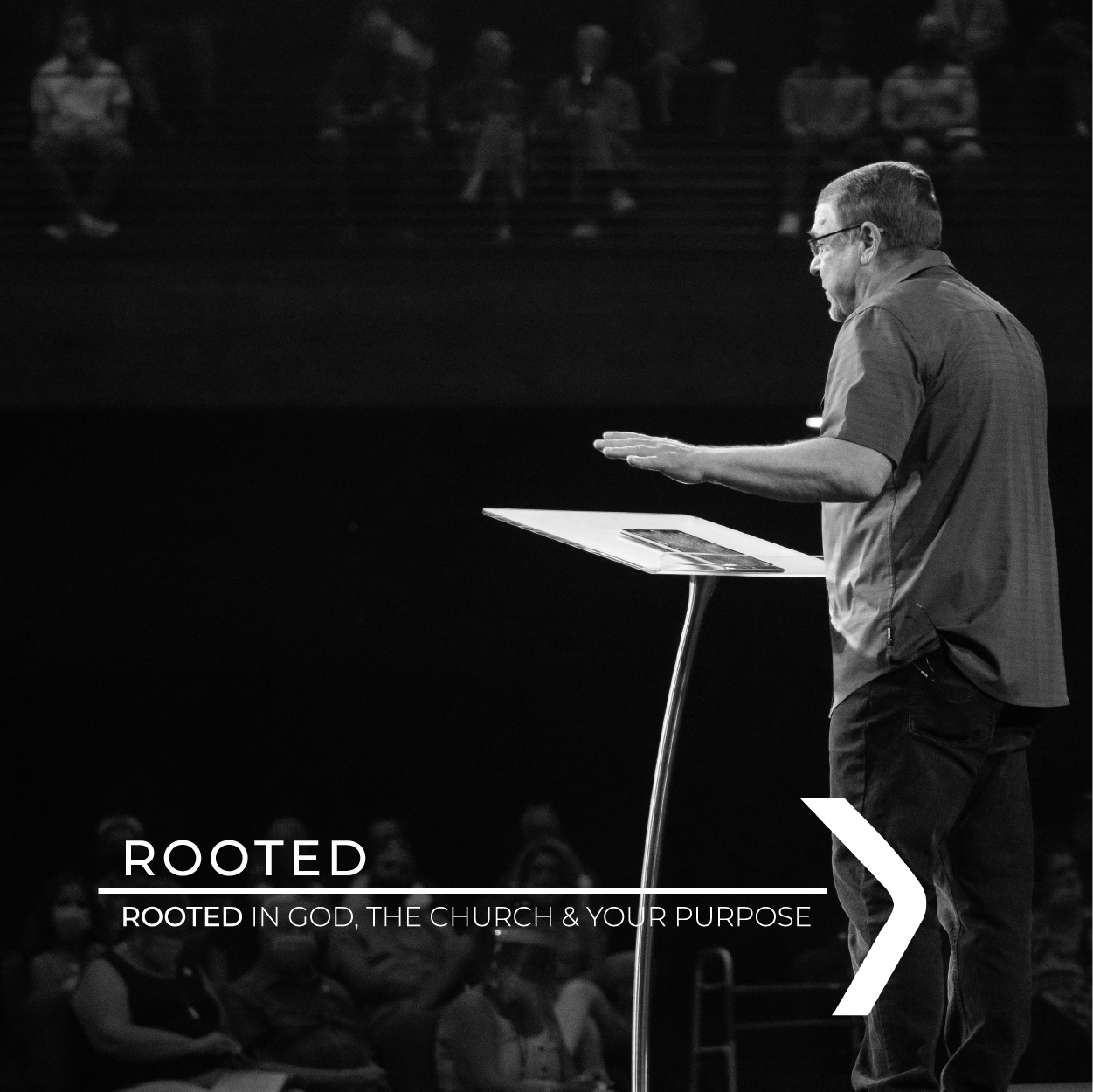 BEGINS AUGUST 10 | 6:30p
Rooted is a powerful 10-week experience that will connect you more deeply with God, the church, and the purpose God has for your life. With daily readings and weekly group meetings, plus three group experiences, these 10 weeks can be a life-changing time with God.
Tuesday and Wednesday Night groups will be available. The cost for the 10-week experience is $20 per person (which covers your workbook). Books can be purchased during Week 1 of Rooted.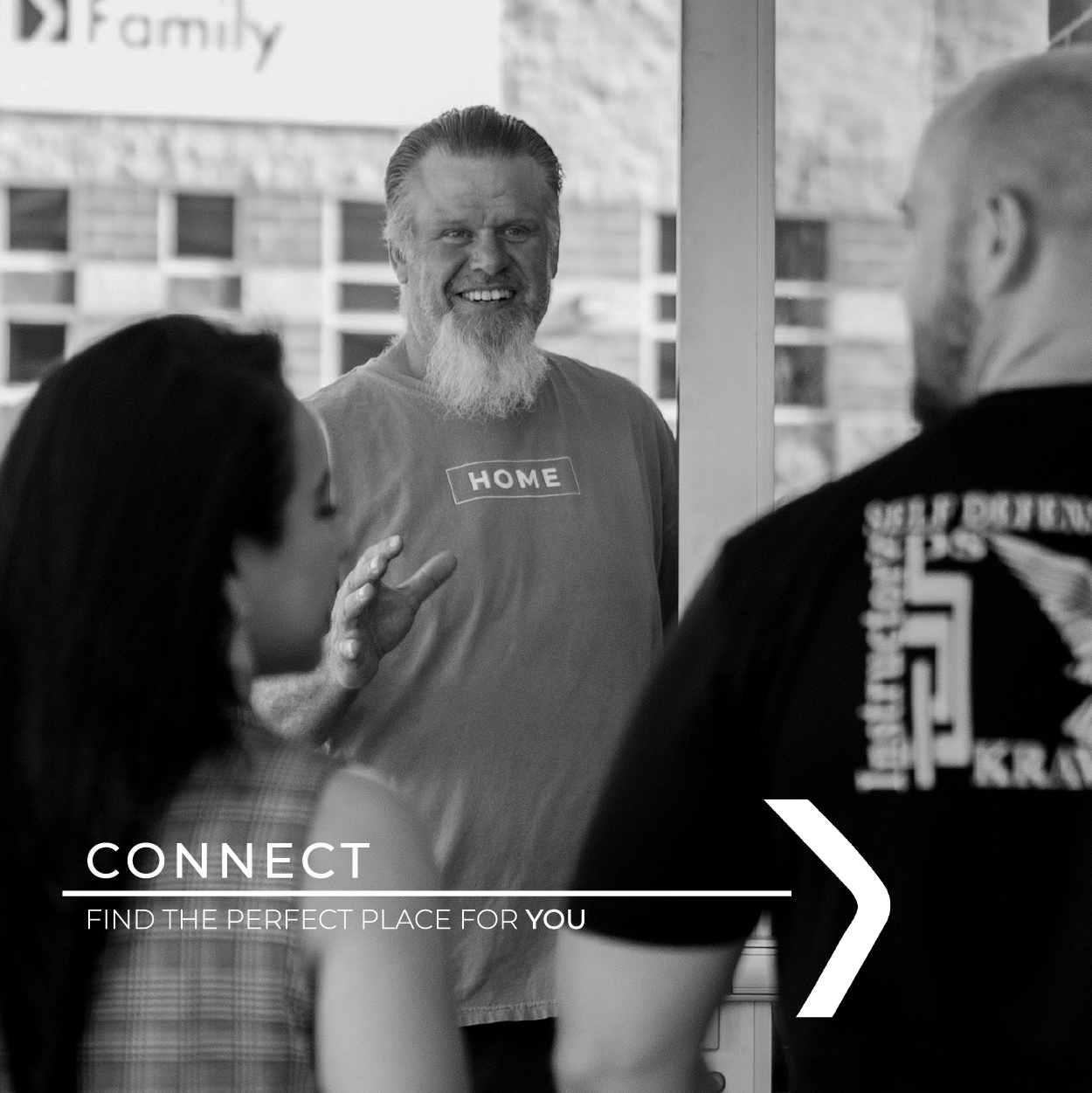 Connection is an integral part to what we do here. We have lots of ways for you to do get connected, and a team that will work to find the "just right" fit for you. Fill out this form to get started.
Scroll down to find what's just right for you!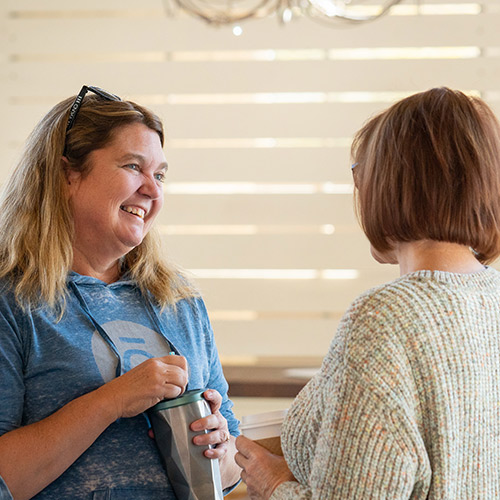 MONDAY NIGHTS AT GRACE
Find support and encouragement on the CR Facebook page HERE. You can also reach out via text or phone to one of our TEAM members.
Carolyn:  775-220-2905
Derrek:  775-233-6188
Marci: 775-560-6114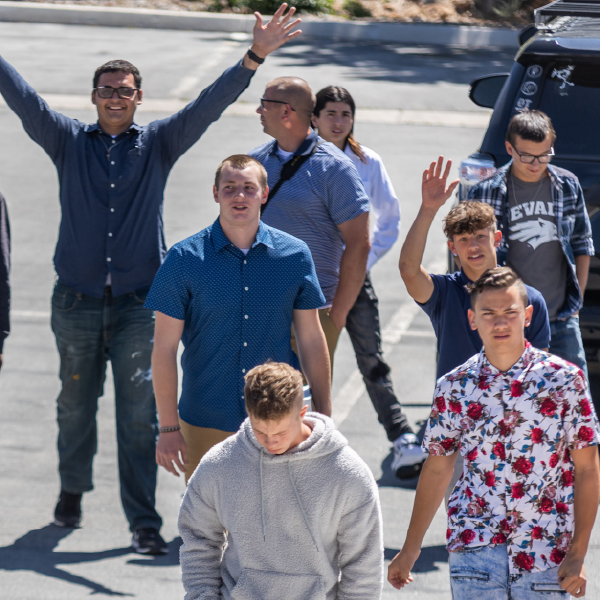 MEETING WEEKLY
Small groups are the best way to connect to each other. Grace has several small groups meeting in homes all over town. Rooted is the onramp for our small group system. If you've gone through Rooted or are looking for a different small group, or if Rooted doesn't work for you, reach out and we'll find the just-right group for you!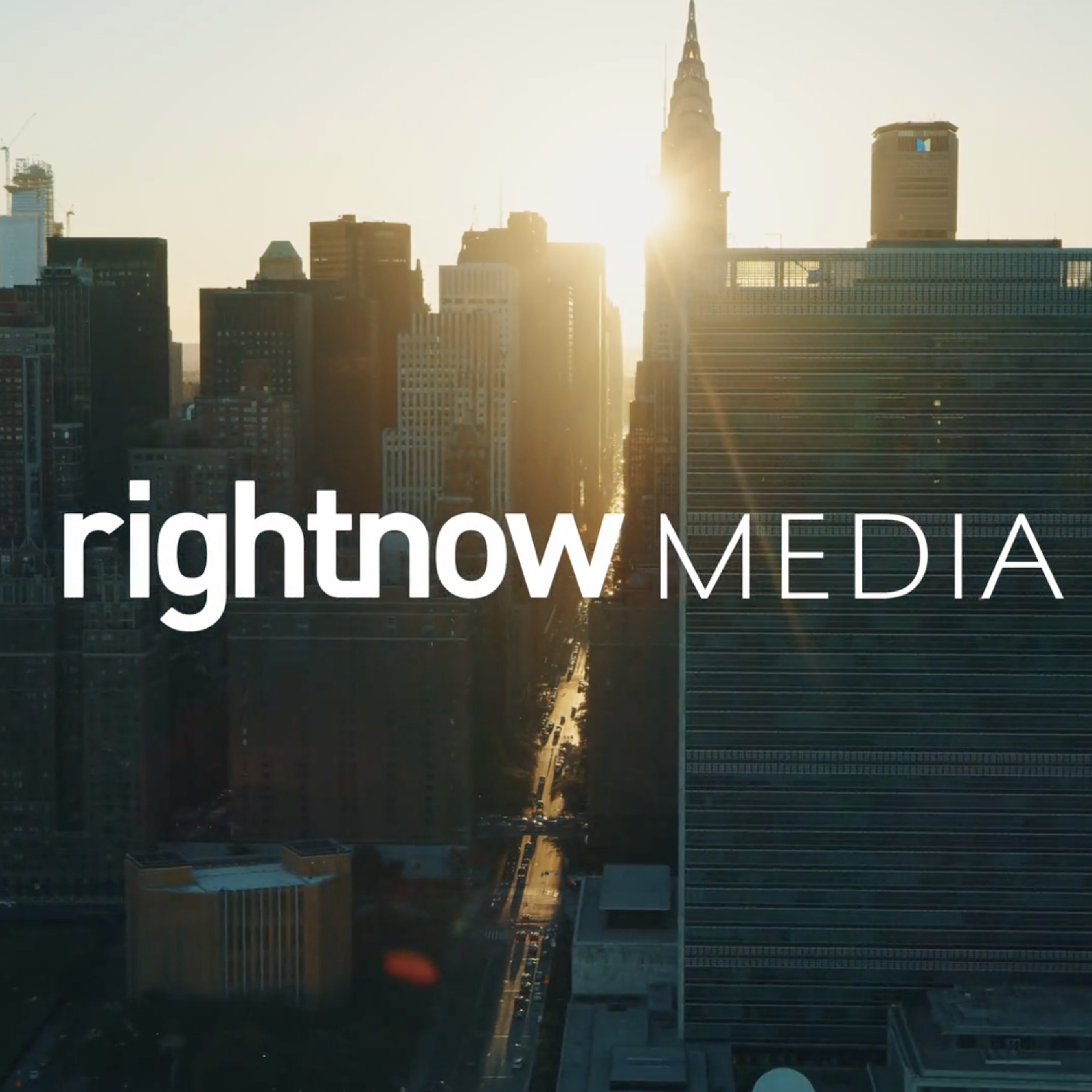 We have a great tool to help you move closer to Jesus! It's called RightNow Media and it gives you access to thousands of videos including Bible studies, marriage and parenting resources, lots of tools for no matter what you are going through! Many of these videos aren't accessible anywhere else. There are even Kids channels. Bible Study Teachers include Francis Chan, Lou Giglio, Jenny Allen and many more! Just click the link to get access to this great resource!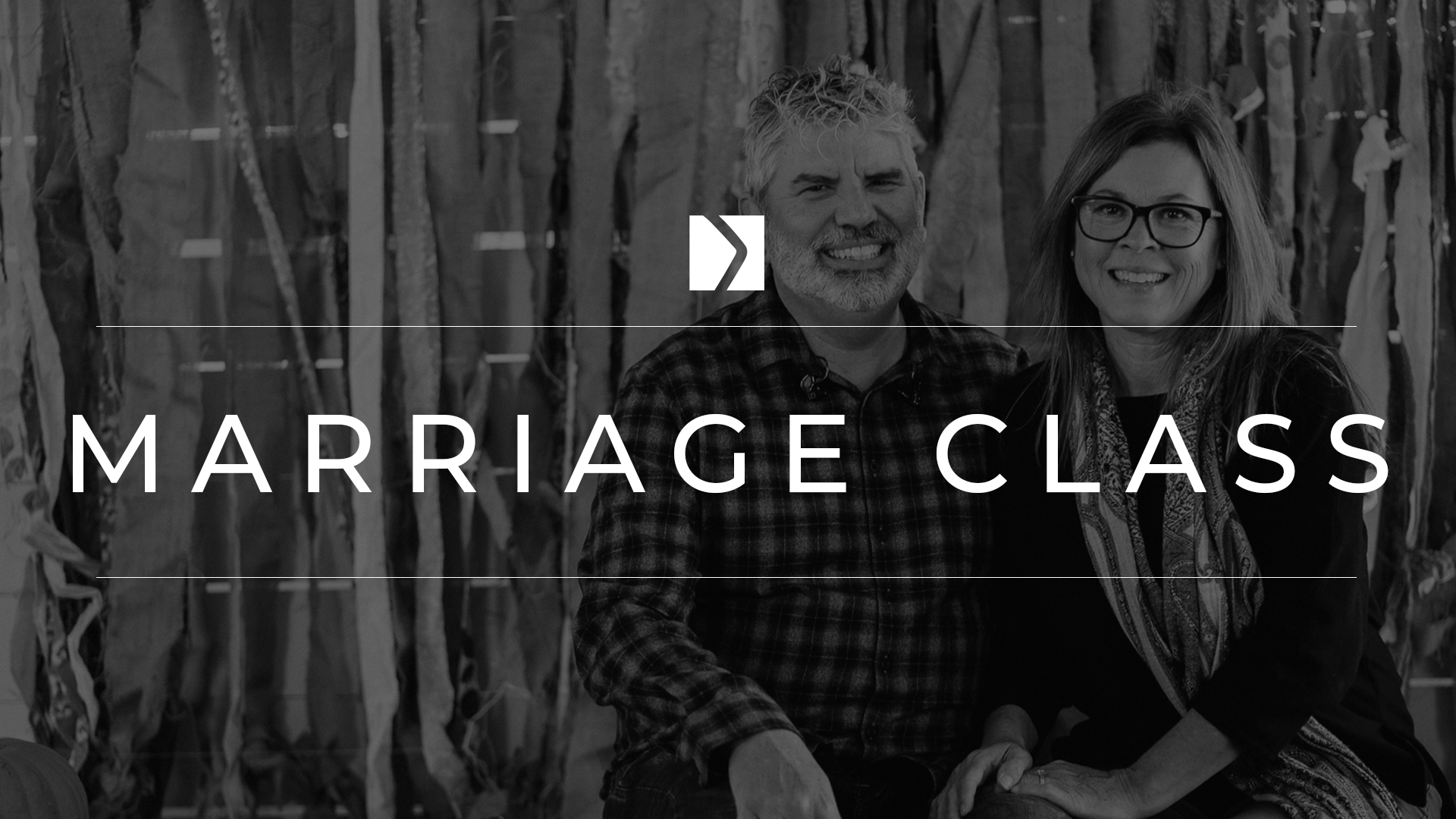 Does your marriage need a tune up? Grace offers a 6 week class on Wednesday nights from 6:30-8:30pm. We'll meet in the South Venue. The cost is $45 per couple for the Couple Checkup online marriage assessment and the Couple Checkup book.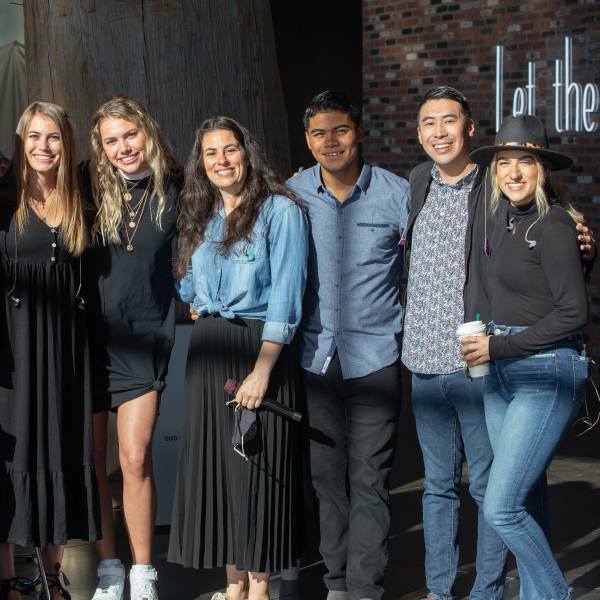 Sundays After the 6pm Service
Come join us for some discussion groups, games and some good community. If you're a young adult and are 18 or older, just show up! We meet in the South Venue after the 6pm service.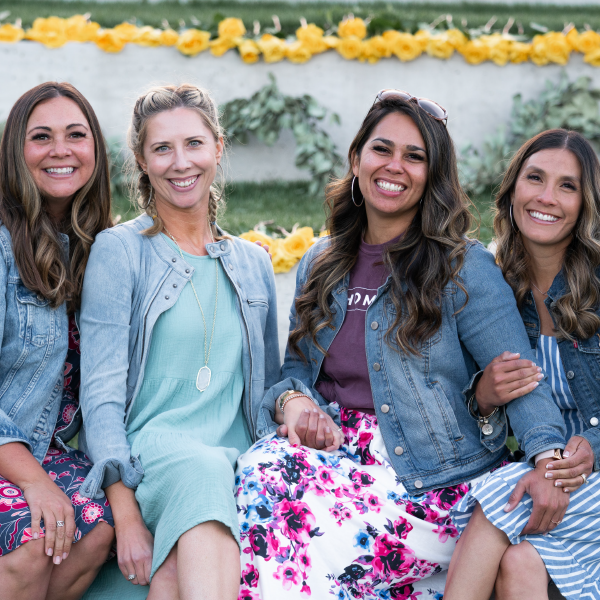 Our desire is for women to learn to walk with Jesus, live in freedom, and make disciples (people who follow Jesus). We do this through Bible study, prayer, and building community.
Several studies are offered throughout the year, and you can join anytime! The next studies start August 16th & August 18th. Bring a friend. Meet new friends. Women's Bible Study meets in the South Venue. The group is open to women aged 16 and above. There's two sessions to choose from. Just hit the buttons below for the day that works best for you and we'll help you get in just the right place.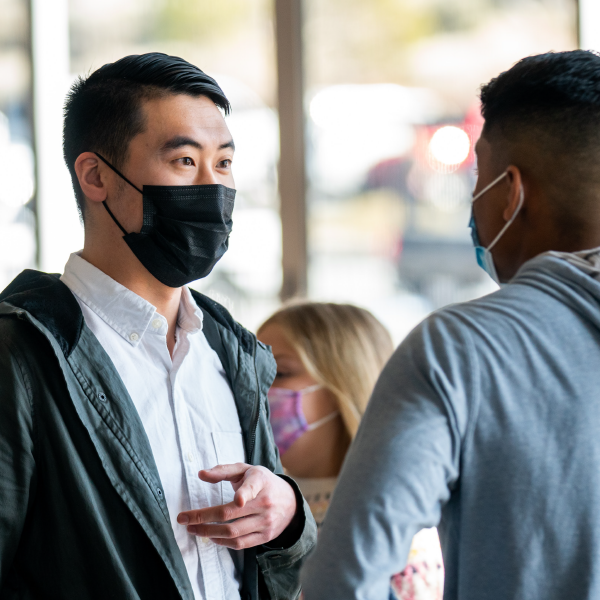 Meeting Weekly
We have several men's groups that meet onsite and offsite throughout the week to move toward God and each other.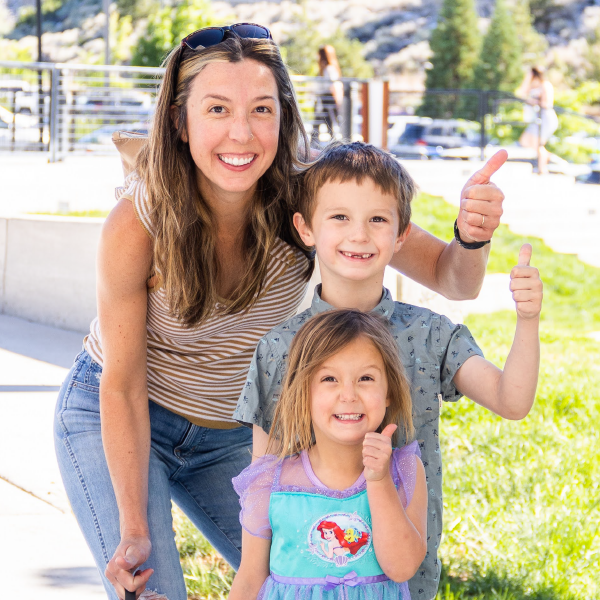 November 12
MOPS is a gathering place for Mothers of Preschoolers, this includes women who are just beginning their pregnancy all the way through kindergarten graduation! We meet at Grace Church on the 2nd Thursday of the month to enjoy a warm breakfast and an opportunity to discuss topics that are important to us as moms, wives, and women seeking Jesus.
There is no childcare provided at this time.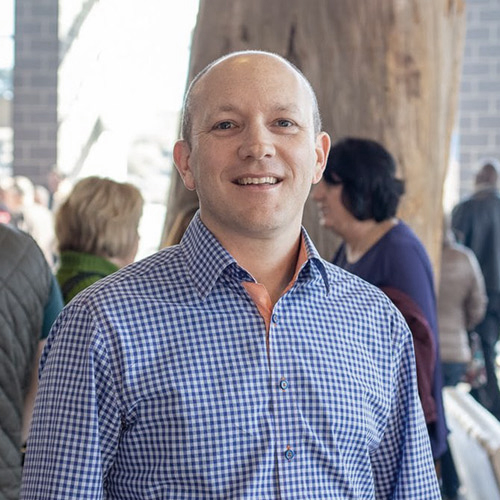 FINANCIAL PEACE UNIVERSITY
We all need a plan for our money. Financial Peace University (FPU) is that plan! It teaches God's ways of handling money. This plan will show you how to get rid of debt, manage your money, spend and save wisely, and much more! FPU classes meet for nine weeks. The cost is $99 for materials.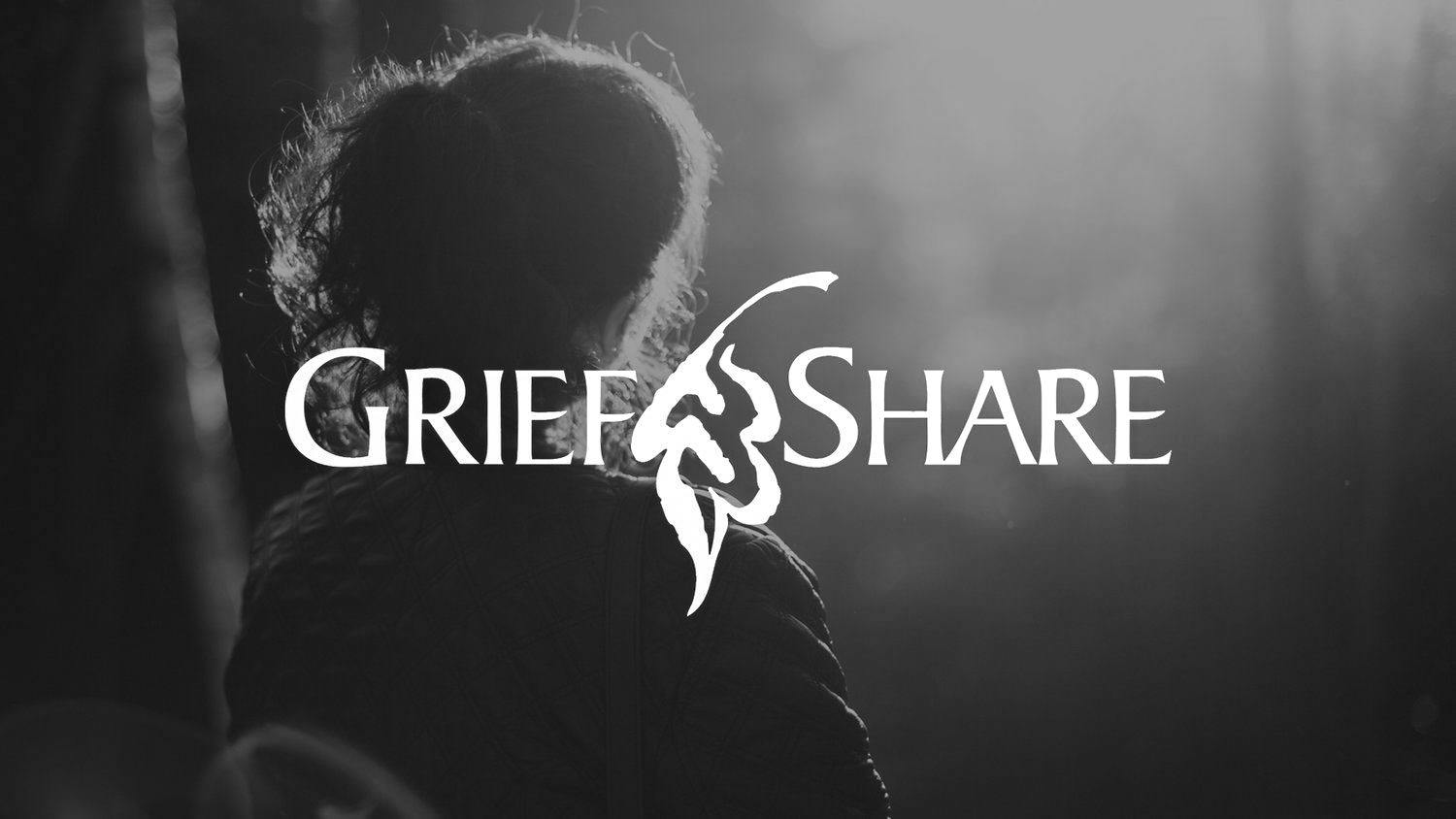 AUGUST 2
It hurts to lose someone. Find help at GriefShare. GriefShare is a friendly, caring group of people who will walk alongside you through one of life's most difficult experiences. You don't have to go through the grieving process alone.
This group meets Monday afternoons at 3:30pm in the Kids Building. The cost for this class is $15 for the workbook and scholarships are available. Register online or just show up for the first class.
GRIEFSHARE | Monday afternoons
DIVORCECARE | Aug 23, 2021
WELL SUPPORT GROUP | Thursdays