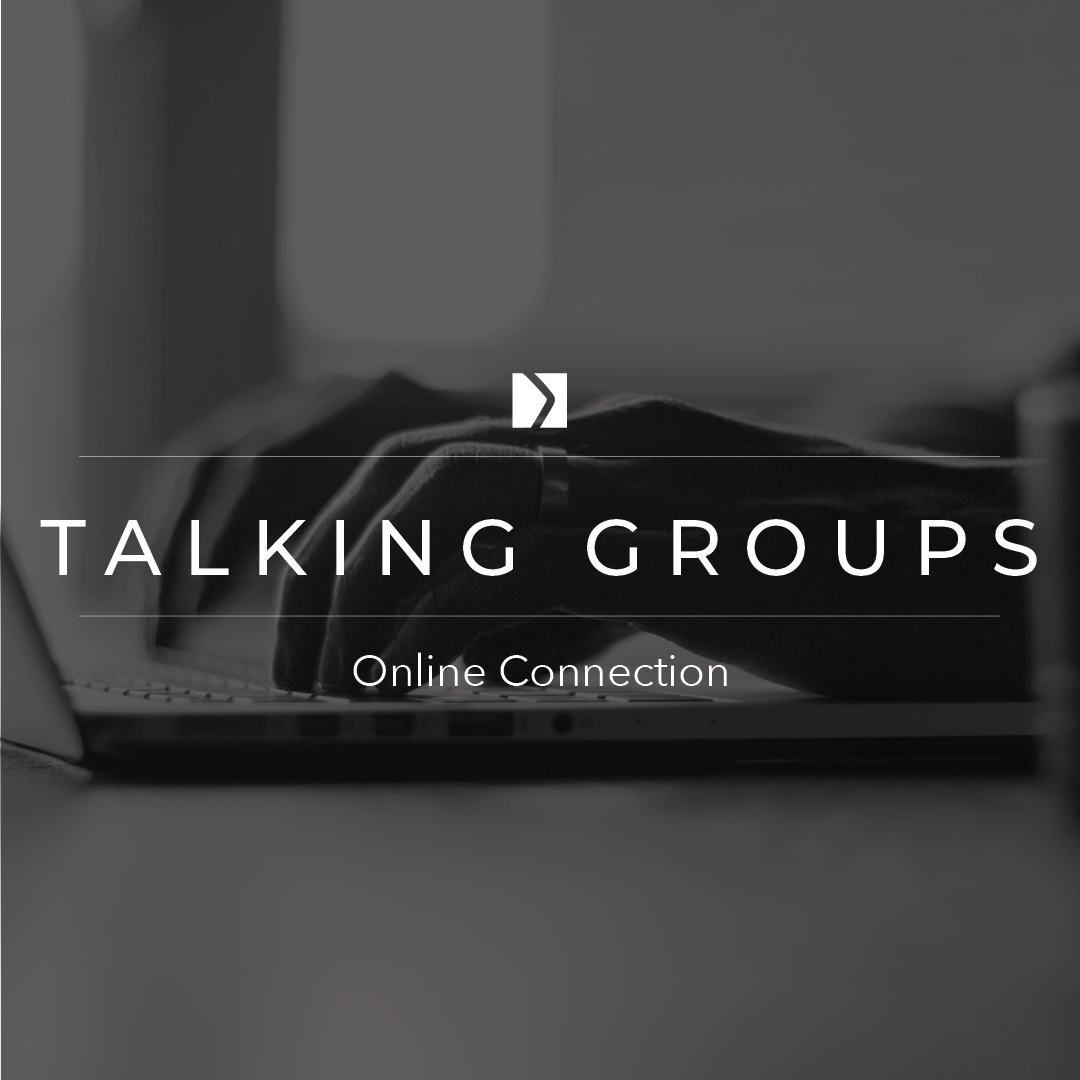 SUNDAY THROUGH THURSDAY at 7pm
We know, now more than ever, we need to connect to each other. That's why we're launching Talking Groups each evening Monday through Thursday at 7pm, plus Sunday nights for Young Adults. These will be open groups hosted by Grace leaders. You are welcome to join any group any evening. However, for the best result, pick a night and stick to that group. You'll build trust and community as you discuss life and the previous weeks message via Talking Points. You can find talking points on the sermon's page under each sermon.
Grace has a system in place to help you connect and grow. It's called 1, 2, 3 and the steps are listed below. You don't have to take them in order. Just click the boxes below for more information.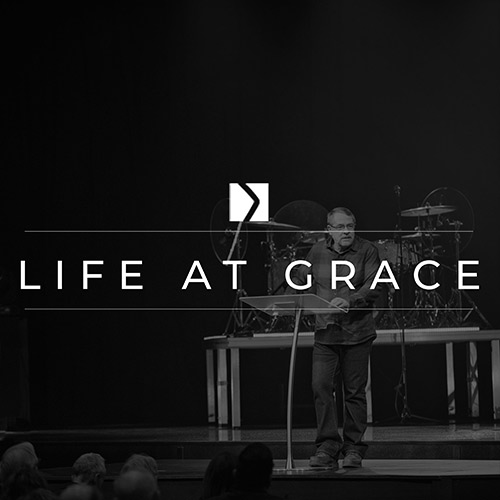 LIFE AT GRACE
SEPT 9 | 7pm
This class, taught by Pastor Dan and other leaders at Grace, is a great way to catch up on why we do what we do, and is also a great way for those who are new to learn what we believe. We'll meet in the Family Center and masks and social distancing are required.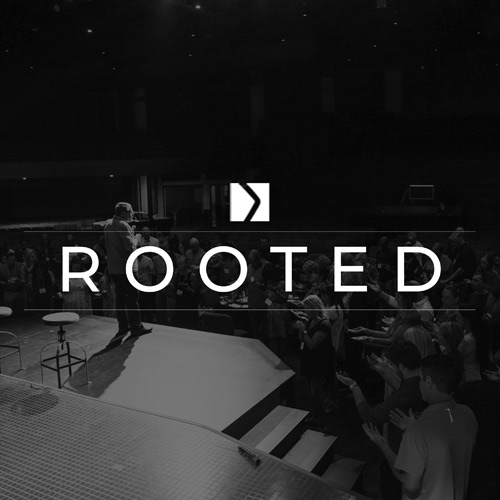 rooted
SEPT 15 | 6:30pm
Rooted is a powerful 10-week experience that will connect you more deeply with God, the church, and the purpose God has for your life. With daily readings and weekly group meetings, plus three group experiences, these 10 weeks can be a life-changing time with God.
Tuesday and Wednesday Night groups will be available and childcare is available for the Tuesday groups. The cost for the 10-week experience is $20 per person (which covers your workbook). Books can be purchased at the BookBar in the Worship Center foyer on Sundays.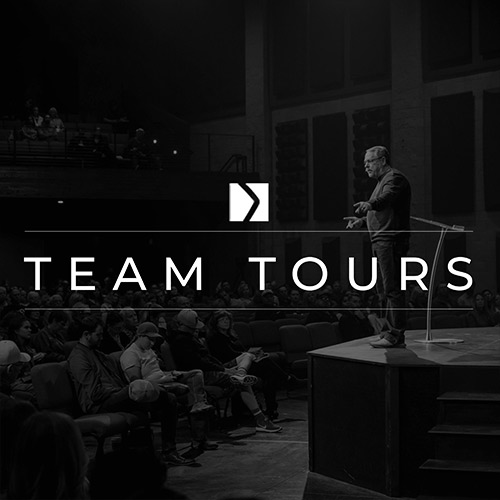 TEAM TOURS
POSTPONED UNTIL FURTHER NOTICE
Find the right team for you at Grace! Find community and purpose! Sign up by texting 'TeamTours' to 411-247 or just show up in foyer at table under the chandeliers! If your prefer to jump right into a specific team, text the word "Serve" to 411-247.
Scroll down to find what's just right for you!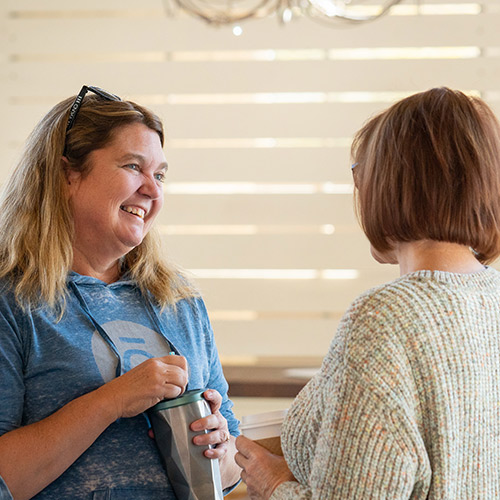 Meeting via Zoom
To join the Zoom open share groups, text Carolyn at 775-220-2905. Find support and encouragement on the CR Facebook page HERE. You can also reach out via text or phone to one of our TEAM members
Carolyn:  775-220-2905
Derrek:  775-233-6188
Dawn: 775-997-6132
Marci: 775-560-6114
Christie:  775-420-2011
Bob: 775-287-6703
Many of you know we were all geared up to start streaming services at Warm Springs Prison on Tuesday nights, beginning in March. Well, you all know that didn't happen so we have another way to reach these guys until we can show Grace services inside. Thanks to our partners God Behind Bars, you can send a letter to a prisoner to encourage them while we wait.  You write the letter and GBB take care of the rest. Click the button to learn how.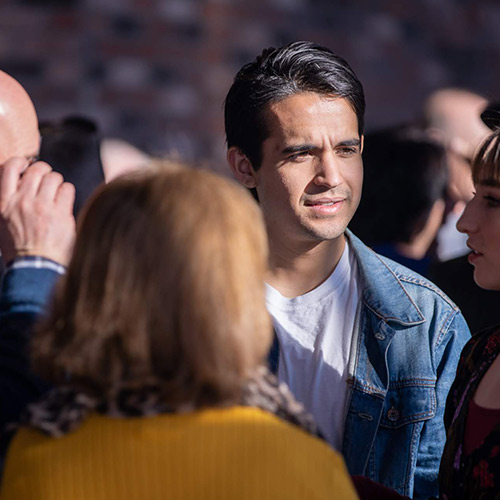 MEETING WEEKLY ONLINE
Small groups are the best way to connect to each other. Grace has over 80 small groups meeting in homes all over town. Rooted is the onramp for our small group system.  If you've gone through Rooted or are looking for a different small group, or if Rooted doesn't work for you, reach out and we'll find the just-right group for you!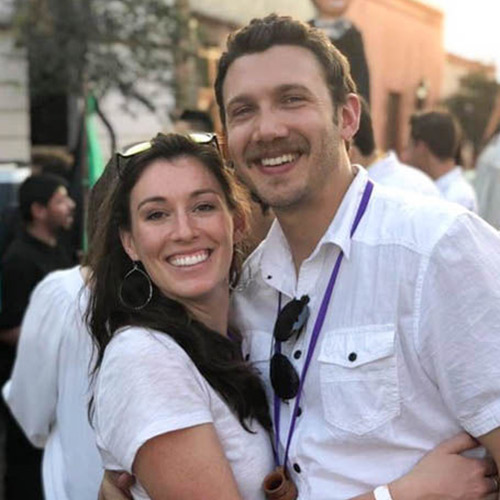 OCTOBER 13 – NOVEMBER 17
Are you getting married? Grace offers a 6 week class on Tuesday nights from 6:30-8:30 pm starting September 29th through November 3rd.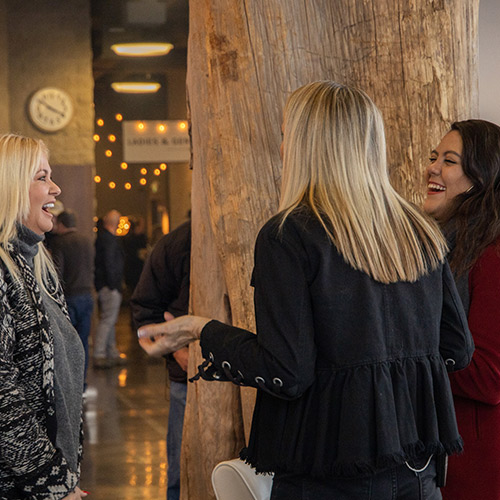 POSTPONED UNTIL FURTHER NOTICE
Our desire is for women to learn to walk with Jesus, live in freedom, and make disciples (people who follow Jesus). We do this through Bible study, prayer, and building community.
DVD studies are held at Grace on Mondays, 6:30-8:30pm or Wednesdays, 9:30-11:30am at the South Venue.
Several studies are offered throughout the year, and you can join anytime! Bring a friend. Meet new friends. Women's Bible Study meets in the South Venue. The group is open to women aged 16 and above. Women's Book Club meets Mondays at 5:30 pm in the same location as Women's Bible Study, during the weeks Women's Bible Study is in session.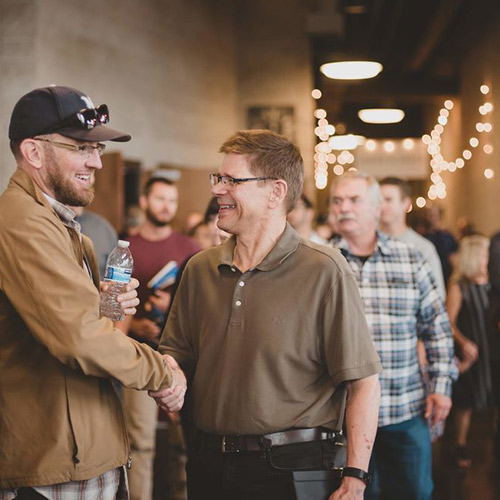 POSTPONED UNTIL FURTHER NOTICE
We have several men's groups that meet onsite and offsite throughout the week to move toward God and each other.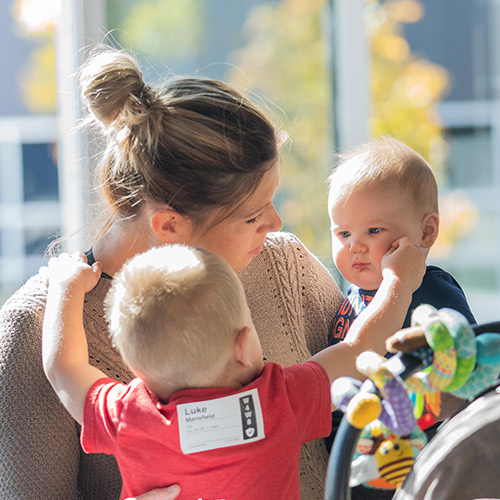 POSTPONED UNTIL FURTHER NOTICE
MOPS is a gathering place for Mothers of Preschoolers, this includes women who are just beginning their pregnancy all the way through kindergarten graduation! We meet at Grace Church on the 2nd and 4th Tuesdays of the month to enjoy a warm breakfast and an opportunity to discuss topics that are important to us as moms, wives, and women seeking Jesus.
We also provide an experience for your children to learn and grow through our childcare program, MOPS Kids. You must be officially registered in order to attend Grace MOPS.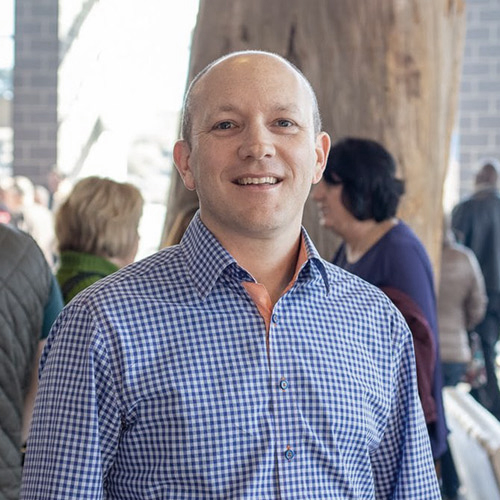 FINANCIAL PEACE UNIVERSITY
POSTPONED UNTIL FURTHER NOTICE
We all need a plan for our money. Financial Peace University (FPU) is that plan! It teaches God's ways of handling money. This plan will show you how to get rid of debt, manage your money, spend and save wisely, and much more! FPU classes meet for nine weeks. Start date is TBD. Childcare is available upon request. The cost is $99 for materials.
GRIEFSHARE | POSTPONED UNTIL FURTHER NOTICE
DIVORCECARE | POSTPONED UNTIL FURTHER NOTICE
WELL SUPPORT GROUP | POSTPONED UNTIL FURTHER NOTICE