Welcome! We exist for people like you and we want to help you find home here.
Come check out services in person or online.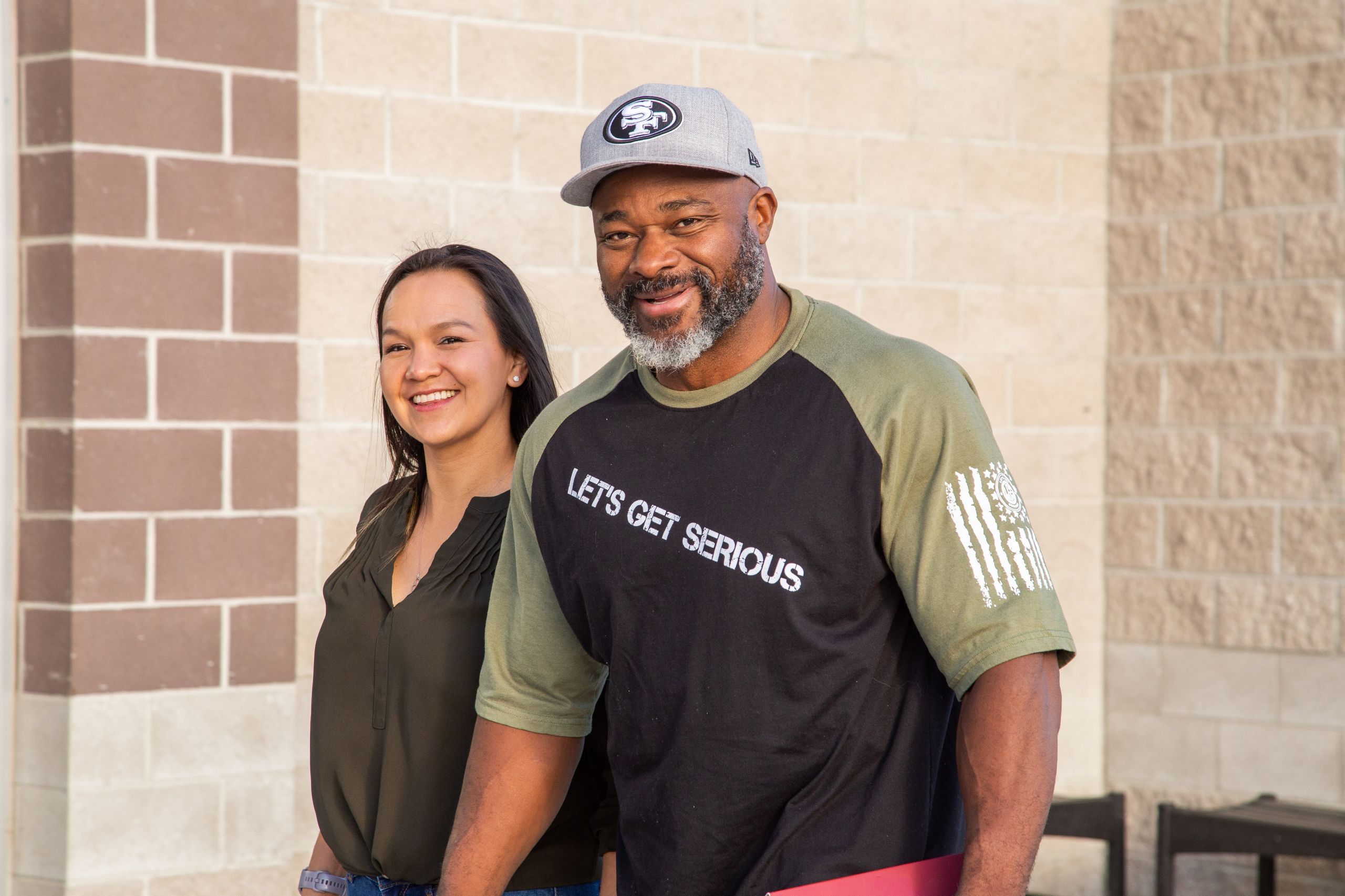 Let us know what you you need. Click here and we'll connect you!
Services last about 60 minutes. We have in person and online options on Facebook and YouTube. Everyone's welcome to come as they are to consider Jesus. No strings attached.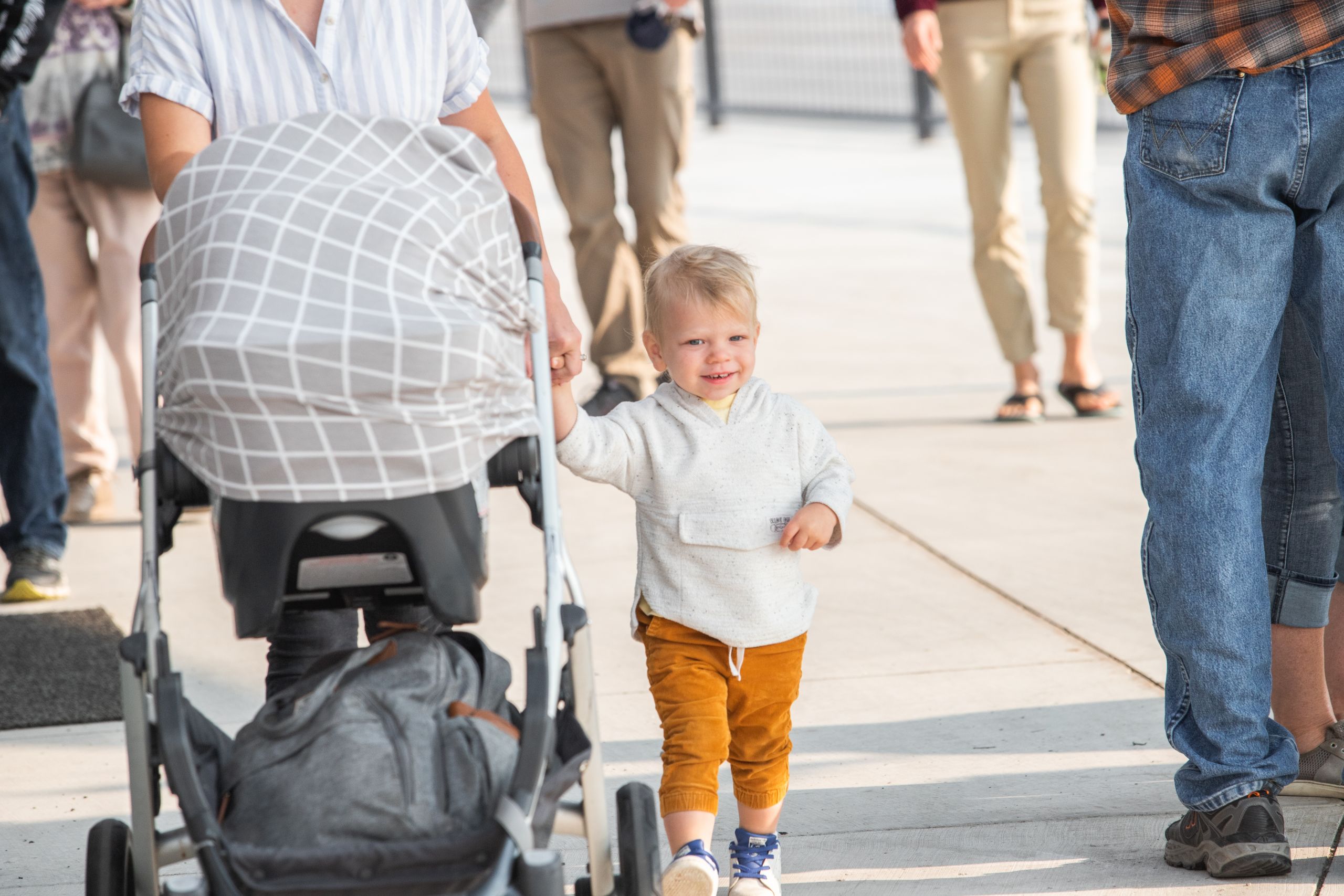 If you can, arrive a few minutes early to get them checked in to the Family Center or the Kids Building. Grace Kids has a safe and secure system of keeping your child safe. You'll be issued a ticket that you'll need to present when you pick your child up after service. While you're in service, your child will get lots of love and age appropriate teaching from the Bible. The Grace Kids team works hard to give children a great experience!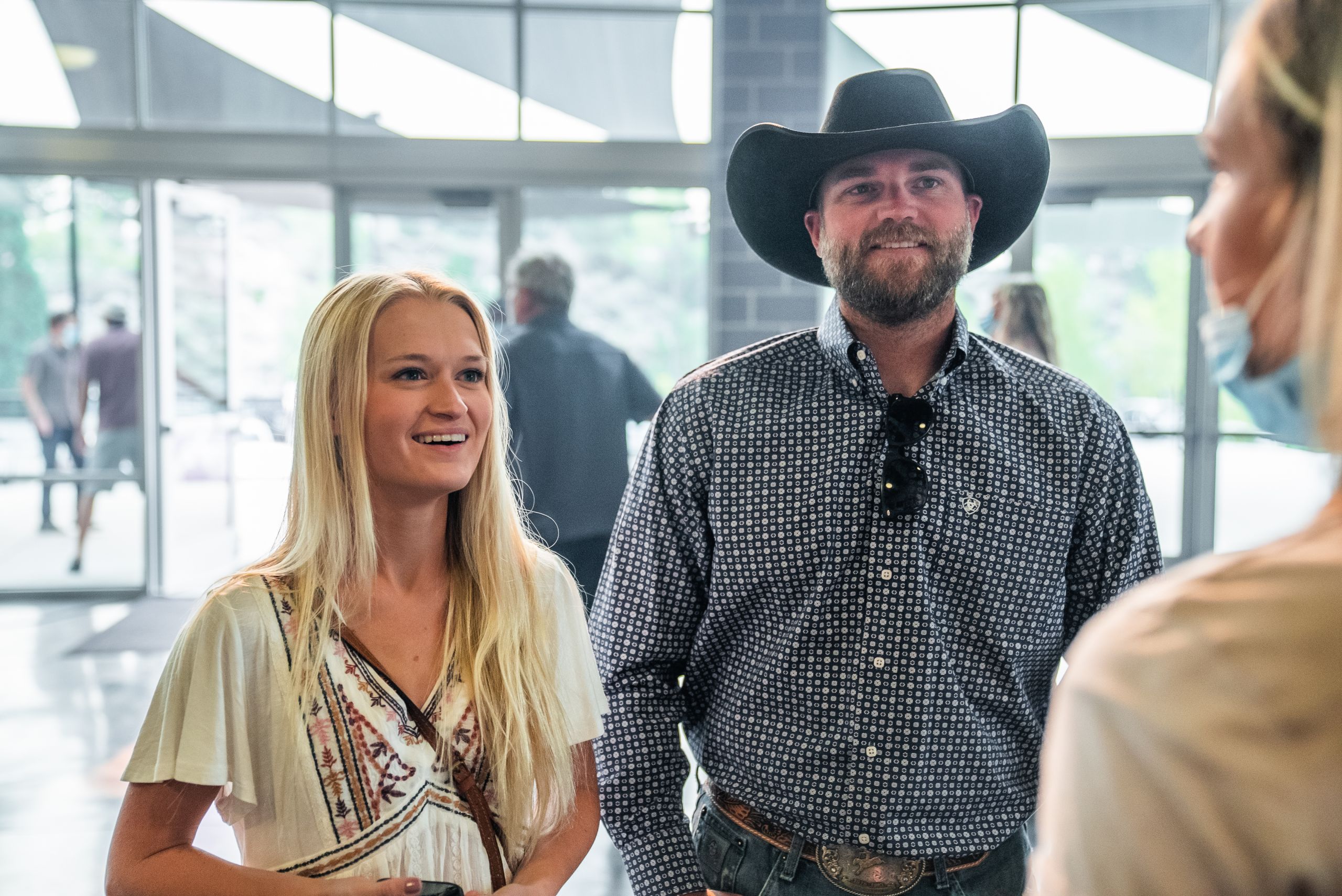 There's not just one way to stay in the know at Grace. We communicate and connect in many ways. We rely on social media to experience and talk to each other, so be sure to jump into the conversation. We need each other.