Welcome! We exist for people like you and we want to help you find home here.
Come check out services in person or online.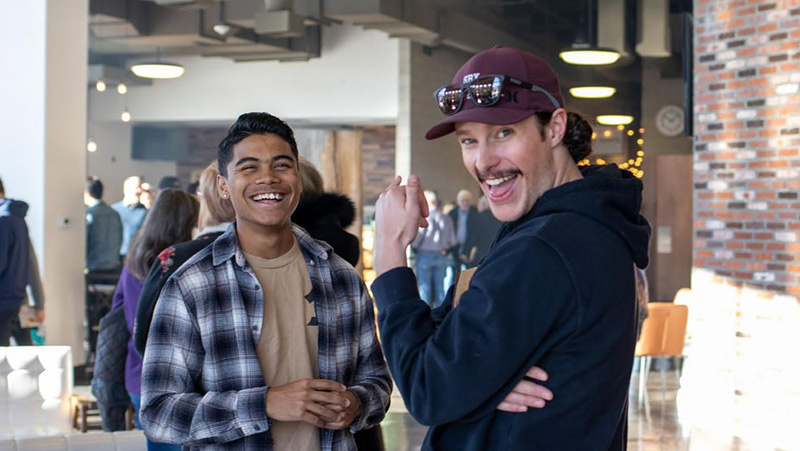 Let us know what you you need. Click here and we'll connect you!
Online services last about 60 minutes. We livestream on Facebook and YouTube and have a robust grassroots system to care for each, whether you are part of the online church or attending in person. Let us know you're watching. Let us pray for you.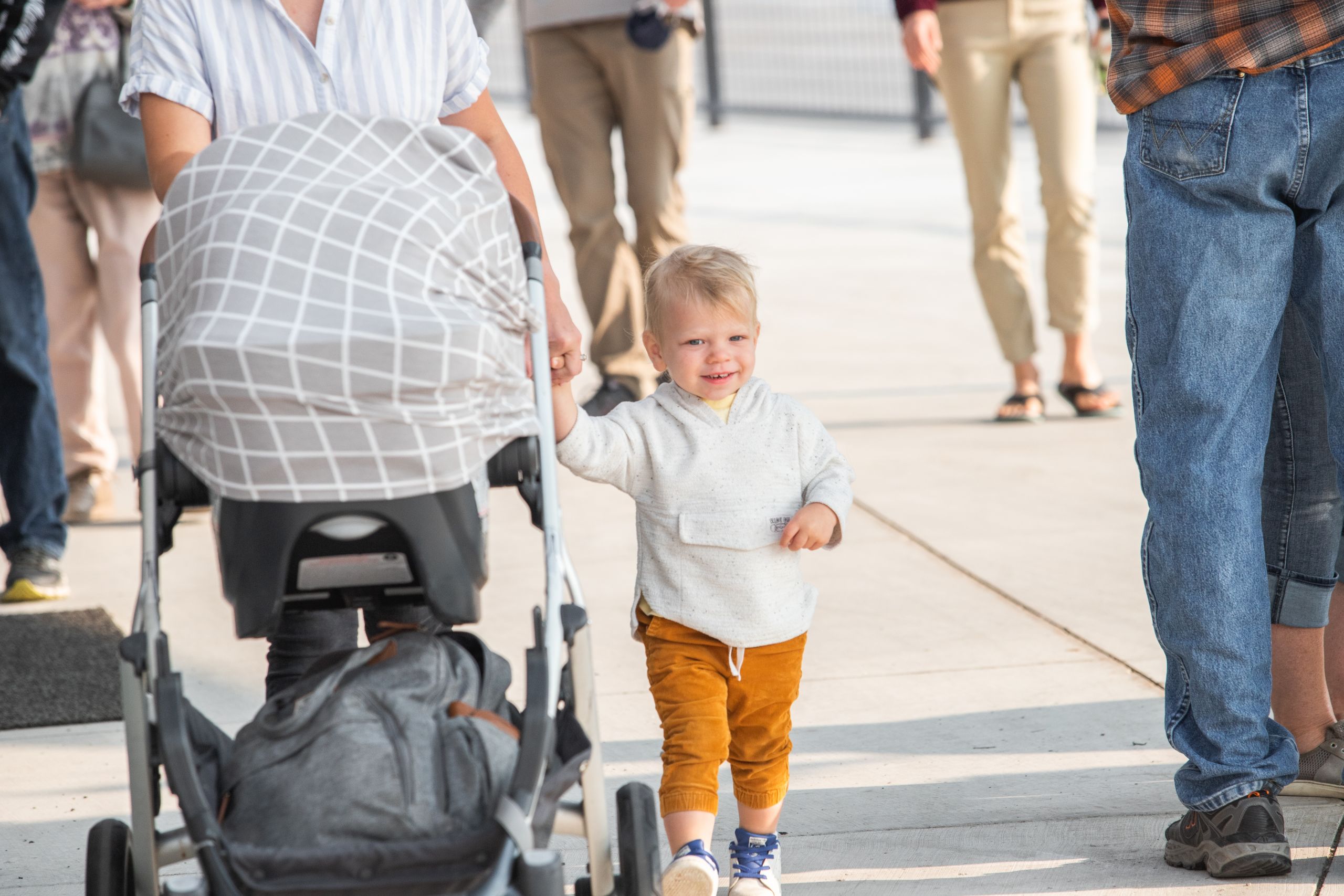 We have online resources to help you keep teaching your kids about Jesus. You can access those resources here.
You can also download the parent cue app for more creative ideas for fun with your kids!  Download Here
follow us on Facebook for stay in the know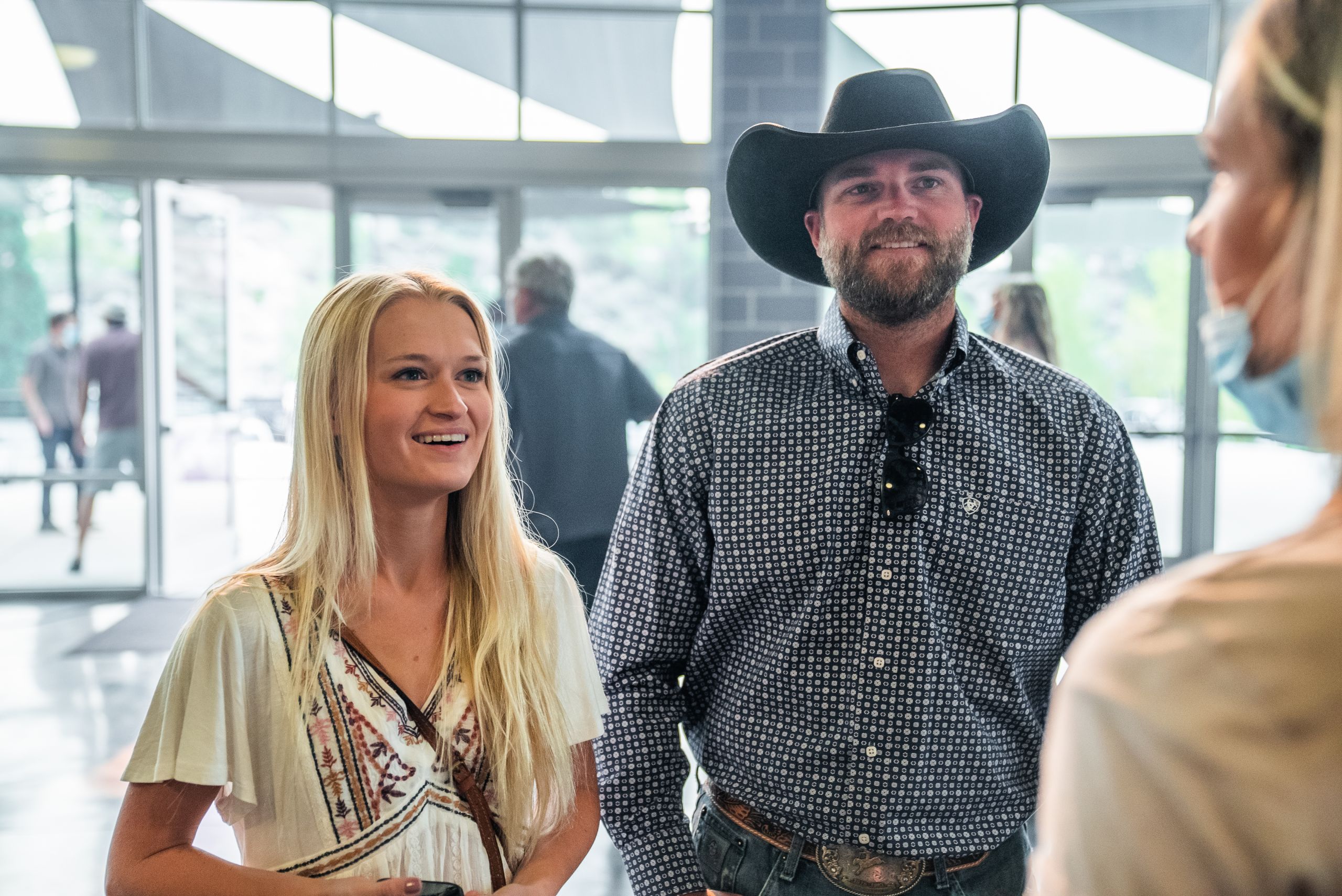 There's not just one way to stay in the know at Grace. We communicate and connect in many ways. We rely on social media to experience and talk to each other, so be sure to jump into the conversation. We need each other.