Everyone's welcome. No matter what. Jesus is at the center of everything that we do.
We love Him first, love each other and love you already. Really, we do.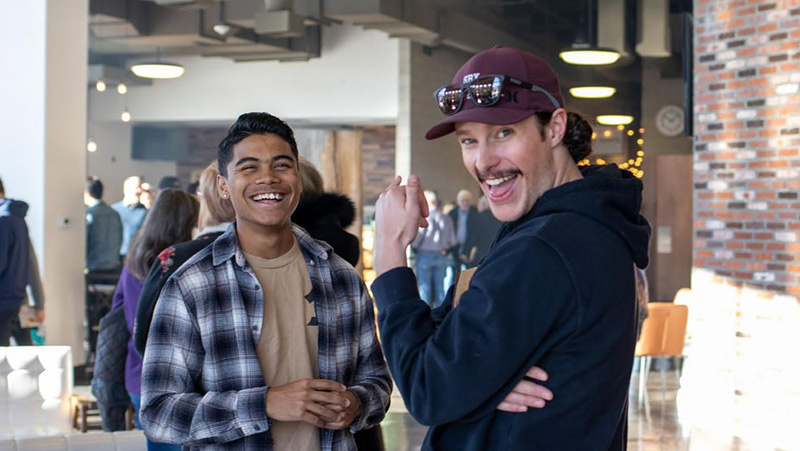 You're in the right place.
First Sunday? We have a team of people to help you get where you need to go. Just look for anyone in a black and white Hello shirt and let them know you're new. They'll walk you right to your seat!
Most people dress very casually here but, really, anything goes! Dress in a way that makes you feel at home.
Services last about 65 minutes. We'll worship through singing. You can stand or sit, sing or not. Teaching talks last about 30 minutes and include relevant applicational steps at the end. The Cafe is open before all services so come early and grab a cup of something yummy.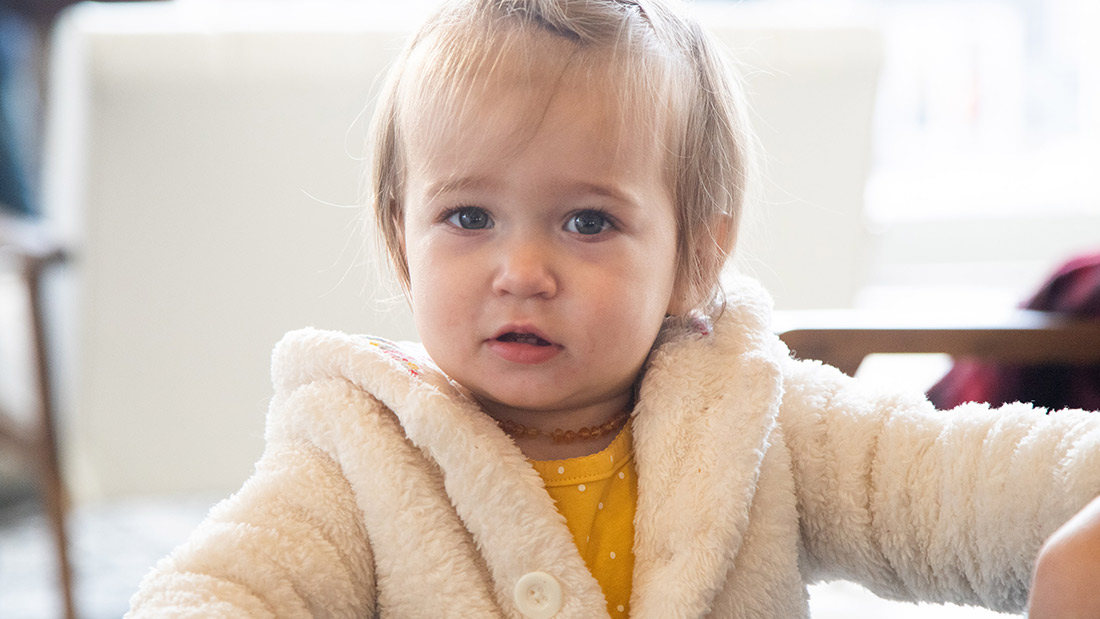 If you can, arrive a few minutes early to get them checked in to the Family Center or the Kids Building. Grace Kids has a safe and secure system of keeping your child safe. You'll be issued a ticket that you'll need to present when you pick your child up after service. While you're in service, your child will get lots of love and age appropriate teaching from the Bible. The Grace Kids team works hard to give children a great experience!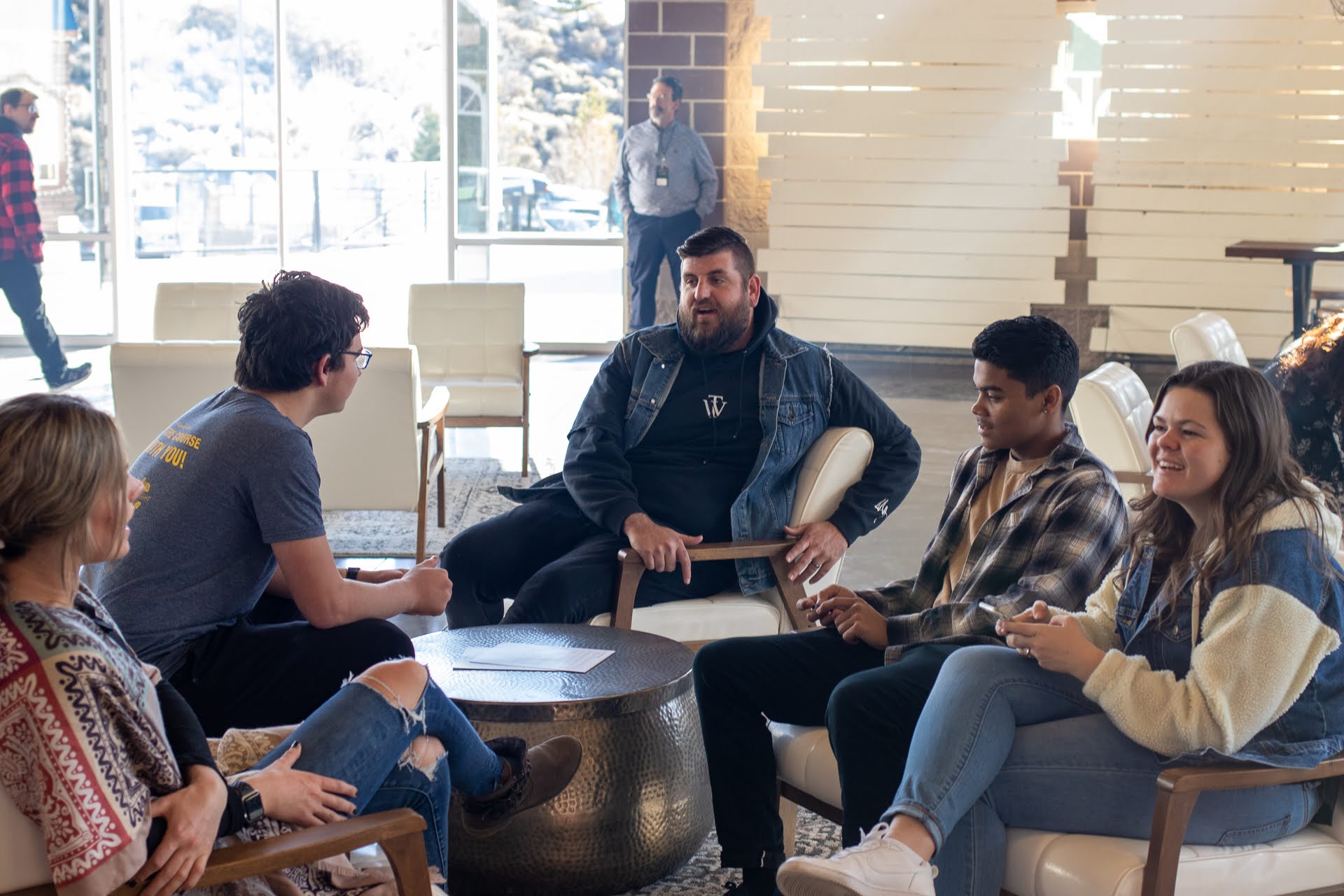 There's not just one way to stay in the know at Grace. We communicate and connect in many ways. We rely on social media to experience and talk to each other, so be sure to jump into the conversation. We need each other.