Designed for kids, middle school and high school students. Summer 2022.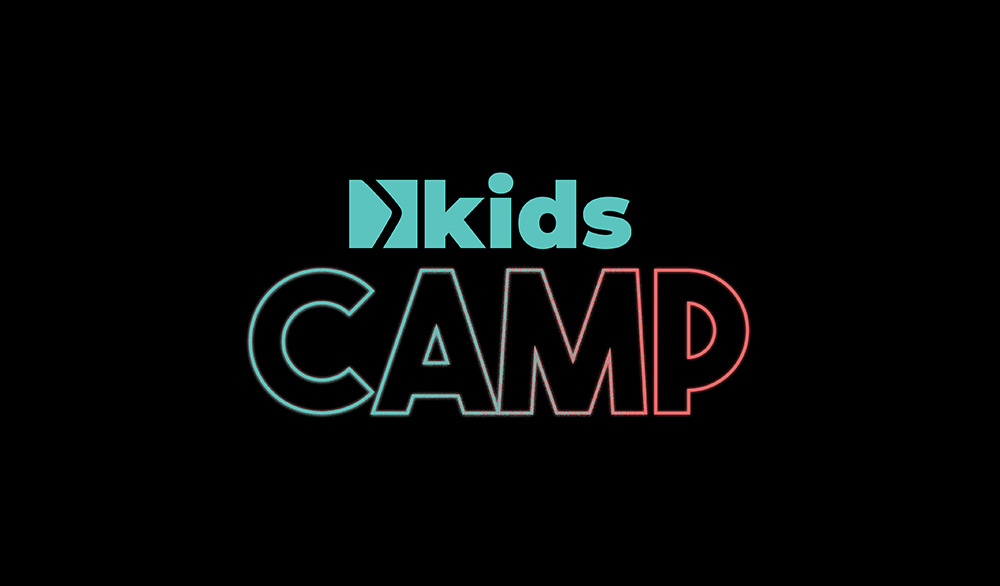 GRACE KIDS CAMP
Grace Kids Camp is a fun, fast-paced, Summer Day Camp experience for kids going into 1st-5th grade in the fall. The Jungle Cruise is coming to Grace! There are three themes ALL campers will go through. Kids will get to splash through all kinds of outdoor fun at the Jungle Games. They'll work together to solve fun puzzles and find clues during Adventure Time. Creation Station is all things art, science and creativity. The mission? Have kids feel known, valued and connected.
Here are the dates for Grace Kids Camps you can choose from:
Kids 1-5th grade: June 20-24th
Kids 1-5th grade: June 27-July 1st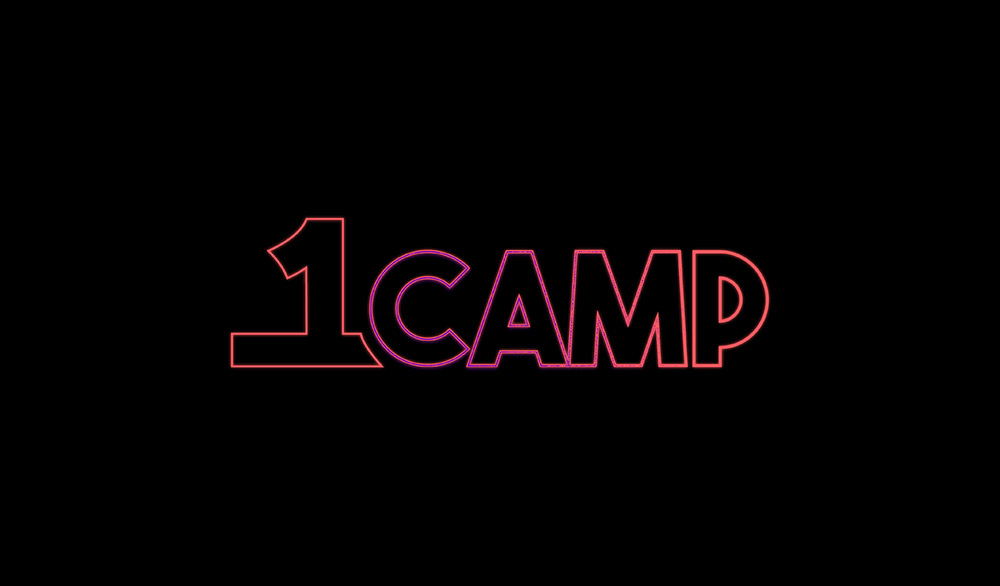 ONE CAMP
Middle school OneCamp is a five-day experience at Grace for students to feel connected, find their value in Christ, and be known in community. We're creating an awesome lineup of worship, games, speakers, and small groups designed for your Student!
High school OneCamp will be camping overnight at Tahoe Forest church. Students are in for a fun-filled week of outdoor adventures, water activities and team-building challenges. It's sure to be a life-changing experience that will move students closer to Jesus and each other. This week is designed to make sure that every single student feels known, valued and connected.
Here are the dates for OneCamps you can choose from:
Middle School at Grace July 11-14th with an After Party on the 15th
High School at Tahoe Forest July 25-29th