Designed for kids, middle school and high school students. At Grace. Summer 2021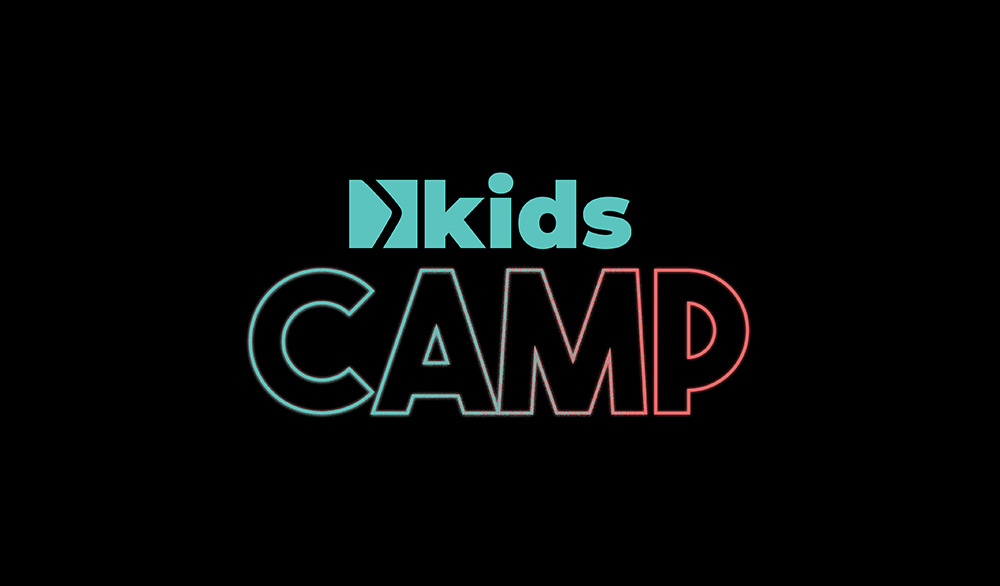 GRACE KIDS CAMP
Grace Kids Camp is a fun, fast-paced, Summer Day Camp experience for kids going into 1st-5th grade in the fall. Kids get to pick one of five activity groups for the week, compete in all-camp color competitions, and build relationships with other kids.
Here are the dates for Grace Kids Camps you can choose from:
Kids 1-5th grade: July 12-16
Kids 1-5th grade: July 19-23
Kids 1-5th grade: July 26-30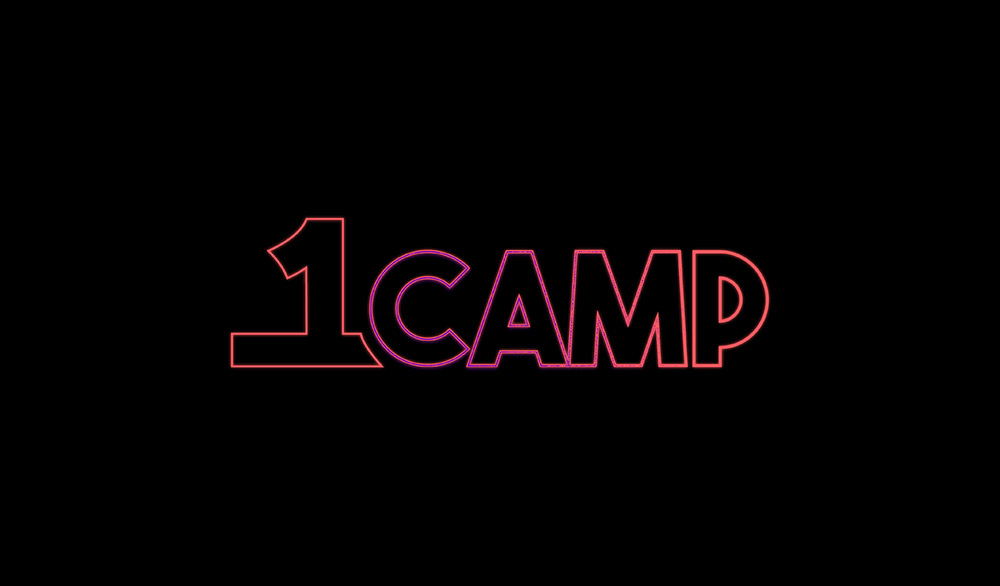 ONE CAMP
OneCamp is a three-day experience for students to feel connected, find their value in Christ, and be known in community. We're creating an awesome lineup of worship, games, speakers, and small groups designed for your Student!
Here are the dates for OneCamps you can choose from:
Middle School June 21-23
High School June 24-26