BIRTH – 5th grade
We have online resources to help you keep teaching your kids about Jesus. You can access those resources here.
You can also download the parent cue app for more creative ideas for fun with your kids! Download Here
Grace Kids is opening October 18th
At Grace Kids, we work hard to create a safe place where kids can have lots of fun and build relationships. Passionate leaders, age-appropriate environments, and engaging programs create opportunities for kids to move closer to Jesus and each other. Come check it out!
Subscribe to Family Snapshot! Check out what's coming.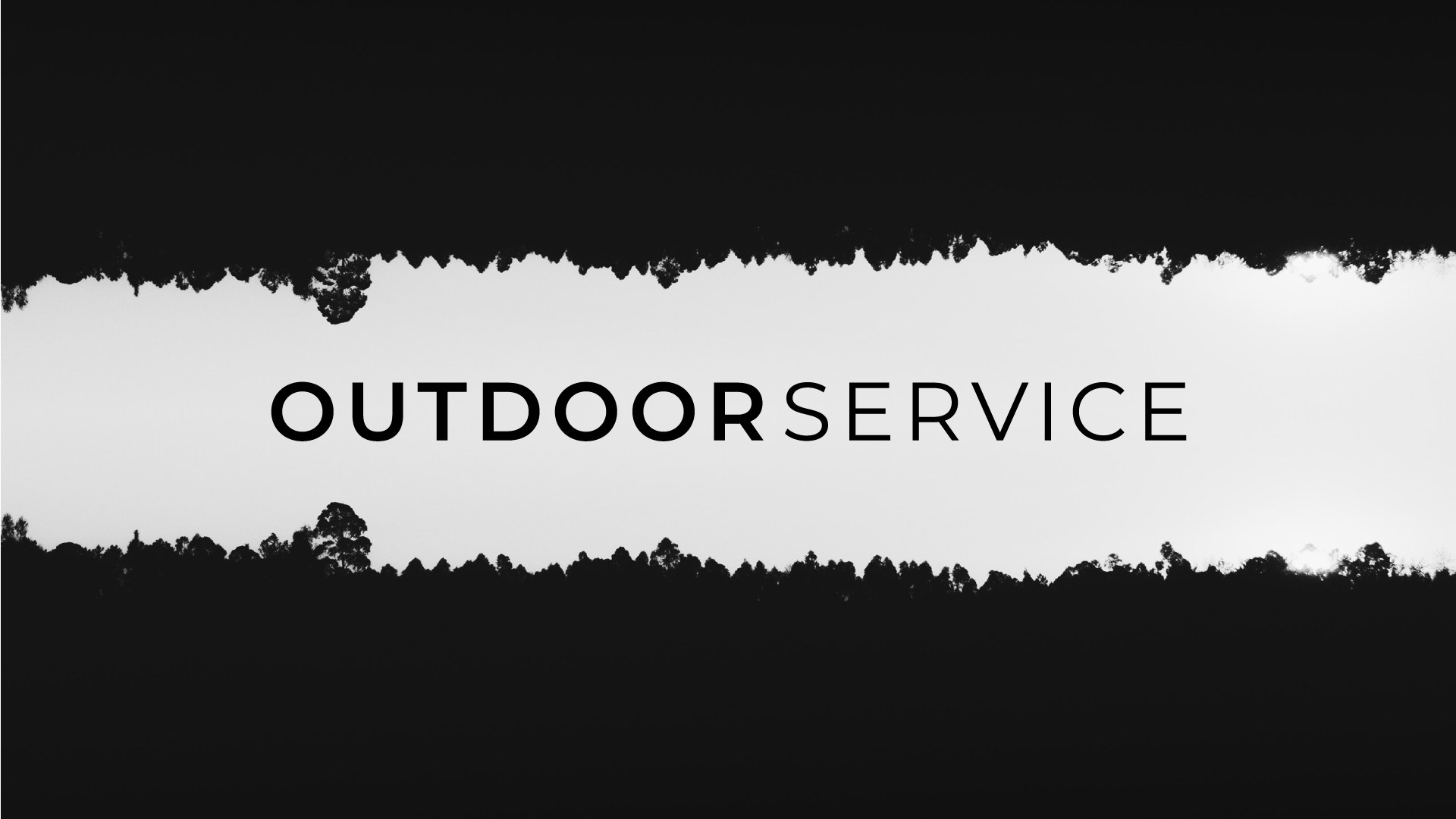 October 11 | 11am
Grab a seat in the Grace parking lot for a BIG outdoor service experience. Bring the whole family! Everyone's invited to worship and come to church together. Please wear masks and practice safe social distancing. Don't miss this one service at 11am.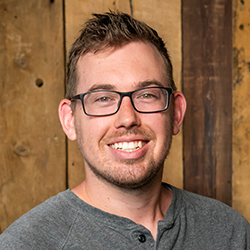 Justin Wilke came to Grace in 2020 with his wife Kaylee. Justin brings years of experience in both camp and kids ministry from his time in the Chicago and San Francisco areas. Justin is passionate about partnering with parents to help kids move closer to Jesus and each other.
Preschoolers
Our Preschooler's curriculum is called First Look. This curriculum weaves music, small group discussions, video presentations, and creative activities together to reinforce one clear and simple bottom line each week so kids can walk (or crawl) away and remember what matters most.
Elementary
Elementary-age kids (kindergarten-5th grade) are in a constant state of discovery. Our elementary-age curriculum, called 252 BASICS, invites kids to grow in relationship with God and others.
PRE-TEEN
We want to give every 4th and 5th grader the best opportunity to move toward Jesus and stay in the church. To prepare them for what's next, we have an exciting Preteen Ministry for 4th and 5th graders! This meets kids right where they are and prepares them for what's next in Student ministry! Preteens meet during all services in the Family Center for a high energy multimedia experience!
Parent Cue App
The Parent Cue App provides you with simple CUES throughout the week that remind you to pause and make the most of everyday moments. Every month, Parent Cue will focus on one specific virtue or life application (the same exact one that your kids are learning in Grace Kids). You'll receive prompts for videos, activities, discussion questions and more that will help you connect with your child around this one key virtue.