Elementary-age kids (kindergarten-5th grade)
We have online resources to help you keep teaching your kids about Jesus. You can access those resources here.
You can also download the parent cue app for more creative ideas for fun with your kids! Download Here
Each room is designed with your child in mind.
At Grace Kids, we work hard to create a safe place where kids (birth through 5th Grade) can make new friends, grow in their relationship with God, and have fun worshipping. Passionate teachers combined with well-thought-out programming provides learning experiences that are explicitly designed for each age group and always point to Jesus.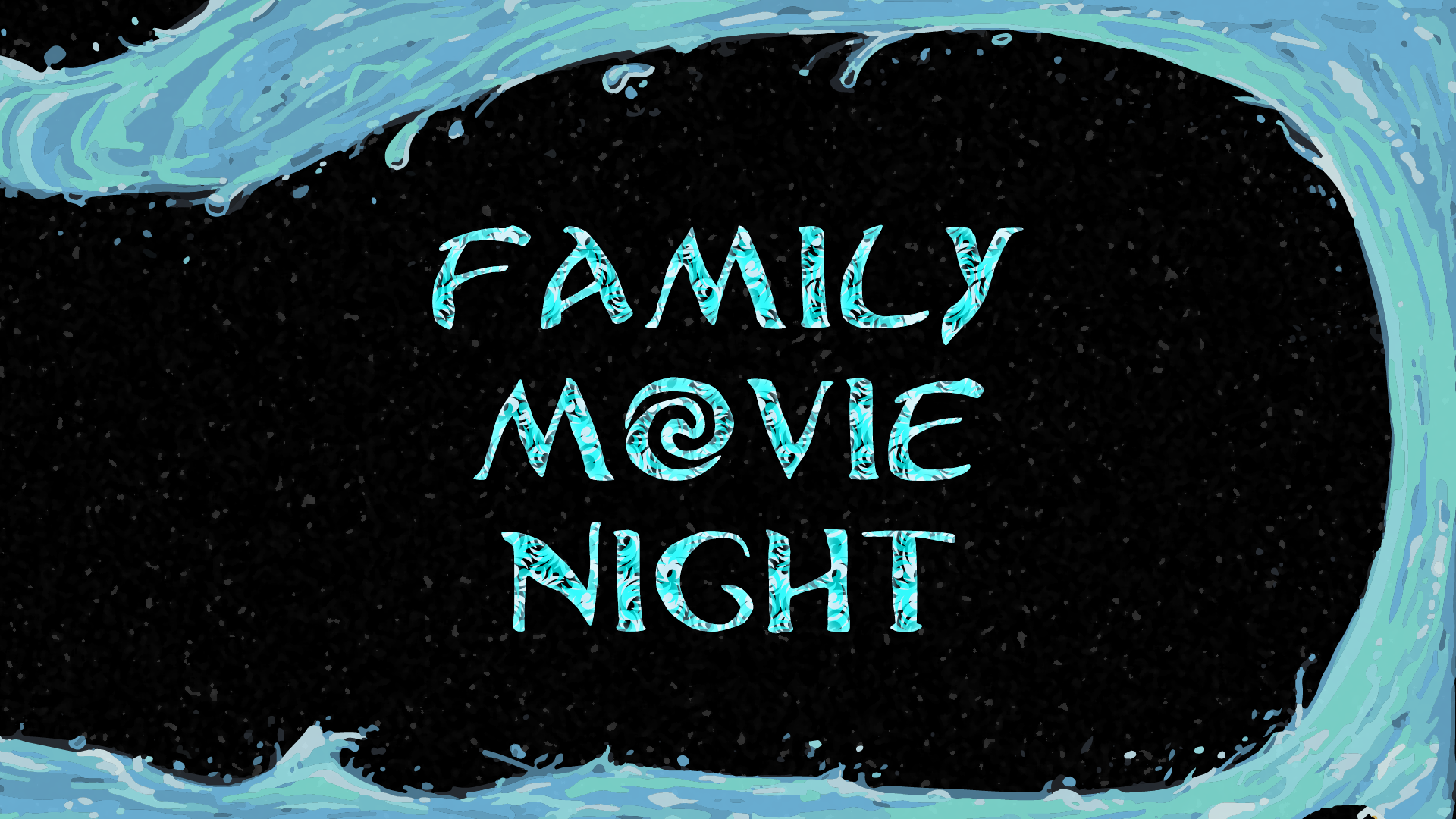 AUGUST 21 | 6pm
We're having a family movie night and we want you to be a part of it! We'll all roll the film and watch Moana "together." Just register for the event so we know your family will be there!
Get your home theater ready with these easy steps:
Find Disney's Moana: you can rent or buy on most major streaming services (Try: Disney+, Amazon Prime Video, Redbox)
Download all the extra fun! We'll have a Moana menu for your family to make at home and an activity page with lots of fun things to do before and during the movie!
Jump on Instagram at 7 pm for intermission. There will be fun giveaway prizes if you tune in! Follow @gracekidsreno [[link this @ to link below please]] so you don't miss out!
Snuggle up on the couch with your family and enjoy! Everyone is welcome. We'll see you there.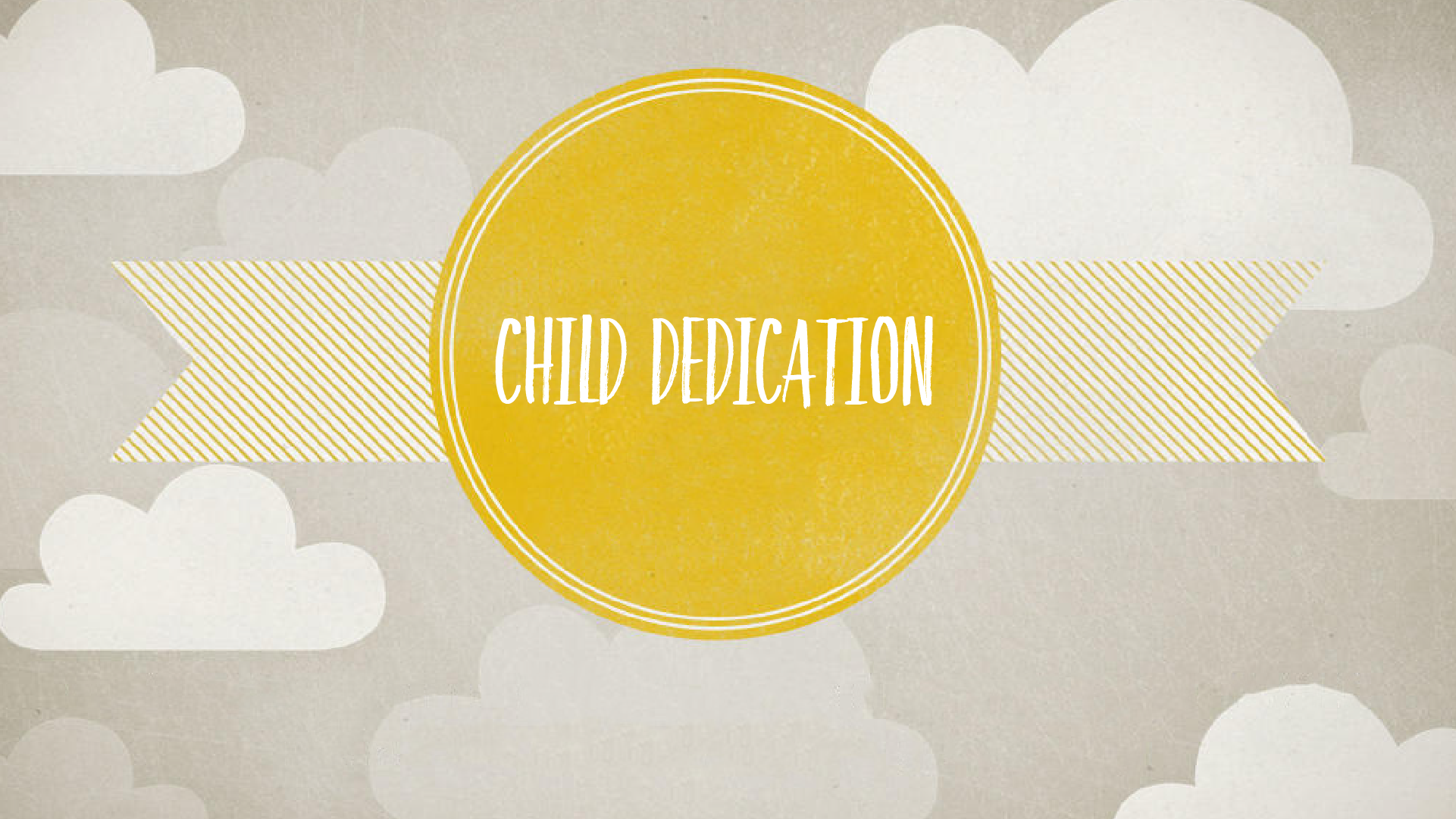 September 13 | 5-6pm
We had to cancel our last Child Dedication due to COVID-19 so we are excited to reschedule it in a new way! On Sunday, September 13 from 5-6pm, we'll invite families to dedicate their children while practicing safe social distancing. It will be a very special time for some very special families. Click here to sign up:
Preschoolers
Our Preschooler's curriculum is called First Look. This curriculum weaves music, small group discussions, video presentations, and creative activities together to reinforce one clear and simple bottom line each week so kids can walk (or crawl) away and remember what matters most.
Elementary
Elementary-age kids (kindergarten-5th grade) are in a constant state of discovery. Our elementary-age curriculum, called 252 BASICS, invites kids to grow in relationship with God and others.
PRE-TEEN
We want to give every 4th and 5th grader the best opportunity to move toward Jesus and stay in the church. To prepare them for what's next, we have an exciting Preteen Ministry for 4th and 5th graders! This meets kids right where they are and prepares them for what's next in Student ministry! Preteens meet during all services in the Family Center for a high energy multimedia experience!
Parent Cue App
The Parent Cue App provides you with simple CUES throughout the week that remind you to pause and make the most of everyday moments. Every month, Parent Cue will focus on one specific virtue or life application (the same exact one that your kids are learning in Grace Kids). You'll receive prompts for videos, activities, discussion questions and more that will help you connect with your child around this one key virtue.