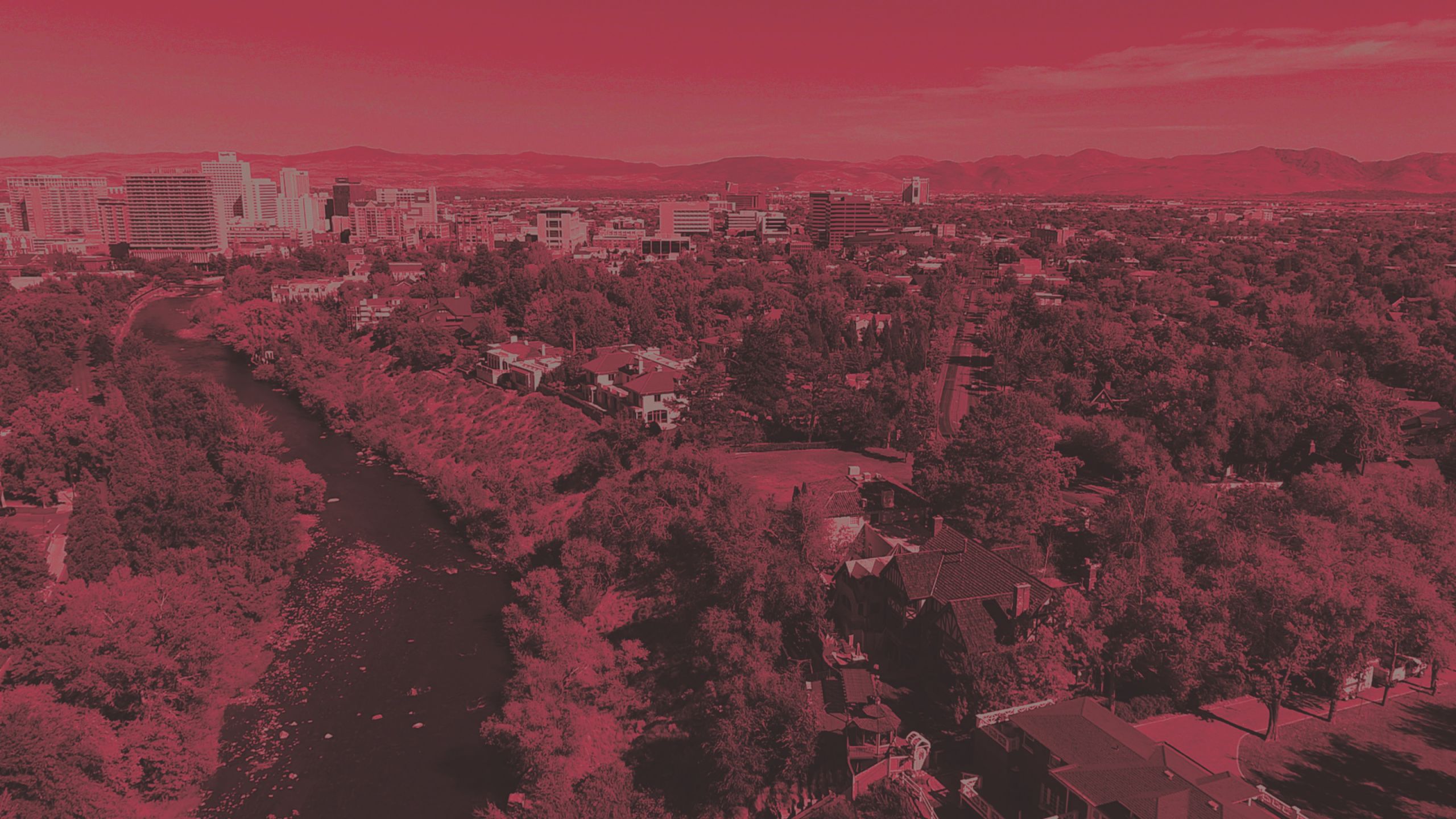 412 people
475 bags of trash
Teams spread out all over Reno for an entire week doing the dirty work and picking up trash to point people to Jesus. Check out these stories:
Larry Kuper's group left Yori Park 11 bags of trash cleaner. He said, "Not only was it a great way to serve our community, but it was fun to meet and serve with people we normally would not get to know on a Sunday morning." – Larry
This story came in from Carolyn and the Celebrate Recovery team… As I was walking along the Truckee a man said what really needs to be cleaned is the riverfront. I said, may I show ya something neat? He said sure and I walked him over to take a peek down below. Sprinkled all along the river were red shirts picking up trash. He said, what's this all about? We chatted. He thanked Grace and said he just couldn't believe it. I watched God change a hard heart into gratitude.
Bob Fox's group picked up 32 bags of trash near Fourth street. Other in the group handed out packs with food and socks to at least 52 people. Even one man was baptized named Tim…It's amazing to see our community change as we go out as the hands and feet of Jesus.
Elizabeth Gates wrote that her group started to clean up trash on what they thought was a property owned by an elderly couple, but it ended up being owned by the Railroad. What resulted was God connecting them to Eddie, a worker for the railroad who had been pushing to clean up that area for years. The railroad would LOVE Elizabeth's group to come back. Also Eddie's contacts with the City of Reno said that they would provide a person or team that would help the group dispose of the hazardous waste on the property…Big impact!
Lauren Chapoose said that people were driving by, beeping their horns and waving as her group was out cleaning up. One lady even stopped, asked what church they were a part of, and if she can come to church on Sunday..How awesome is that!
Cathy & Mike Hafner's group prayed for Reno Love to have an ever-growing rippling effect on the community. They prayed that each person who served would feel an affirmation in being a part of something larger than themselves.
Not only did we have a chance to reach our city for Jesus, but people connected in powerful ways. Thank you to all who were a part of Reno Love Week!