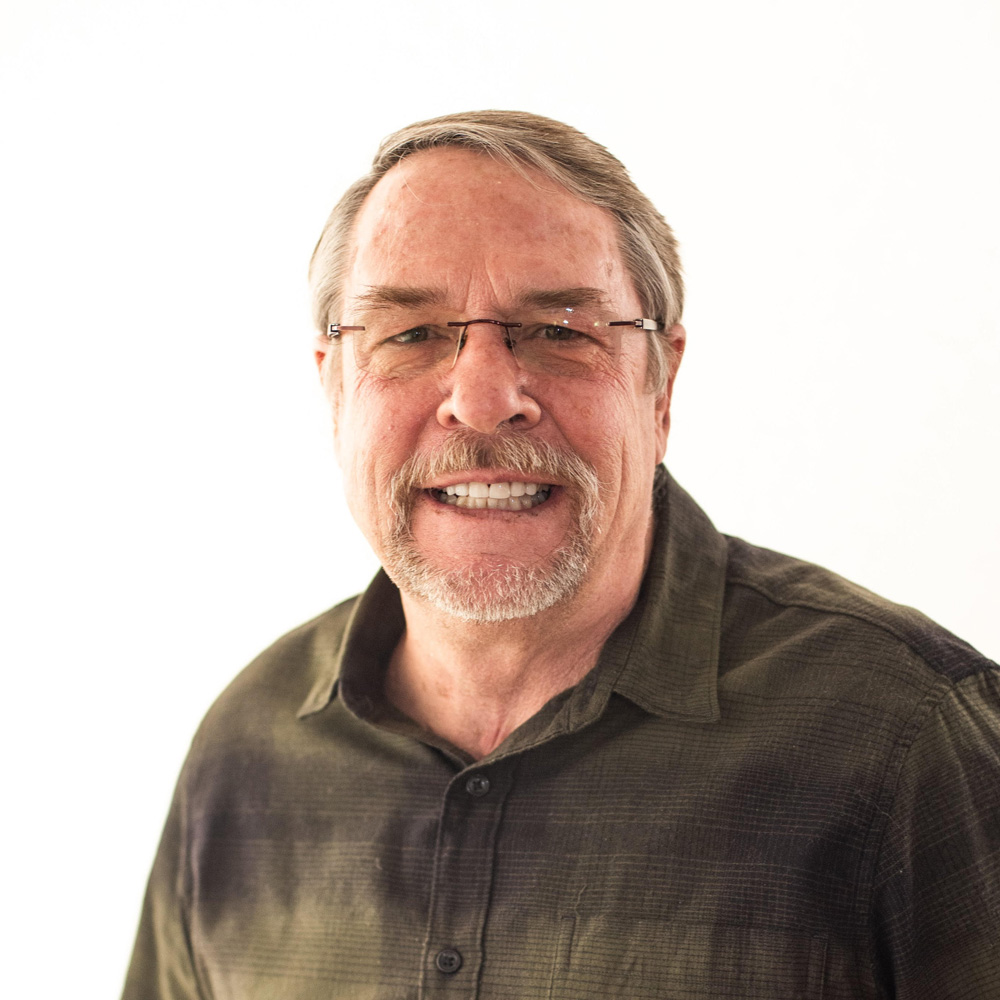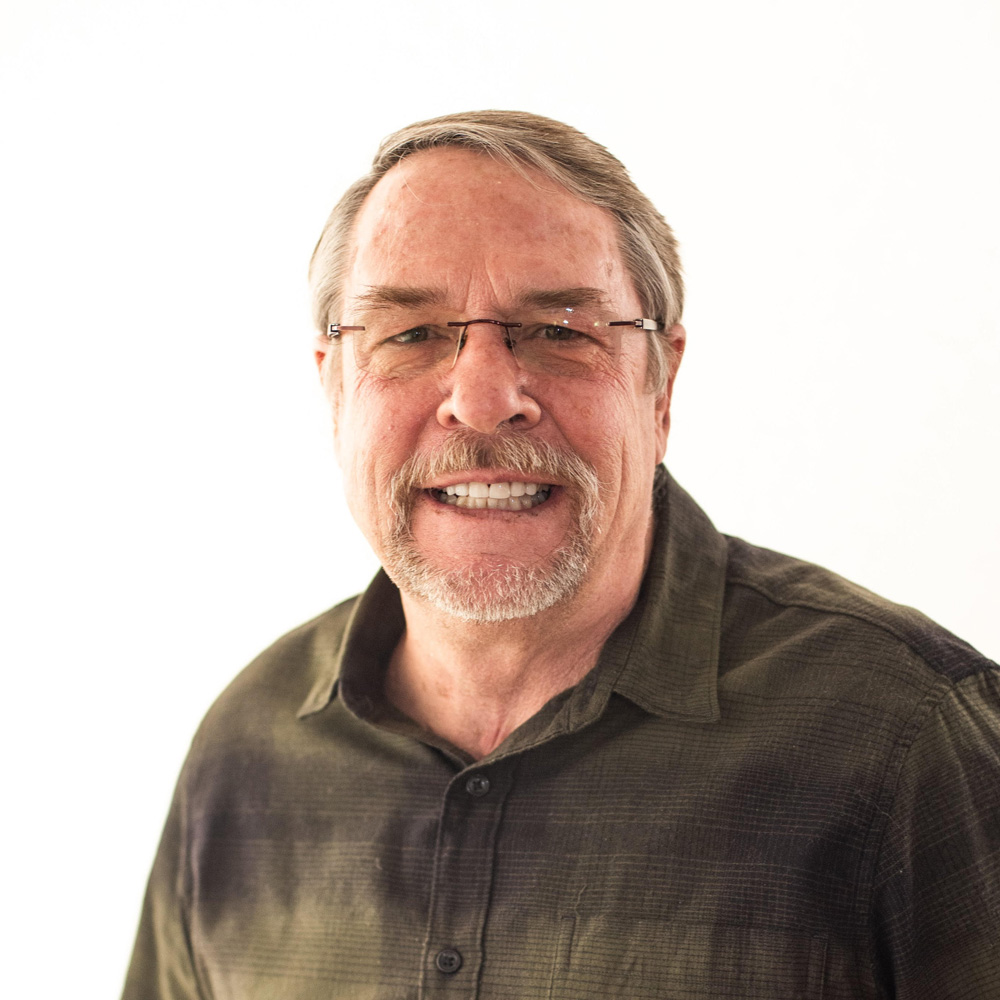 EXECUTIVE DIRECTOR, FINANCE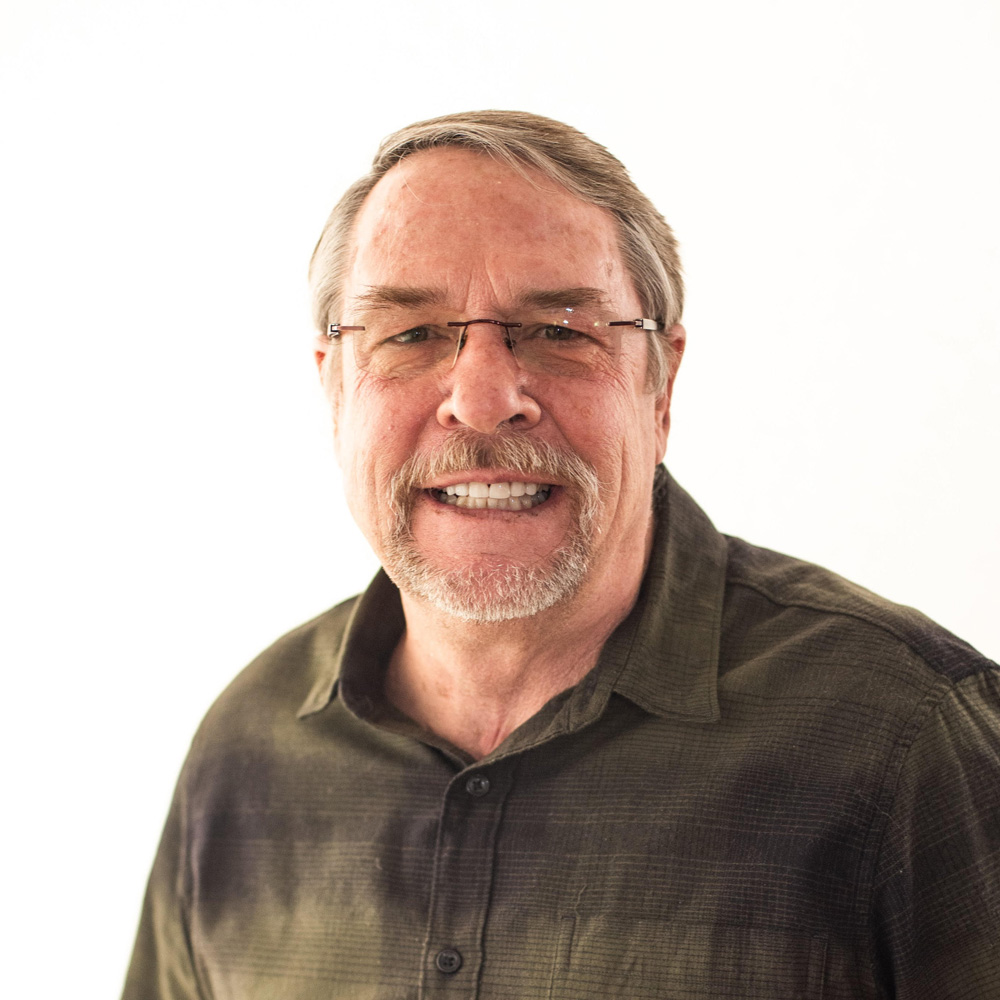 EXECUTIVE DIRECTOR ARTS & COMM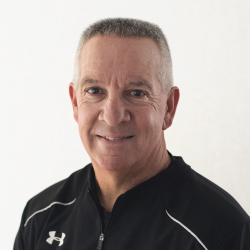 Russ Ruiz
Executive Director, Finance
Russ leads the finance and operations teams at Grace. He left the corporate world after a long and successful career. He now brings that finance and accounting experience to Grace. He champions financial accuracy and transparency and loves God with all his heart. Russ is married with three boys.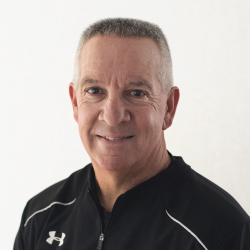 Karen Durst
Executive Director, arts & communication
Karen has been on staff since 2011 and leads the Creative, Communication, Discipleship and Strategic Development teams at Grace. She brings years of business experience and a passion for creative expression. Karen is married to Dave and has two adult children. Her passion is leading people to follow Jesus by living like He lived, and loving like He loves.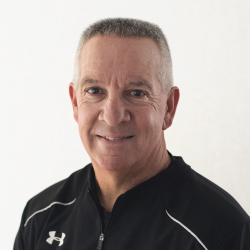 Miguel De La Mora
Executive Director, family
Pastor Miguel came in 2017 with his wife Janelle and their five children. He serves as a Teaching Pastor and as the Family Team Director. He brings years of ministry experience, plus a BA in Religion and a MA in Theology. Miguel's passion is to see people who are far from God come to a saving relationship with Jesus.